Hello Fellow Steemians! How's your day?
Here's my entry for @mariannewest 5-minuteFreewrite, prompt : "key" . You can check her post here
Here it goes :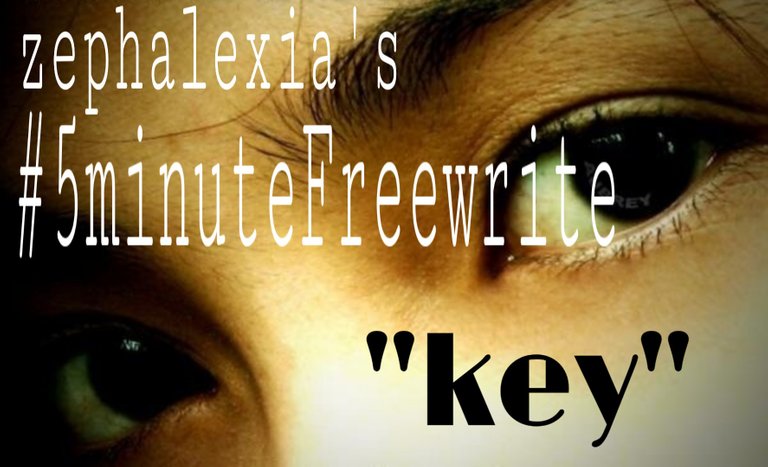 Hello freewriters!!! wow, i miss this for like almost 2 weeks .. but i am back and just checked the prompts and would love to right about 'key' . So! am i going to talk about the literal key , the key to open doors , cabinets , and such? Of course not.. i know less about facts of that , LOL. I wanted to talk about LOVE as the KEY for everything... i remember i once written something about , love causes everything , good or bad .. yes! i believe on that , that people do things out of love even those that you don't think is right... . Because of this fact , i also believe that LoVE is definitely the KEY , key to happiness.. to success.. to peace ..good life .. abundance and all those positive thoughts we could ever have .. this is so true because if people would only let LoVE to be always with them and to ahare to others .. there is nothing that is impossible to happen. . People would do anything for love , so why not take it always to the positive side .. those gestures and actions that will benefit each one of us, forgetting the selfish acts and letting LOVE. be the key to unity and prosperity. LOVE is the KEY
Did use of themostdangerouswritingapp.com to time the writing.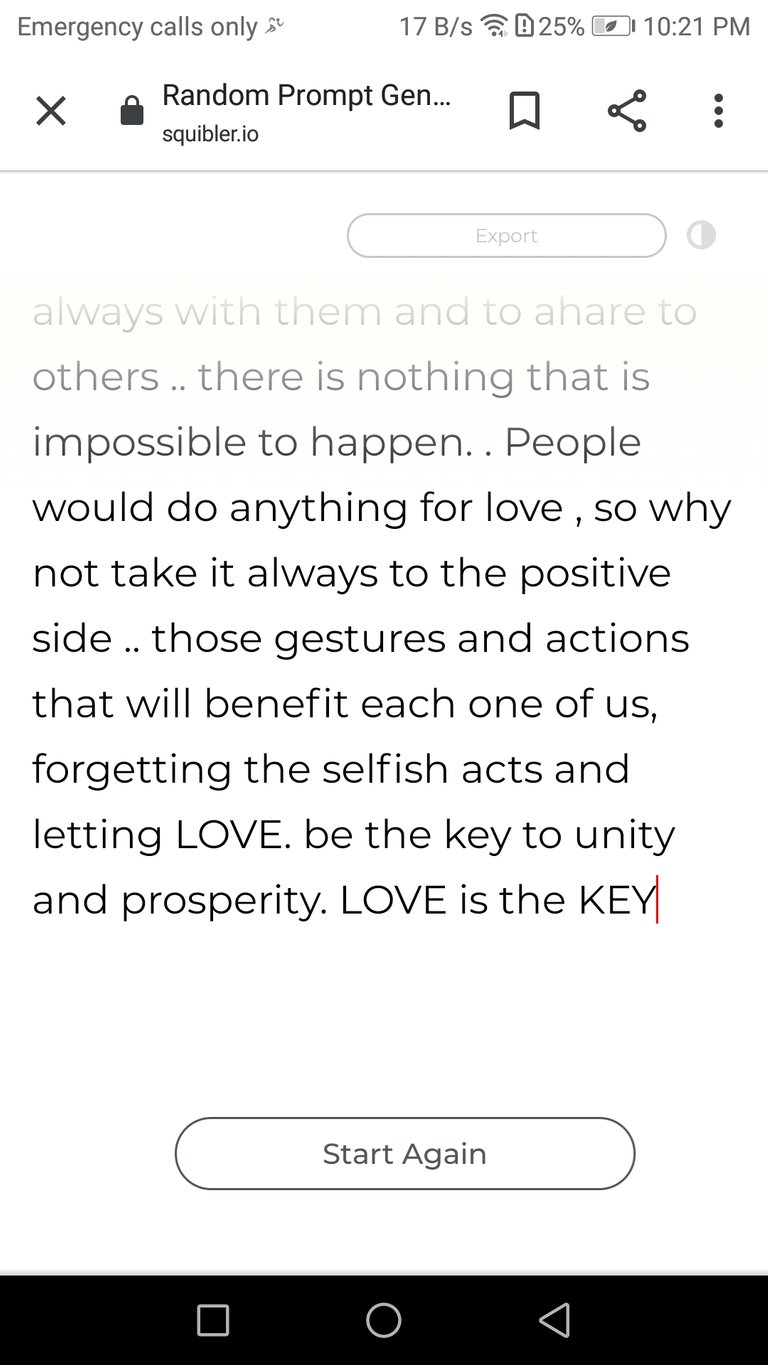 ---
---
much love,