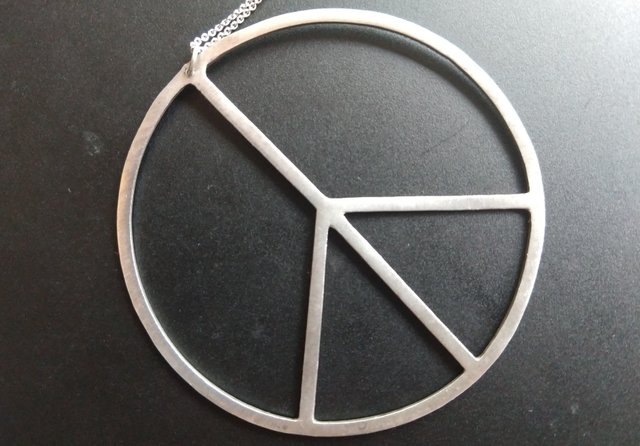 ---
In the aftermath of two recent tragedies on US soil, I find myself arguing non-stop with fellow facebookers about the reasons for individuals' feeling justified in shooting to kill their fellow citizens, sometimes even friends and family, in support of a cause.
Whether the cause is religious, political, lifestyle, financial, or what not, we must ask ourselves very hard questions to solve this problem and reduce the numbers of human beings who feel the need to go out into their own communities and shoot 'em up.
The arguments seeking to ameliorate these shootings always begin with calls for gun control. There are without exception many politicians demanding this within minutes of the event. These arguments are promptly countered by those defending our constitutional right to bear arms.
Next we blame a host of things: video games, extremist views, anti-depressants, air/water/food quality, poor parenting, bullies in school, a hated politician or three, and the like.
While all of these may or may not be factors, I believe we are overlooking the largest factor of all: unjustifiable wars.
How can we expect individuals to stop themselves from murdering others in the name of spurious causes when so many governments, the US government chief among them, murder for phony causes on a daily basis? Why do we value the lives of US citizens over those of human beings elsewhere on the planet? How do we reconcile this? The answer is we do not. Instead we suffer from cognitive dissonance, which allows individuals to forget their humanity and murder for murder's sake.
End the wars. Value life. Promote peace. These are ideas worth spreading.
---
This is my entry to @mariannewest's freewrite challenge
https://steempeak.com/freewrite/@mariannewest/day-655-5-minute-freewrite-tuesday-prompt-ideas-worth-spreading
I didn't set a timer. It just spilled out.
The image is mine of my favorite necklace.
Thank you for reading.
---