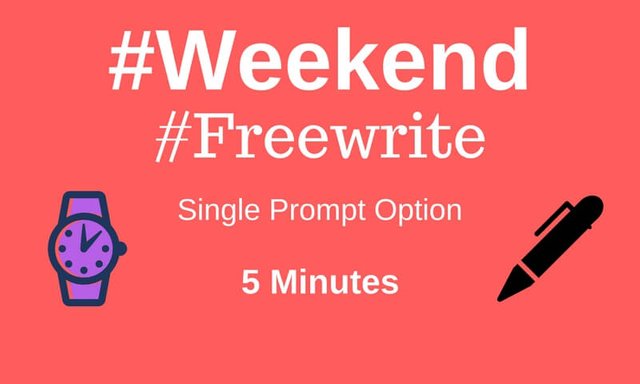 Make sure you visit the Freewrite House!!!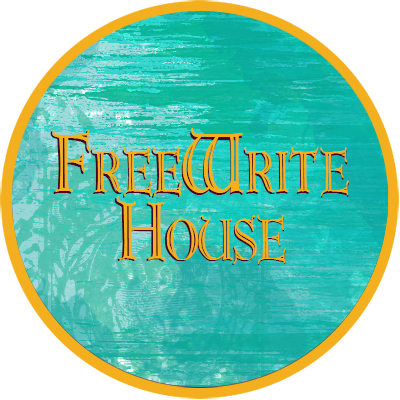 Weekend Freewrite
On weekends, we are switching it a bit up for one day.
If you are ready for a bit more of a challenge - 3 prompts to weave into a 15-minute freewrite - stop reading now and look for this graphic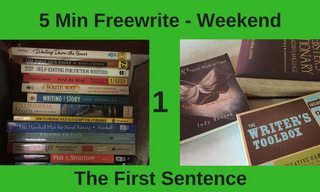 If you like to do one of our usual 5-minute freewrites - read on.
Today, you have the choice to write on any one of the prompts posted so far. I am pretty sure that most of you haven't done every single one yet.
When you are done, post a link to or your complete freewrite as a comment on this post.
Set your timer for 5 minutes.
Start writing
Use the hashtag #freewrite
Publish your piece (include a link to this post if you wish)
Copy and paste your URL into the comment section of the prompt post.
Or, if you don't want to publish your freewrite, just copy and paste as a comment under the prompt post.
Your Prompts - Your Choice
| represent | peak | knee | trophy | helmet |
| --- | --- | --- | --- | --- |
| greens | trip | futility | arsed | circle |
| leering | fleece | main street | fern | recycle |
| gutless | skiing | well | | |
| | | | | |
| dreadlocks | nail biting | sea level | retirement |
| --- | --- | --- | --- |
| lentil soup | morning mist | black tea | leather shoes |
| red light | sugar cubes | stuck drawer | disoriented |
| iced coffee | night shift | paper plane | tap dancer |
| lazy wind | nautical language | broken toenail | salt rinse |
| hot spot | vegetables | not moving | stovetop |
| napkin | understand | bandage | |
| | | | |
| | | | |
| step out of the shadow | no added sugar | mushroom suit |
| --- | --- | --- |
| homemade waffles | appointment book | twist and turn |
| disposable diaper | chocolate cake | knitting needle |
| winter barbecue | vertical antenna | sesame sticks |
| meat with gravy | turn signal | hear, hear |
| --- | --- | --- |
| humming bird flower | hot tamale | stone wall |
| shaken not stirred | deep space | filthy rich |
| school house | gut reaction | in the box |
| I'm blessed | 100 kilos of fish | room service |
| Gotham city | halcyon days | perfect nanny |
| glass bottle | ear phones | not normal |
| benevolent dragon | shiny pirate beads | wet carpet |
| pink baby pool | metal butterfly | stone rose |
| fake video | manipulation | seed saving |
| digital human | house guest | raking leaves |
| red curtain | burnt skin | navajo taco |
| baby acne | gas leak | awful boss |
| poetry reading | screeching tires | pink collar |
| engine sound | no trespassing | spider web |
| several sightings | dog whistles | law and order |
| harbor cruise | damp conditions | community garden |
| we are young | black eyed peas | |
---
| camel | sequin | profit | hazardous |
| --- | --- | --- | --- |
| plan | lucky | habitat | roadblocks |
| cyberspace | sequence | fatality | list |
| new laws | apple | cougar | happy |
| perfume | hungry | sunset | orbit |
| prompt | stem | space | dividend |
| honey | train | sale | token |
| rooster | pig's ear | Beacon | pineapple |
| heretics | test | baby | hustle |
| saxophone | grass | sound | mini van |
| let's eat | snapshot | jittery | meditate |
| hunger | beads | pound cake | fan |
| ceiling | control | hammer | bark |
| pecan | climber | bundling | satellite |
---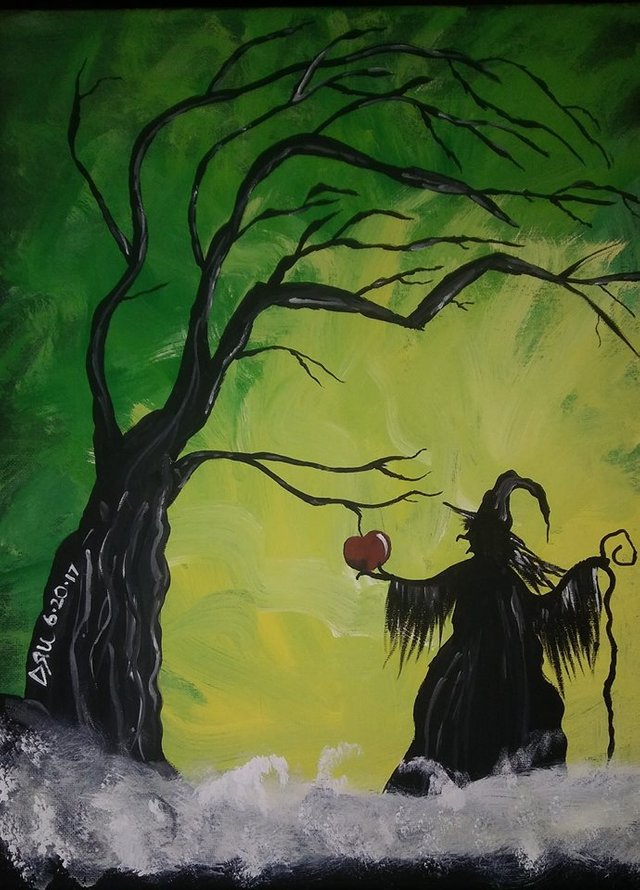 If you are using this picture as a prompt, please give credit to @deadgrlsuppastar
| Bored stiff | Warrior | blue | herbs |
| --- | --- | --- | --- |
| lizard cave | a smiling house | yesterday | phone |
| after midnight | started | splinter | wood |
| some change | crazy | Apricot | prototype |
| white cat | dirty dishes | a purple squirrel | discord |
| red | books | itching | bath |
| bubbling | a shoe | ooze | core values |
| players | parachuted | Scream | talking dog |
| Hair | Big wave | Bittersweet | grand piano |
| junk | breed | grapevine | basics |
| pasta | The goat ate my | black | fire |
| camping | bulb | gullible | copy |
| airplane | describe green | mosquitos | wildflower |
| snoring | quit | salty air | blues |
| rain | mishap | Three grapes | squash |
| a red scarf | twins | mold | movement |
| nose hair | delicate | pill | Eagle Scout |
I saw a wild pig running down the street
write about something which was left at your door
It's what I do at 2:30 in the morning when I can't sleep
She glanced around her as the pelicans talked to each other in the car and wondered if maybe she should call her Grandmother and ask her advice...
stranded on the sofa like whales with a plancton's indigestion
a ridiculous amount of fun
describe the room you are in
If you have any thoughts, please let me know
What does a banana taste like?
You walk through a door - what do you see?
describe your morning feeling
| great-grandpa's nose | palimpsest, and: describe wind |
| --- | --- |
| my shoe got stuck in the mud | suffers in silence |
| First African in Space | The smell from within |
| It was Saturday morning | Round is a shape |
| a special occasion | swimming with the dolphins |
| Good morning sunshine | food to the table |
| the taste of chicken | spent and tired |
| fresh floor wax | hardboiled minds |
| smooth as silk | describe your shoes |
| see you on the other side | surprise coming to you! |
| feet soft as fog | the smell of a dumpster |
| the sky is clear | feeling the love |
| describe a clock | Freedom of Personal Power |
| death on the table | the four corners |
| not in my neighborhood | temples made with hands |
| describe your front door | a creature of absolute convictions |
| show me the way home | 600 bottles of beer on the wall |
| rush to judgment | moving to the city |
| mangy calico cat | the sexy tango |
| stale pepperoni pizza | frayed power cord |
| warm amber eyes | 10,000 feet elevation |
| inappropriately dressed | ringing in a birthday |
| only what we could carry | haters will be haters |
| | |
| board | earthquake | drive | forth |
| --- | --- | --- | --- |
| a kiss | glasses | bowl | helicopter |
| ornate | sunset | state | helpless |
| puzzle | paint | cracker | burning |
| cigarettes | elephant | epilogue | overslept |
| chalk | yard sale | California | grief |
| dream | ski | mason jar | towel |
| red tongue | Coffee mug | backwoods | sunscreen |
| | | | |
| | | | |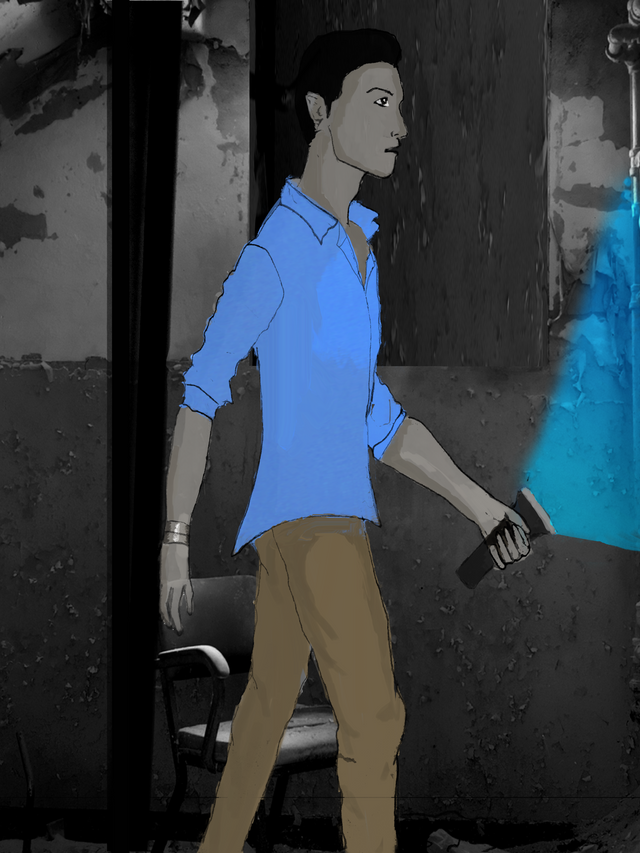 if you use this picture in your prompt - please give credit to @the.artist-98
| canal | church | lace | clouds |
| --- | --- | --- | --- |
| fried chicken | vitamins | spa | bones |
| fumigate | snake | cinnamon | skinny |
| switch | sunburn | fingernail | Miami |
| wasps | solitude | gardening | dew |
| the attic | plaid | belt | quadrillion |
| witches | syrup | Artichoke | caterpillar |
| sell-out | grocery list | the military | flea market |
| frosting a cake | DEODORIZE | monkey | door knob |
| mashed potatoes | desk calendar | shawl | |
potatoes
sizzling
medium
fart
brand
speaker
nothing
vandals
whiteboard
before midnight
scout
robes
think
tiger
yellow
curry
ash
fool
record
basket
yogurt
coconut
describe a bird
nail
atlas
health
Texas
Housecoat
cane
bamboo
hook
depression
sweater
the entryway
trolley
cherry
flea
her homemade jams
party
wet
important
Parasol
back pain
scratch
rat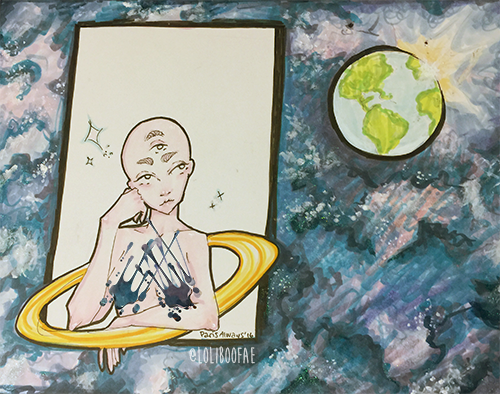 by @loliboofae
late
mother
banana
homeless
paper
milk
tree
eyebrows
swing
five
home alone
40% off
Monkey's wedding
wire
appetite
one year
Travelmice
detective
dog breath
cancer
potbellied
radio show
successful
racket
plug
fever
Vinyl
dirty feet
screening
runny
kit
visit
dragon breath
washcloths
sour
detox
small package
stick
music
remote
meal worm
freedom
muscle
not smart
laughter
sustainable
redemption
pumped
trapped
face mask
yummy
idiot
hate
tiny
armband
sponge
primate
flashlight
irritation
I know
tongue
Hamburger
excuses
sweating
debt
be gone
primary
moth
habit
habit
passenger
beast
hotel
saving
medicine
broke
carnival
vase
boxer
inbox
follow
crank
history
sleeve
kitchen
deceive
| come together | running in place | Whipping cream |
| --- | --- | --- |
| well-being | orange blossom | run for your life! |
| dry lips | sunflower seeds | forty-four |
| cross-eyed | small talk | cracking up |
| rose pedals | the end | quarantine |
| opposition | not yet | our greatest journey |
| the perfect day | warm water bottle | fire alarm |
| church lady | the big freeze | puppy love |
| bushwhacked | in the limelight | local derby |
| cookie cutter | wild and woolly | by the book |
| take care | queen of hearts | jam tomorrow |
| groundhog day | sound of sirens | magical realism |
| double time | cliff-hanger | cabbage borscht |
| double crossed | mom and dad | in the club |
| gut feeling | cold person | |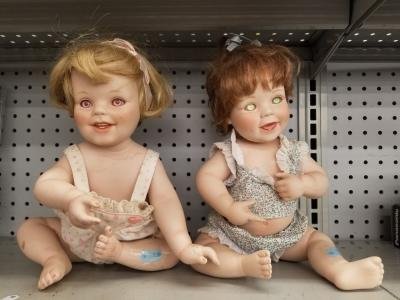 Photo credit @wandrnrose7
| departure | psychic | wild | drapes |
| --- | --- | --- | --- |
| buffer | intensity | portal | resurrect |
| slug | shade | Cloud | born |
| horrific | reincarnate | wine | bison |
| manager | system | desperate | earth |
| delegation | free event | walrus | special |
| time | global | inbox | window |
| rote | emperor | otter | rate |
| tart | chapter | nunchucks | rodeo |
| trot | Rule | carnation | tax |
| Batter | yoga | caducity | nap |
| Hippo | posted | canyon | paralyzed |
| library | prestige | champagne | pizza |
| awry | baby time | suffocate | footprint |
| a curse | creature | persuasion | key |
| contour | coercion | plum cobbler | ill humor |
| knife | superfood | blue collar | wildfires |
| eagle feather | rat trap | hatband | naked baby |
| poverty | kitchen knife | no panic | |
| stitch | baggie | Nest | civil rights |
| baby talk | dirt bike | cover photo | white collar |
| trolley day | dachshund | garlic breath | |
| | | | |
| sweet walnut liqueur | 100 year old donkey |
| --- | --- |
| filthy blinds | mouse droppings |
| underground stalagmites | hill of prairie dogs |
| swirls of cigarette smoke | mountain surfing |
| personal responsibility | ashtrays all over the house |
| opens a lot of doors | ideas worth spreading |
| describe the view from your bedroom window | running water |
| goodnight kiss | uncertain future |
| mountain peak | a break for us all |
| a bunch of excuses | I have chicken |
| mystery books | |
| | |
| toilet | flash | light | mask |
| --- | --- | --- | --- |
| pillow | grounding | tears | charge |
| toothache | green droplets | callous | election |
| dog hair | ducks | chips | desert |
| pen | awakening | I floss my tears | sheep |
| stetson | nose ring | soundcheck | iris |
| corn | turbine | children | essence |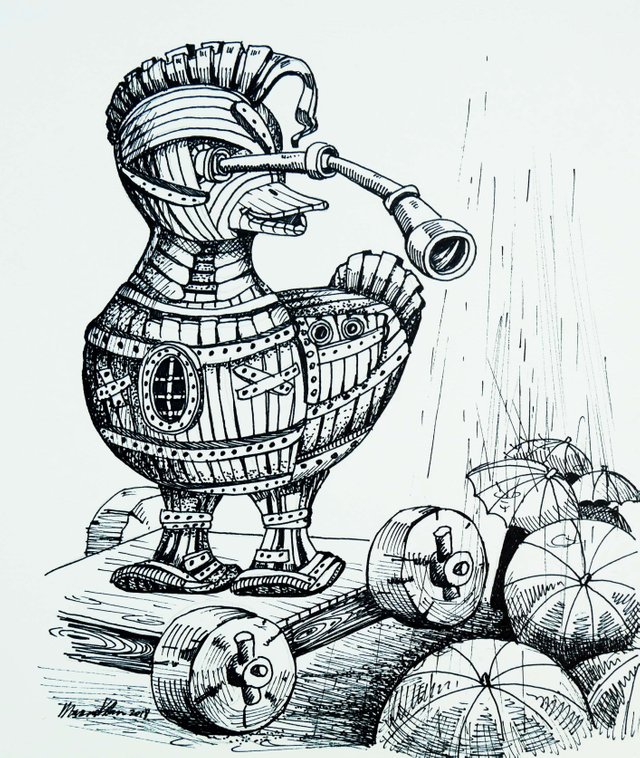 if you use this picture in your post, please give credit to the artist @marinaart

Join the Freewriters Hive Community! hive-161155

We now have a community!! Join the Freewriters!

Sign in with your steem name and posting key
Go to explore communities
Join the Freewriters
Post your Freewrite through the community if you wish or use # hive-161155 as your FRIST TAG on a dapp of your choice. Just make sure that they don't put their own tag as the first.

Check out These Contests and Events at the Freewrite House @freewritehouse

WE-Write

Recommend Your Favorite Freewrite

Beta Readers Group

Join us at the Freewrite House for fun and games!!! Weekly drawing for SBI memberships and so much more!!

Join @Actifit, become healthier by being active and earn as you walk. My referral link