It has been a while since we have seen each other. I can not really say I have missed you that much. You are one of the ones which I am better off with not having you in my life, to me you feel toxic and I really feel your presence reflecting on my mood. I don't like you.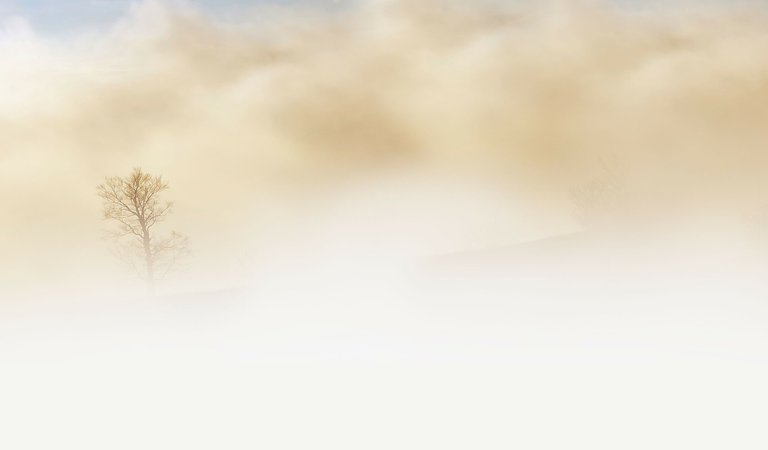 Others speak highly about you. That you make them feel so much at home, and they love it when you are around. Others like it when they see you, you remind them that change is always around. I don't share this feeling. Well better said, I would not mind if you would come to visit us again.
It is always a specific time in the year when you tend to visit. The days are dark and the leaves have fallen from the trees already. It is like you personality has that outcome on it all. Everything tends to disappear around us when you are around. Like it all fades away and the space becomes only what you see.
I need my space. I feel a lot better when everything is crystal clear to me. Clarity gives me a better mood, and you my friend....you just take and take and take. When I have the feeling that things are starting to get more normal again, you are just standing around the corner waiting to take back what you think it is yours.
But what can I do about it. You are just there like a ghost in my mind. Like a shadow covering all joy. As if you have pleasure in doing what you do, without even realising that you are actually doing this. I surely would not miss you if I would never see you again.
Fog, please go away again!

Luzern is known to be one of the foggiest places from all of Switzerland with up to 35 days entirely covered with fog due to influence of the big Vierwaldstatersee lake next to, in combination with surrounding mountains.