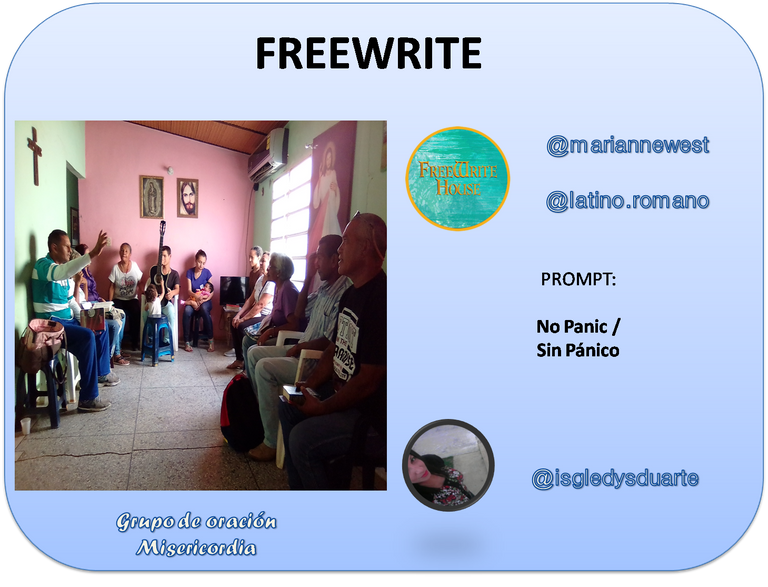 Empezamos a abrir nuestras alas
Un camino hacia tu puerta
Un camino a tu encuentro
Hermanos que nos necesitan
Debemos parar en el recorrido
Es la misión, esa a la que me has llamado
"Ayuda a tu hermano, yo no te abandono"
Sin pánico te escucho, Sin pánico te seguiré.





We start to open our wings
A path to your door
A path to meet you
Brothers who need us
We must stop on the tour
It's the mission, the one you called me to
"Help your brother, I don't abandon you"
Without panic I listen to you, No panic Follow Me.



Se parte de esta aventura: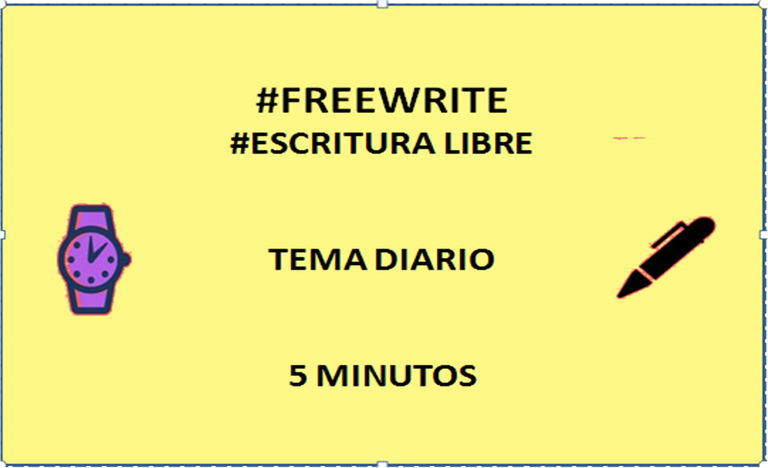 (Aquí)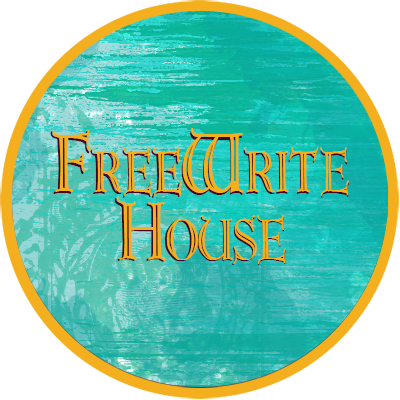 Síguenos @freewritehouse

Gracias @provenezuela

Usa el #entropia. Una comunidad que apoya el contenido en español promoviendo el contenido de calidad.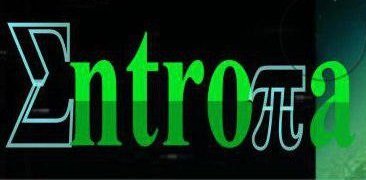 Únete a Redfish Power UP League and Wall of Fame. (Aquí)