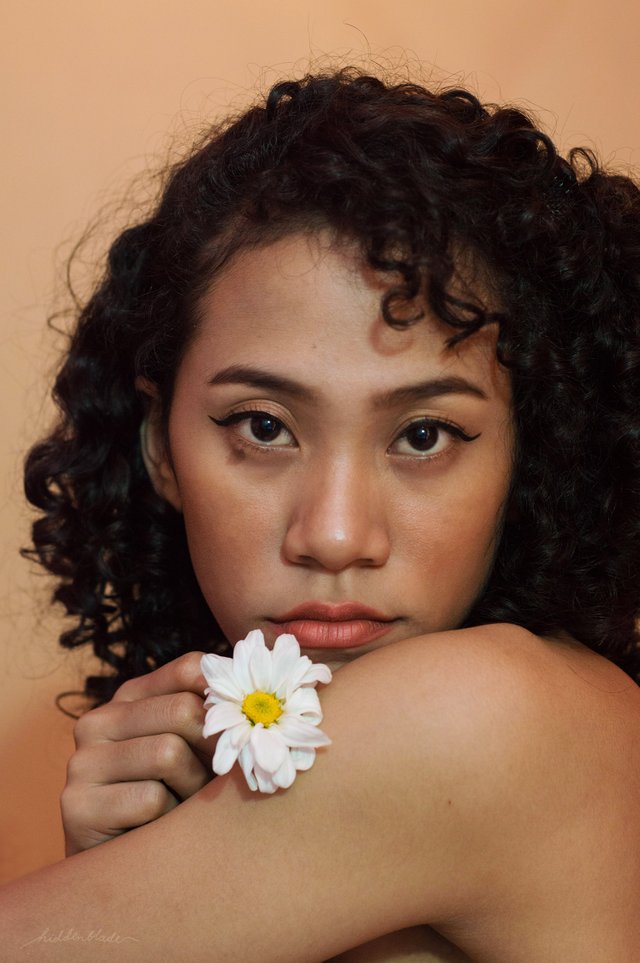 I have so many insecurities. One of them is my eyelids.


I first noticed it when I was 13. I was looking at the mirror and noticed that my right eyelid looks different than the left one. It has two creases, while the left one has only one. Which I think makes me look sleepy on the right side and alive on the left side.
I began looking at people's eyelids and I noticed they look the same. I know our eyes aren't exactly identical, but the difference of mine is too obvious it made me feel insecure about it. I didn't like it.
Nobody actually said anything about it, but I still didn't like it. I grew up being conscious about it and made sure my eyelids look normal in pictures. (I can adjust it to look like it has only one crease but in normal days it just looks like that).
Fairness
For most of my life, I've always been concerned about fairness. I'm usually the first to shout UNFAIR! when something gets unfair lol. Food with my siblings, rules in class, everywhere. I was quite obsessed with it that I applied it in my own body.
Our bodies will always have that one part that's bigger than the other. One part will always be darker than the other. They will never be 100% the same. I know that for most of my life, but it's hard for me to accept because I want everything to be fair.
Perfectionism, I think, is a virus and it has infected me. Why do we always think perfection is attainable? Obviously, life will never be fair and it won't be perfect. I don't know where I'm going with this writing but it's good to show you one of my insecurities that I usually never talk about.