Today's Day 859: 5 Minute Freewrite: Wednesday - Prompt: insider provided by @mariannewest made me think of the pun. I had the damned "whose on first" going through my head so this is my take on it with the prompt.
---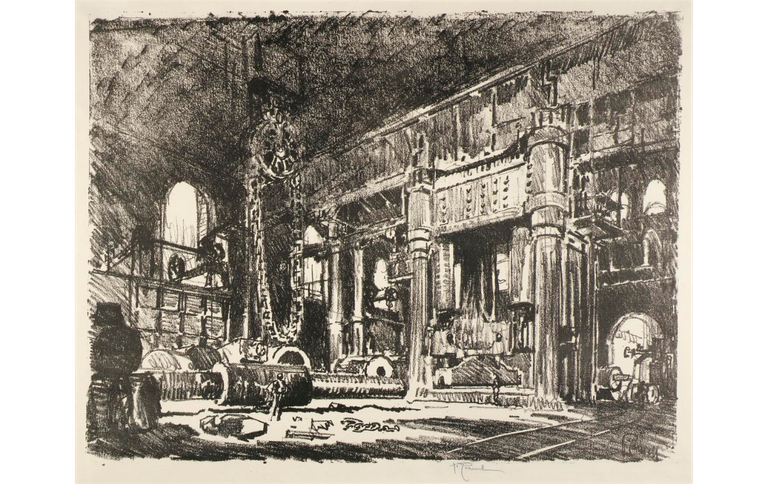 Img Src
Machinery of all kinds filled the building and everyone of them was as loud as a plane. The thumping of the hammer presses, the loud rush of the flames working the forges, the snap of metal from the press brakes. Everywhere was noise and ear tearing loudness.
"It goes WHERE?!" Tim yelled over the racket.
"You put it inside there!" Frank yelled back pointing towards the controller cabinet.
"WHERE?!" Tim yelled again.
"YOU PUT IT INSIDE THERE!" Frank screamed at Tim.
"You put it in CIDER? What CIDER?" Tim yelled looking truly befuddled.
Frank slapped his face with his palm and shook his head. He wasn't in the mood for this shit. "Stop being an asshole Tim!"
-End 5 Minutes-
"WHAT?! Come on, where does it go?" Tim seemed to plead.
"IN. SIDE. THERE!" Frank yelled and enunciated each word while pointing to the cabinet.
"INSIDE HER? WHO THE HELL IS HER?"
Frank shook his head again, turned back to his tool box and began packing his tools.
"I'm not doing this shit anymore. You can figure this out yourself. I'm going to lunch." Frank said more to himself than to Tim. He picked his tools up and piled them back into his tool bag, grabbing his smock he started down the stairs to the factory floor.
"WHERE ARE YOU GOING?" Tim yelled after him.
As frank walked towards the time clock he raised his hand over his shoulder and held up his middle finger.

For more information about our farm:
Fleming Family Farm
FLEMING FAMILY FARM, LLC
Sustainable & Organic Methods | Heirloom Produce
All images are original works of Fleming Family Farm unless otherwise notated and credited.
If you find this post useful or entertaining, your support is greatly appreciated by upvoting, following, and sharing!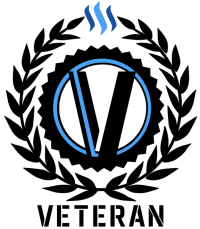 ---

---