Today's Day 857: 5 Minute Freewrite: Monday - Prompt: you need help from @mariannewest and the Freewriters community. I am finding the prompts to be a bit difficult to manage just 5 minutes, I am stopping mid thought half the time. Each prompt seems like it gives me much more storyline in my head than I can actually get typed in the time limit. Maybe i just need to get faster at typing?
---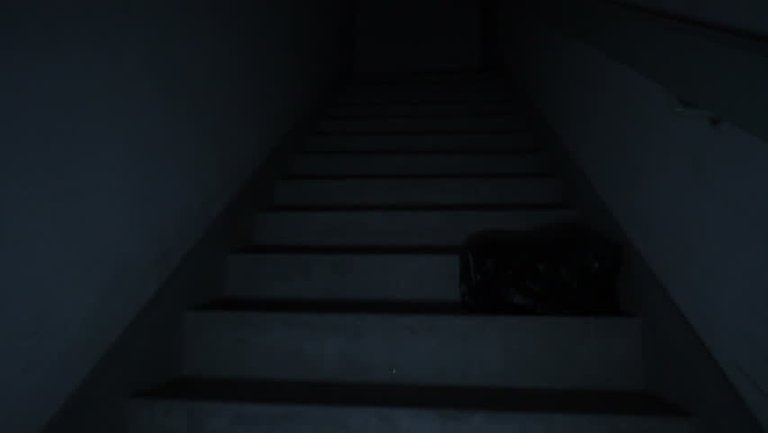 "Bro! You need help?" Jim yelled down the hole where stairs used to descend.
"Nnnnnghhhh" was all Matt could muster from the crush of weight that was piled upon his body.
"I'm going to try to get down there! Just hold on man!" Jim yelled into the black as he felt around for a light switch. He found nothing on the walls so pulled out his phone for a little light. As the phone's light played across the black open void Jim caught the gleam of Matt's eyes.
"Urghhhh..." Matt managed to grunt, the weight of the stairs feeling heavier with each passing moment.
Jim decided his best option was to climb down the wall into the basement where the stairs used to stand. He lowered himself down with his arms and dropped to the basement floor. Rushing to Matt he found him not breathing.
Jim dialed 911 and set the phone next to him as he tried to free Matt from the debris.
---