Today's Day 864: 5 Minute Freewrite: Monday - Prompt: bulging eyes provided by @mariannewest. What a shit day for the chain. It was both really bad and kinda good. I spent far too much time today listening to the MSP townhall and trying to gauge where this ship was going to crash. We will see what tomorrow brings but I have a glimmer of hope.
---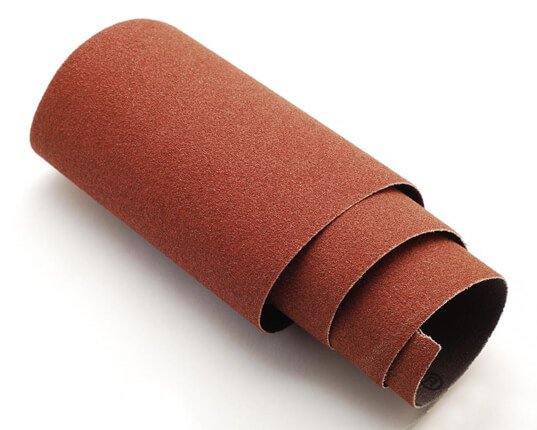 The feeling is one that you will never forget. It is truly one of the most violating feelings, and the most violating acts. There is the old adage of "getting it with sandpaper" and today feels like such a day. The feeling of being casually minding your own business, going about life and documenting it for the chain and friends and family to see. The creativity was part of why you didn't notice the menacing figure creeping up behind you. Even though you saw their check move you didn't pay much heed. Then suddenly you wake up one morning to see the entire group of people who have been "elected" have been removed and a cabal of people have used exchange deposited funds to take over the witness spots.
~end 5 minutes~
"SQUEEEEEEEELLLLLL!!!!!! SQUEEL BOY!!!"
"Go on Justin-bob! Use the sandpaper! DO IT!"
"YEAH NED!!!! THAT'LL MAKE'EM SQUEEL!"
"GO ON BOY! SQUEEEEEEELLLLL!!!!!"
Sand paper has a nice ring to it when thinking about how this day has been. One of the best things is that the pressure of the users got CZ to pull his proxy, APPARENTLY. who knows how calculated this all was. All I can say is we need the witnesses in and a we need a fork of this place NOW. Let us all go off and leave this horrible company and owner behind. There are 2 devs who quit Steemit today and the head of marketing so I think we could easily get this thing going on our own chain. I would love to see the ninja mined and steemit stake all get divvied up among all the active users.

For more information about our farm:
Fleming Family Farm
FLEMING FAMILY FARM, LLC
Sustainable & Organic Methods | Heirloom Produce
All images are original works of Fleming Family Farm unless otherwise notated and credited.
If you find this post useful or entertaining, your support is greatly appreciated by upvoting, following, and sharing!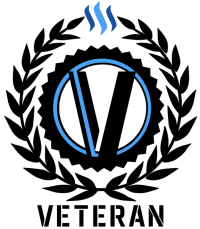 ---

---