Today's Day 861: 5 Minute Freewrite: Friday - Prompt: toe jam provided by @mariannewest. I am trying to still process what happened yesterday so was not able to get my freewrite for yesterday done until now. I am posting this one first though as I like it and find it to be a bit silly.
And at @wakeupkitty's suggestion I am submitting this for the The Fourth Nonsense Writing Contest by @rycharde.
---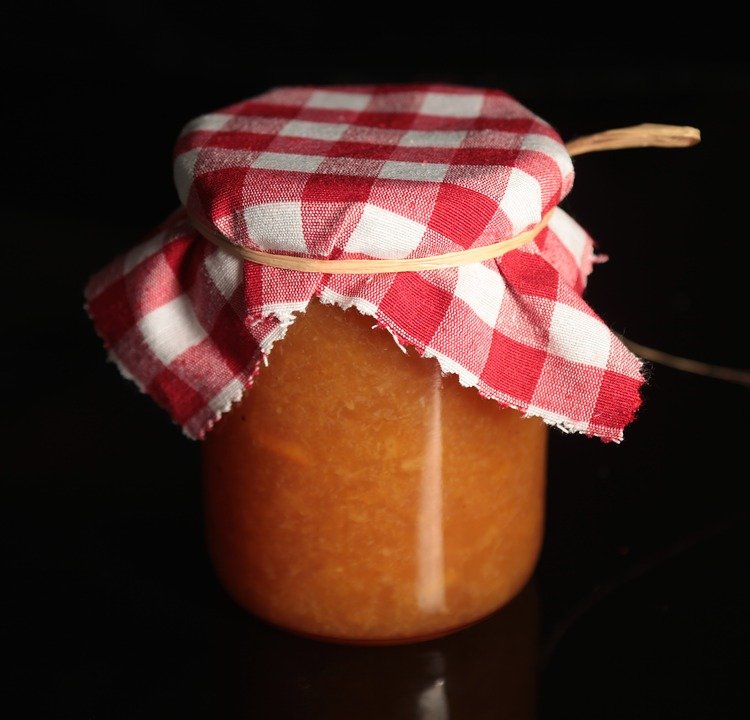 Image from Pixabay
Toe Jam
Origins : unknown, presumed Roman
(This recipe was found in a Roman crypt and has been translated and updated to current available materials.)
In a large vessel combine:
2 kilos foot detritus
1/2 kilo belly button muck
4 kilos sugar juice
2 ground horse hooves
1/2 kilo crushed berry of choice
Bring to a boil over a large fire and hold for 15 minutes. On a clean swept marble floor pour contents into a corral and let cool. When cool cut into pieces to be salt coated and stored.
(Note from translator: The recipe produces a Jello like product that is suitable for use as a jam or jelly but is stable and able to be salted for long term storage. No known examples have been discovered.)

For more information about our farm:
Fleming Family Farm
FLEMING FAMILY FARM, LLC
Sustainable & Organic Methods | Heirloom Produce
All images are original works of Fleming Family Farm unless otherwise notated and credited.
If you find this post useful or entertaining, your support is greatly appreciated by upvoting, following, and sharing!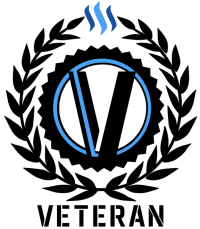 ---

---