Today's Day 866: 5 Minute Freewrite: Wednesday - Prompt: picker from @mariannewest can go a LOT of directions. I went with a probably obvious one but it is fun and not very serious, like all the drama going on now. I may have to come back to this one as it could easily turn into a longer story.
---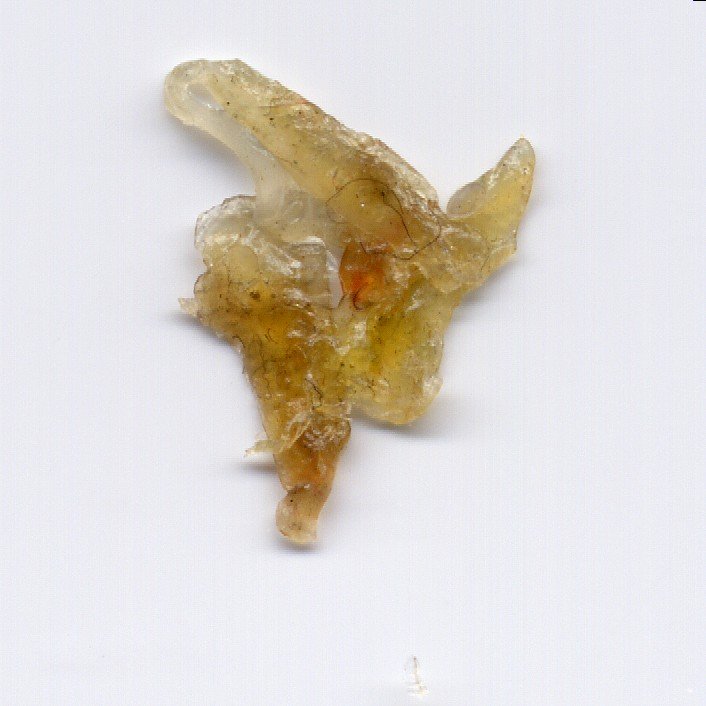 Img Src
---
Nose gold, snot, mucus, boogers. What ever your preferred nomenclature, Joey loved em. The feel of them against his fingers, the way they rolled around sometimes into nice little balls and others were liquidy and some were extra sticky. The feel of the boogers was only eclipsed by his other worldly love for the taste of his own snot. He had developed a certain palate for them and had become quite adept at defining their flavors. His descriptions all centered around the taste to smell correlation. Joey had figured out the smell of his bedroom and which boogers contained the flavor profile. He learned to define the place that his snot was created. Years of practice had made perfect and Joey had finally made it.
~End 5 Minutes~
Joey stood before the mail box with the letter in his hand, his eyes bulging, his mouth agape, in complete shock at what he had read.
We would like to take this opportunity to officially recognize your invaluable contributions to advancing the science of Mucal Forensics. Through your continued dedication numerous cases have now been solved due to the advances you have made. The crown would like to thank you and extend this offer of:


Employment as The Crown's Official Head of Mucal Forensics


Please see the Crown Steward for your badge, office, and to meet your division.
The shock slowly began to fade from Joey and he again read the letter, trying hard to determine if it was a joke of not. The letter felt like Crown paper, it had the seal, and was delivered to his mail by Crown Delivery. It all seemed to be true.
"How does anyone know about my research? I haven't published it anywhere!" Joey's mind raced through the possibilities. "I'm just a kid who eats his boogers, what is the Crown doing offering me a job?"

For more information about our farm:
Fleming Family Farm
FLEMING FAMILY FARM, LLC
Sustainable & Organic Methods | Heirloom Produce
All images are original works of Fleming Family Farm unless otherwise notated and credited.
If you find this post useful or entertaining, your support is greatly appreciated by upvoting, following, and sharing!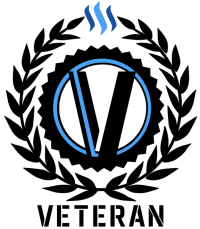 ---

---