Today's Day 867: 5 Minute Freewrite: Thursday - Prompt: castle from @mariannewest is pretty appropriate given our current situation with the chain. I can't but help reflect on the place this place finds itself now so that is where my freewrite went.
---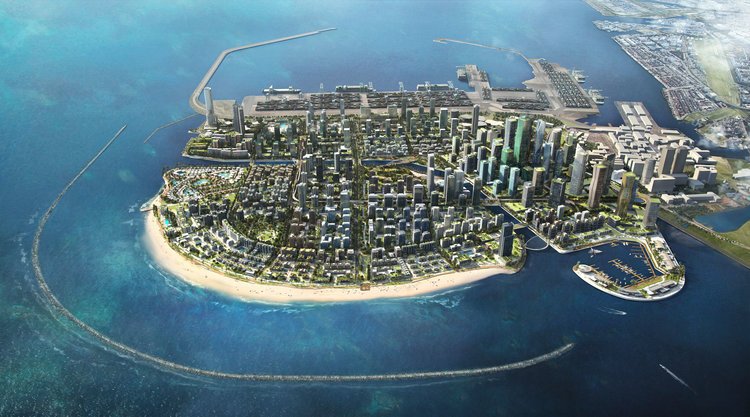 ---
In the beginning was the mining. After the mining came the building of the first castles. Due to the primary miner getting most of the jewels they quickly purchased all the land from the tribe for a pittance. Everyone continued to build forgetting the fact that the land they built upon was owned. Years down the line and the land is a thriving city, no it is a thriving community of different suburbs that all interact and coexist as a small metropolis. The people had long forgotten about the land owner and the peoples' representatives lost contact with the owner as well. Suddenly the metropolis is thrown into chaos when the land their metropolis is built upon is sold to a new jewel baron. The jewel baron knew they were buying land but had no idea of the metropolis that inhabited the land and with plans in hand went to meet the masses.

For more information about our farm:
Fleming Family Farm
FLEMING FAMILY FARM, LLC
Sustainable & Organic Methods | Heirloom Produce
All images are original works of Fleming Family Farm unless otherwise notated and credited.
If you find this post useful or entertaining, your support is greatly appreciated by upvoting, following, and sharing!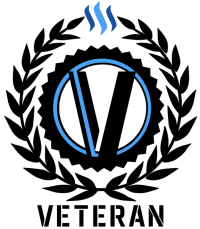 ---

---
(Irony? This is my 1444 post.)