I've been blogging about #blog #life for quite sometime now. Like 2 months straight, and I know not many would even care to read my stuff anyways. The only reason I do that is, to record my own life experience.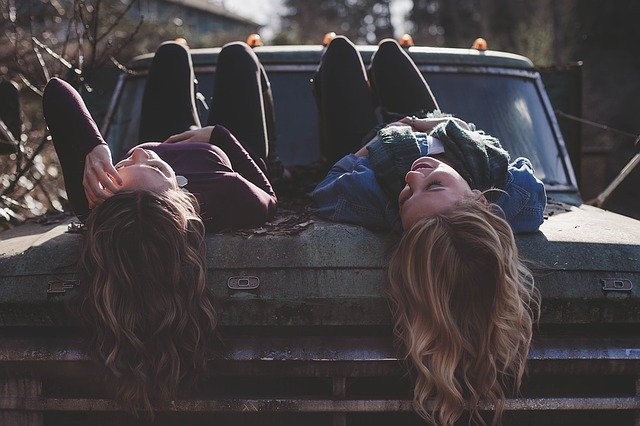 Source from Pixabay
Not like I really have anything to share with others, but most of the time I'm ranting about how bad things is. I also realized I have mentioned about I stopped smoking in the last few posts. Reason being, I'm trying to foster a stronger believe in myself for not turning back. It served as a reminder as I made a promise to myself for not going back. If I do that, people who does read my blog will find out and not only I lose my health, I'd lose my face.
This is it, it's my life, it's my blog. I do this not entirely because of money. Call me a liar, who doesn't love money? But I know my time spent in writing, worth so much more when I use it for my other work. I just like to write and see if anyone will drop by and say hi.