There is always time to have some fun. There is always time for some football actions. It is all about fitness and catching fun and I am so glad we did that today.
We played twice and won the tournament. We didn't lose any match and I had some match action too. I feel fit.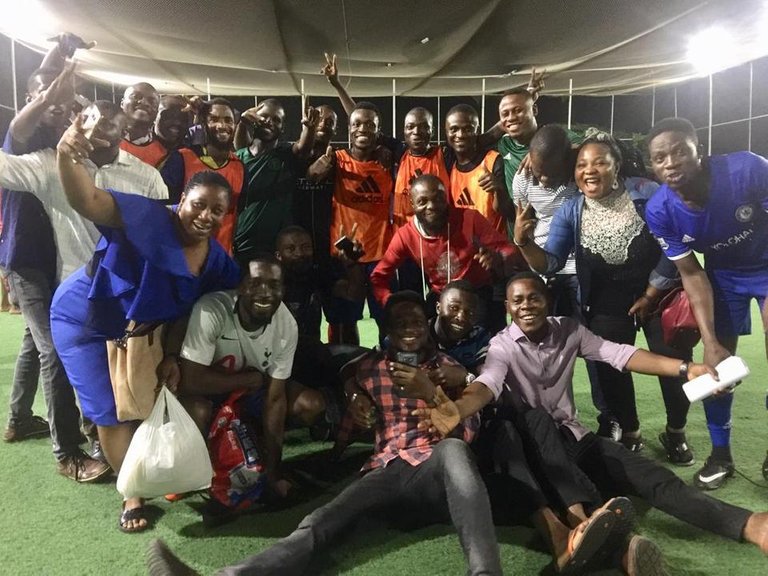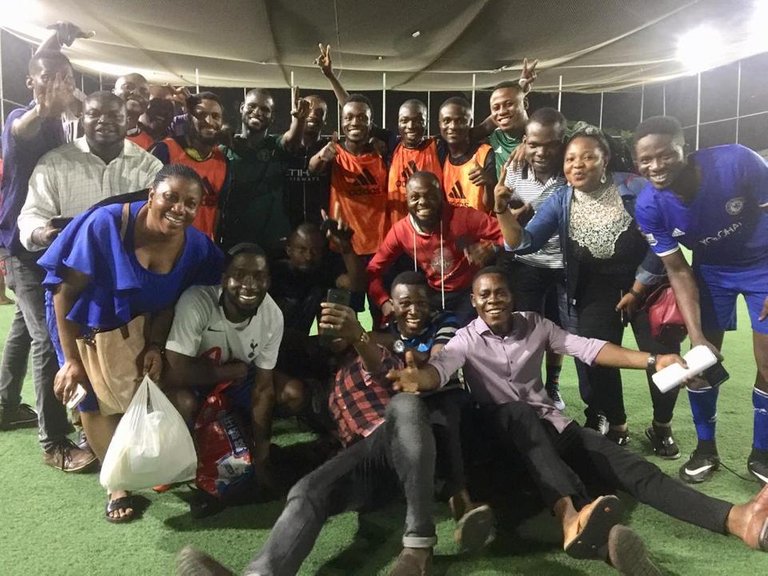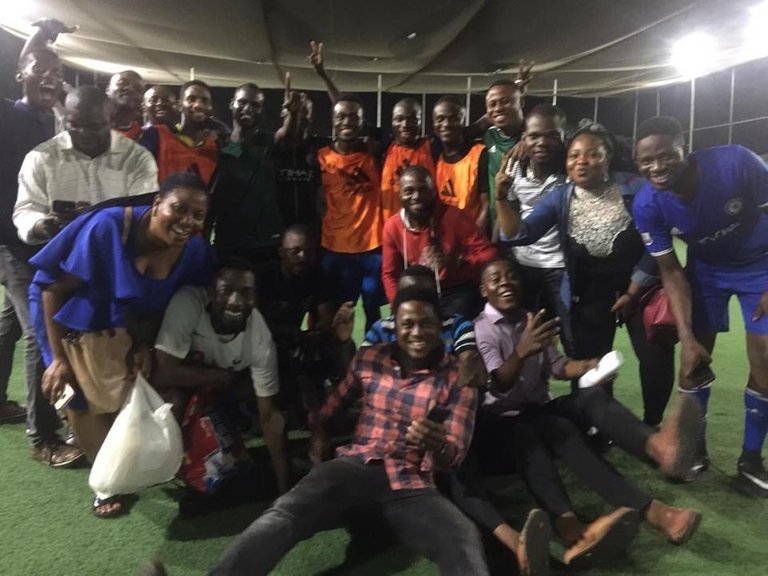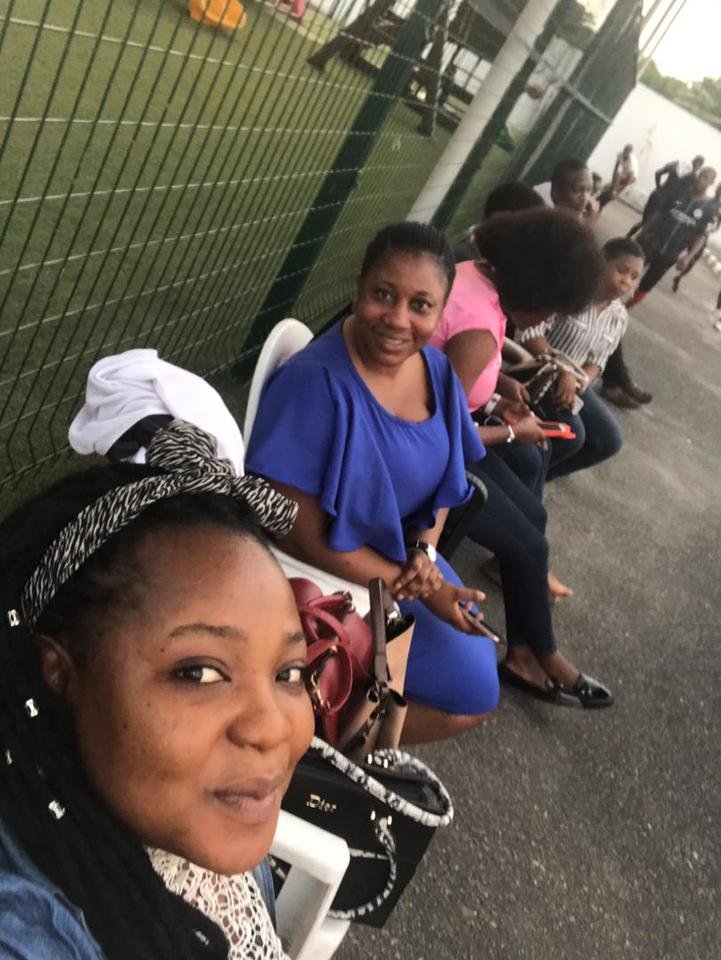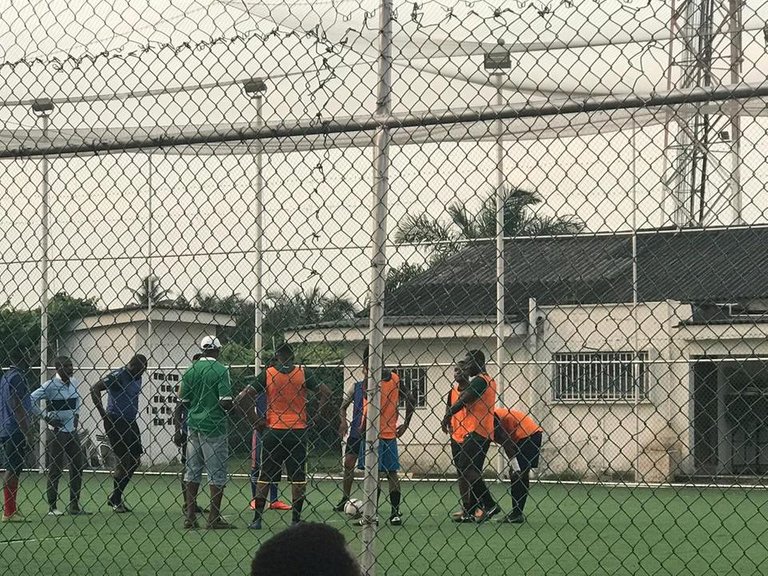 ---
Thank you for your time.
---
My pen doesn't bleed, it speaks, with speed and ease.
Still me,
My tongue is like the pen of a ready writer.
Olawalium; (Love's chemical content, in human form). Take a dose today: doctor's order.