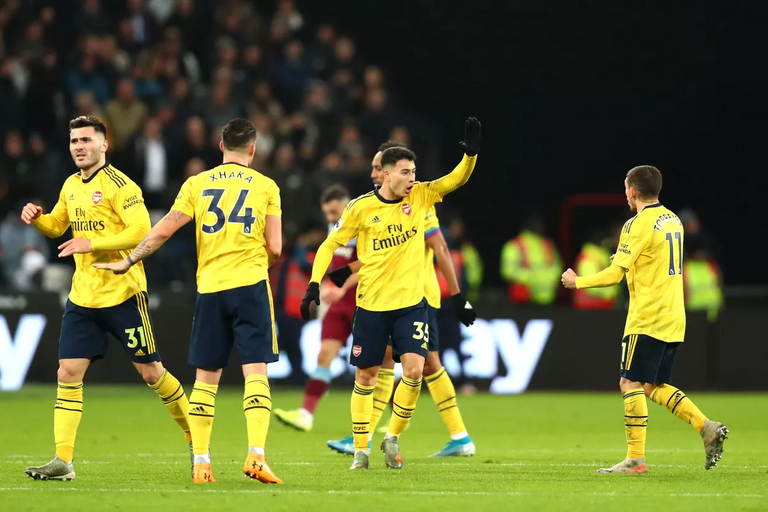 theshortfuse
Finally and I hope this will be the turning point to a great start for Arsenal as they were able to defeat West Ham United 3-1, late goals from Gabriel Martinelli 60th, Nicolas Pepe 66th, and Pierre-Emerick Aubameyang 69th to seal the victory and move up to the standings.
It's been a pretty much drastic for Arsenal really in their last 7 matches. Either a point or a draw is what always drive them and it's pretty much ironic to see a big club stumble like this despite of huge talent this club is having. When we talk about talent, there's so much for this squad.
Pierre-Emerick Aubameyan, Mesut Ozil, Dani Ceballos, Nicolas Pepe, David Luiz, Alexandre Lacazette, and many more. I can't see how this club is not competing on top despite of their great signings. Unai Emery was one to blame, the fans deserved more for the results.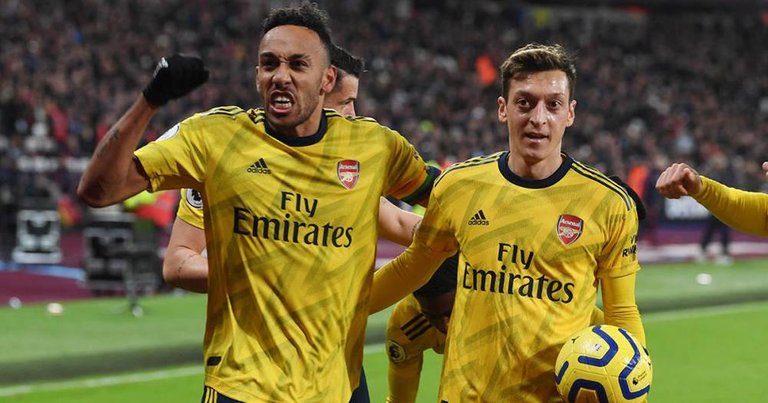 obiaks
Their next match will be a test of fate, as they will be facing a strong Manchester City on the 16th of December which will surely be a factor of their fate in the Premier League. Are they gonna make it on top four? Top 5? Top 6? It's still a long way to go before the Premier League ends, but each game is very important for this squad to climb up the standings.
I'm hoping that current Arsenal interim coach Freddie Ljungberg, will guide this team to what they deserved to be. Unai Emery left a huge mess for this squad and the overall intensity has gone really low. This is not the Arsenal squad we used to know.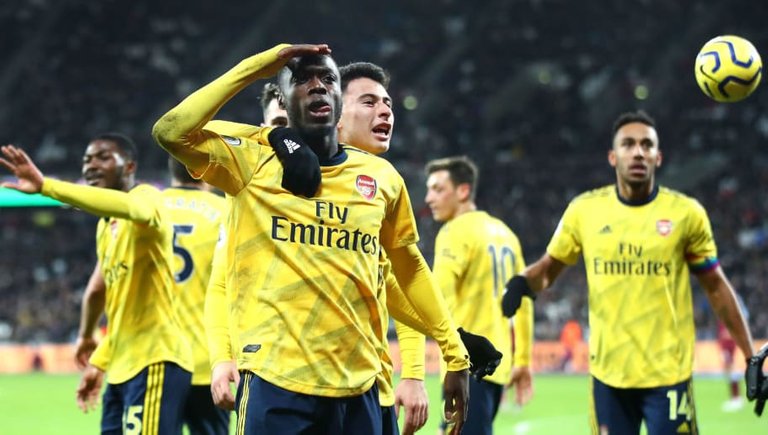 minutemedia
---
For more football updates and sports related talks, click the "Follow" button and support me by clicking that upvote button.