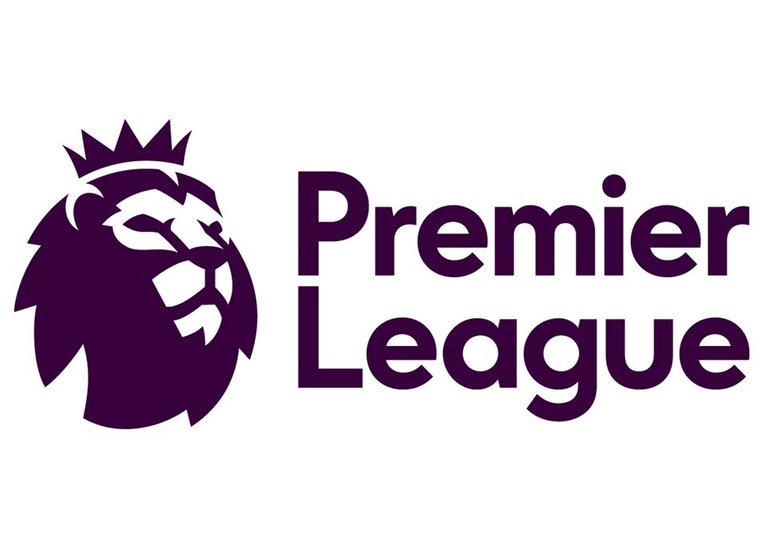 source
The English Premiership kicks off tonight with Liverpool playing Norwich. It seems like the other day they just finished though, but it was the English teams dominating the Champions league that felt like the league was still on. Tottenham ,Liverpool and Manchester City were involved in the semi finals which is unheard of having three English teams competing in the latter stages of a tournament.
This season I think will be interesting and expect the normal teams to be competing for silverware. Manchester City I think are still favorites even though Liverpool had a great run last season and won the Champions League title. There is added pressure on them this year though and so much more is expected from Klopp and his boys.
The one team I think that is going to struggle is Manchester United as their squad is not great and an overhaul was seriously needed. The longer they take to fix this the longer it will take to find some silverware . They look as though they are going backwards and I think a top 6 is going to be an achievement on it's own. Honestly I am struggling to see where the improvements to the squad are in this transfer window. Last year I believe they overachieved in their final log position as when Ole Gunnar Solskjær took over they went on a good run of results.Who knows where they would have ended up without that run. The more I think about it 6 is way too high for this current squad and they will need more than luck to achieve that this season.


source
When I look at what the clubs have spent this year I honestly don't expect much from Norwich,Brighton and Crystal Palace and my favorites to be relegated . They are purely here for survival and they have a tough job on their hands to stay up. Reaching the Premiership is like finding the promised lands.The bottom club last season was Huddersfielfd and they earned close to 100 Million Pounds. Compare that to Aston Villa which is a newly promoted side and they have spent 144 Million and are obviously aiming to stay up.
Whatever happens over the next 9 months should be entertaining and fun to see what unfolds. One thing is we are guaranteed managers to come and go and who knows who is going to be shown the door first.