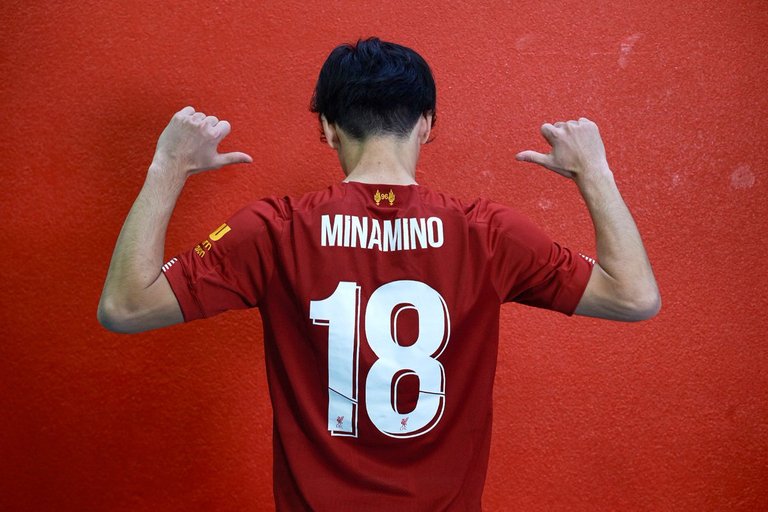 source
Liverpool have signed Takumi Minamino from Red Bull Salzburg for what looks like a steal. A host of clubs have shown interest in him including Manchester United. Liverpool with all of their success and where they currently are was the obvious choice. This is the problem United will have now going forward as no one takes them seriously anymore.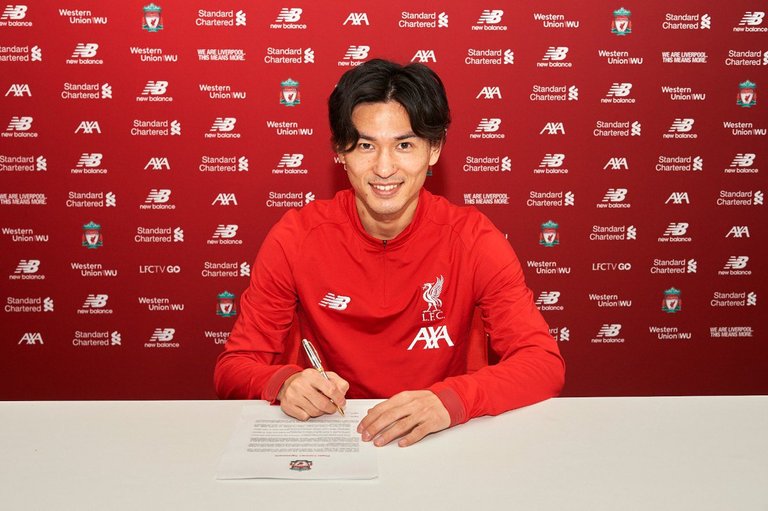 source
Being a Japanese International player Liverpool have instantly increased their fan base in the Far East
Ralf Rangnick is the Salzburg head of sport and development having supplied Klopp with 4 other players in the past.Rangnick has developed Naby Keita, Sadio Mane, Joel Matip and Roberto Firmino so he is a coach than can be trusted as he is doing something right obviously. These players are all in the same type of mold that suits Klopps style of play. Liverpool and Klopp play an attacking style of game and don't rely on just one or two players to score their goals. Very few teams can live with the type of fire power they have right now and this style is moving away from the tap tap style of Barcelona and winning.
The type of player Minamino is he will add something that Liverpool don't really have right now. Liverpool have been lucky with injuries so far so he will provide cover for Firmino and Sane. He is a team player who also scores but more importantly can create and assist in the goal making department. In theory they can now start rotating from January the first without losing their fire power.
Liverpool have been smart with this purchase as he is costing a little more than £7m which is literally nothing for a player of his caliber. If you look around at what clubs are spending on players there is no one around at this price. This price is what clubs are paying for players in the Championship and lower leagues.
Minamino under Klopp will improve and can only go up in value as most clubs would expect to pay at least £15 - 20 Million for him. This is seriously good business as they are in a win win situation and whatever happens they have a decent player for a fraction of his value.