Poker Playing The Clubs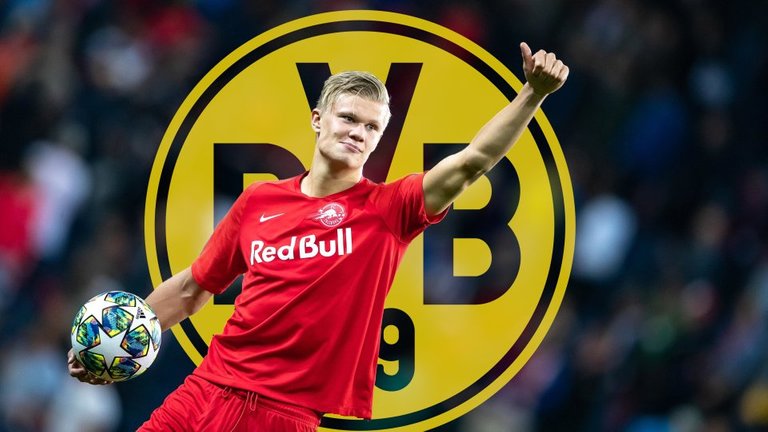 source
I was just reading a report about Erling Haaland signing for Borussia Dortmund and not Manchester United as was what everyone was thinking. I think he has played it smart as going to United is a huge risk for him. Going to United and having the meeting did him no harm as it made Borussia Dortmund meet the buy out clause in his contract.
What he did was play one off against the other landing the club he originally wanted. He had no intention of signing for United, but used that meeting to show Borussia Dortmunds hand. He is young and having his dad advising him seems to be working very well.
When you are hot property games are part of the dance as nothing seems as it really is. United would never have lost this deal 10 years ago but may have had another club involved forcing their hand. They are not used to this behavior and something they need to get used to. Having a few seasons in the doldrums has made the club less appealing to the top players and a huge gamble.
Players careers are important as they all want medals and accolades being part of something successful. How long can players stay within a set up that has no signs of improving. The truth is players who are top players won't stay and United cannot carry on like they are as they are now damaging their future prospects. There is no magical crop of new players besides Greenwood there is nobody.
United are not alone with this problem as others like Tottenham, Arsenal and Chelsea are in the same position. Somebody is going to have to spend big money to fix this and the longer it stays like it does it will just cost more and more.
---
---