You know the game is total fantasy when Peter Crouch is in charge at Liverpool. The ex-England beanpole has really put his foot in it this time though.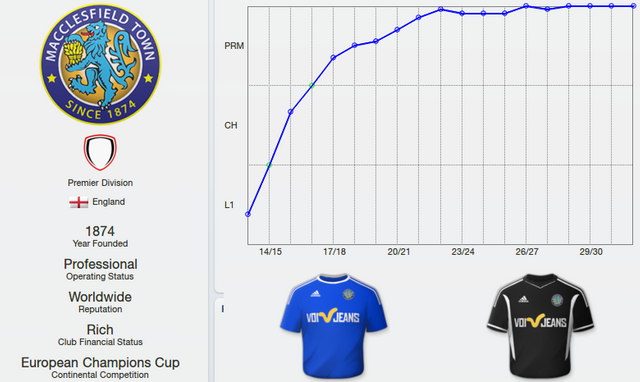 ---
Having just knocked Liverpool out of the FA cup and then given them a beating in the League, their current boss had this to say.
You sure about that Crouchy?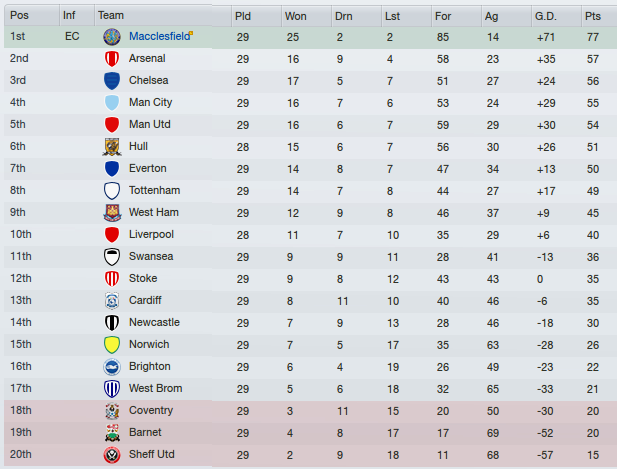 20 points clear and 9 league games left - I think it's in the bag. Maybe he's considering recent form?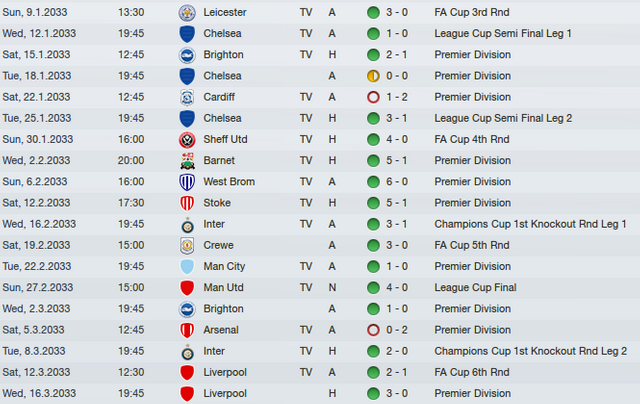 Lost away at Cardiff and Arsenal, but those are the only 2 defeats so far this season and so I'll forgive the lads for that. Crouchy, get your head out the clouds and look at the data :P
---
I noticed the other day that is still something for me to play for in this game. The hall of fame has me in at 3rd, even with the domination Macclesfield have had over the past 6/7 years.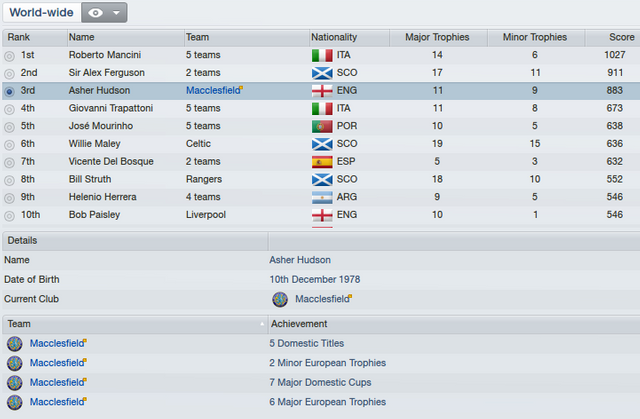 I'm hopeful I'll surpass Roberto Mancini at the end of this season or the next, and then maybe I can give the game a rest for a little while.
---
Cheers
Asher