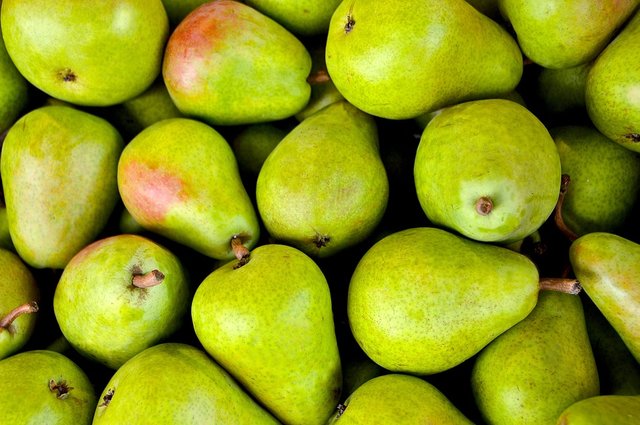 If you look around and there are only a handful of options to go to for your food supply, think about how government contributes in numerous ways to making that come about. And how the government is an enemy to individual liberty by limiting the freedom of each person to pursue more self sufficiency in their own lives.
Remember, criticizing government doesn't mean you are against organization in general or rules. Government as we know it today isn't the only way to come to an agreement or organize etc, there is an option to respect individual consent as an alternative. Sometimes this unfortunately needs to be pointed out.
But when you look around and see that there are not many options for where you can go to get your food, that is because there is a lot of red tape restriction in the way that has prevented many more options coming to light.
Be it restaurants, food growing operations, stores, or even more farmers market engagement and prevalence etc. There are countless rules suffocating these activities and our freedom to pursue them, though some are still willing to endure and figure out their way through the web.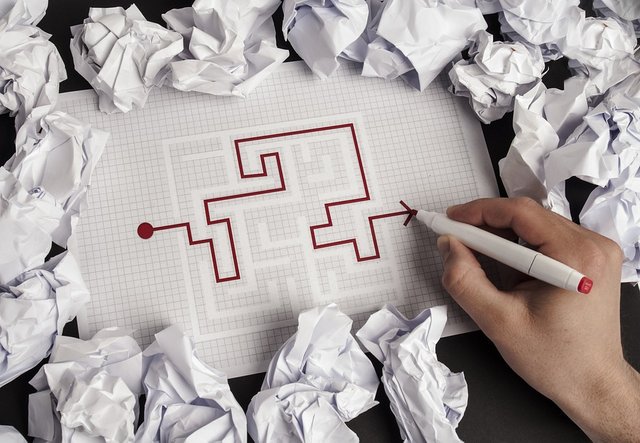 Everyone who wants to start raising animals or growing plants can't just start to work on creating whatever environment they want on their property without making sure that they are "following the rules".
If you wanted to start your own business in growing vegetables with hydroponics for example, to give people in your community an alternative local source for food, there would be various regulations and fees, licenses that you would have to obtain before you could start to grow and serve your community. It isn't as simple as lets all just go out and start growing.
You might want to get some of your own chickens, but what does your government say? And you might want to purchase some raw milk from your farmer friend down the road, but how does your trusty government feel about that? They prevent you from doing this in many cases.
Depending on how many animals or plants you have right now some individuals very well may be "breaking the rules" in some circumstance. People who have created garden spaces before have had to destroy their work because they didn't know they were living under such overbearing restrictions in their community. They had to learn the hard way.
Government regulation suffocates market options and limits supply chain diversification.
If we want to see more freedom in the market in the way of options, whether that be someone starting to grow their own or starting a business to do it to feed others etc, then occupational licensing and other restrictions that suffocate these actions will need to be overturned.
Pics:
pixabay
pic2