Good day to everyone!
I love making homemade food experiments. You probably too. When you have some products left and you don't know what to cook for dinner. Casserole is what you need!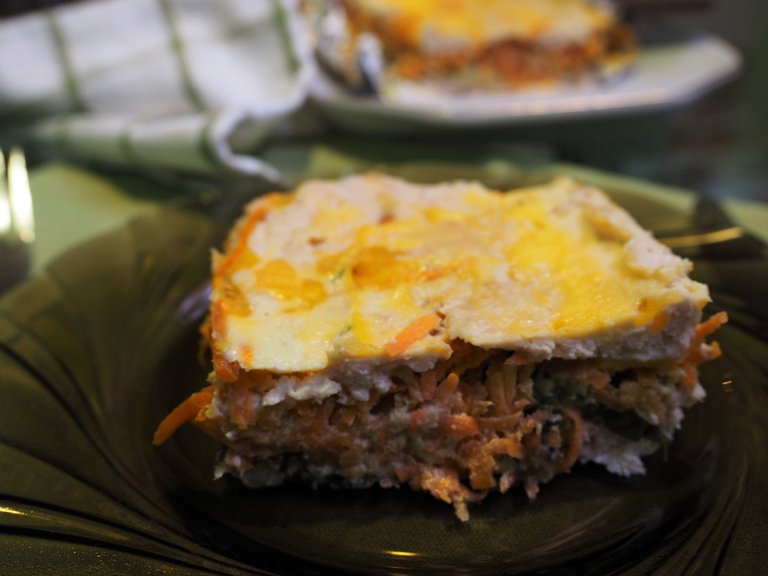 Minced chicken was 0, 500 gr, so I decided to cook a casserole. I added vegetables, I took carrots, frozen zucchini, pieces of cheese.
Add salt and pepper to the minced meat to taste. Grate carrots. Zucchini has already been sliced
Cover the baking dish with foil. At the bottom of the form, put half the chicken stuffing. Then lay out as you like.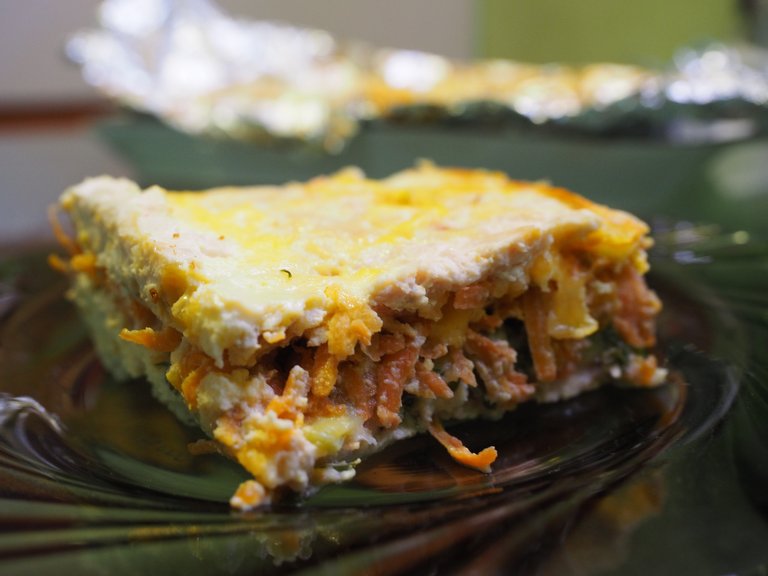 I will do so ...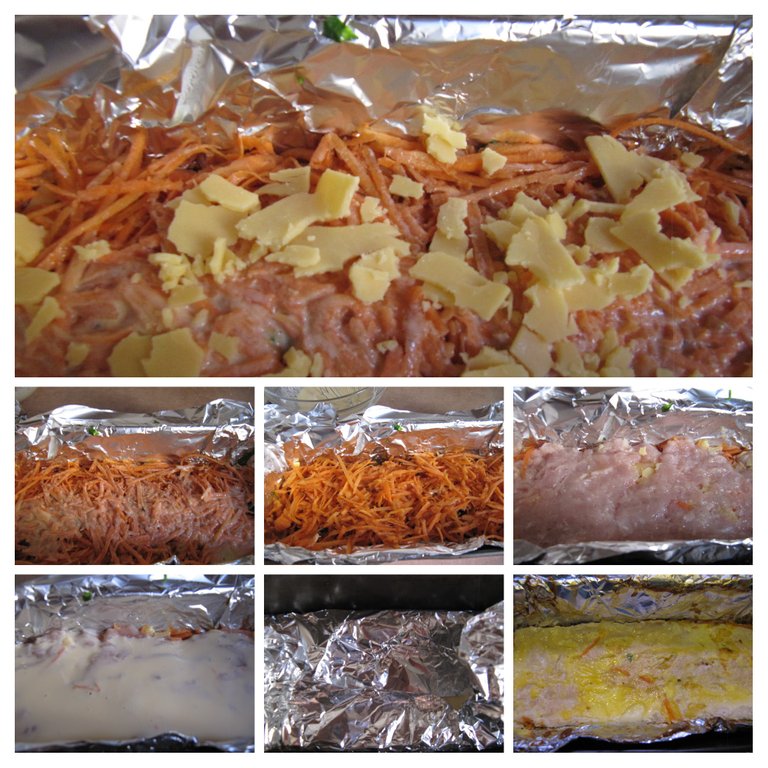 Ingredients:
Minced chicken
Carrot
Frozen zucchini
cheese slices
(1 egg + 2 tablespoons sour cream) - beat
Parsley or dill as you wish.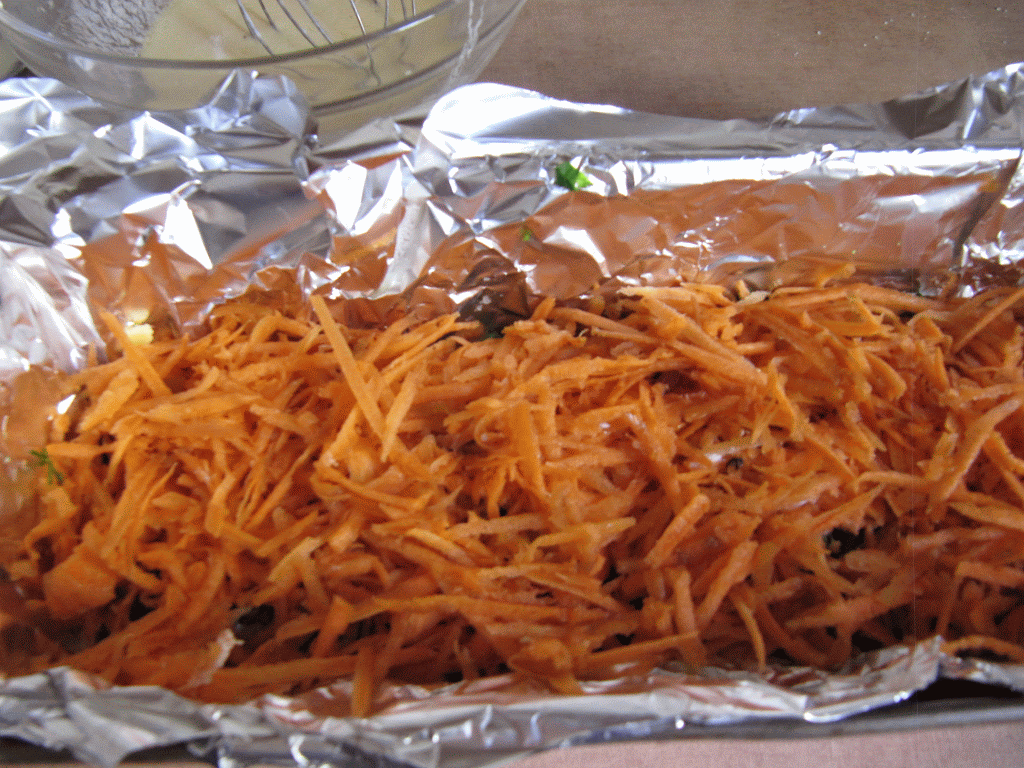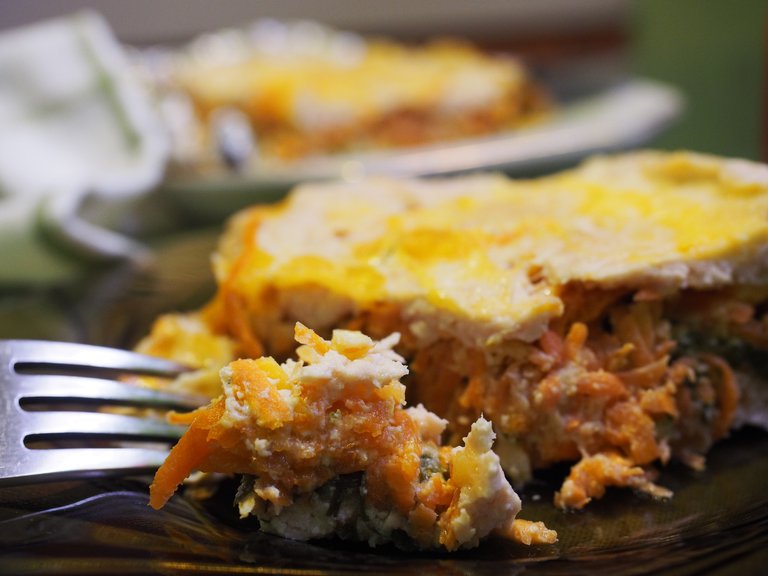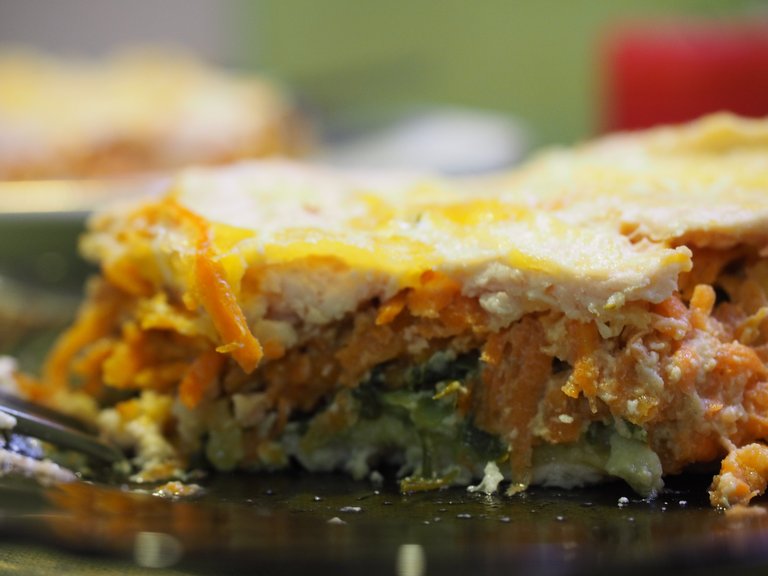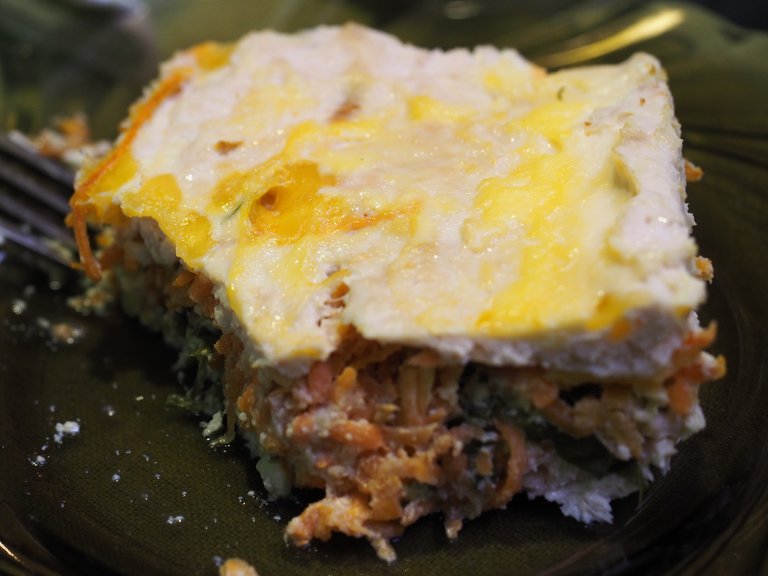 Enjoy
Original photos by @leylar
The photos were taken by OLYMPUS E-M1 Lens M.Zuiko Digital ED 12-40mm 1:2.8 PRO
Thanks for your time!