I haven't posted in ages. So here is a short update about my life and latest interests.
A new cat-ch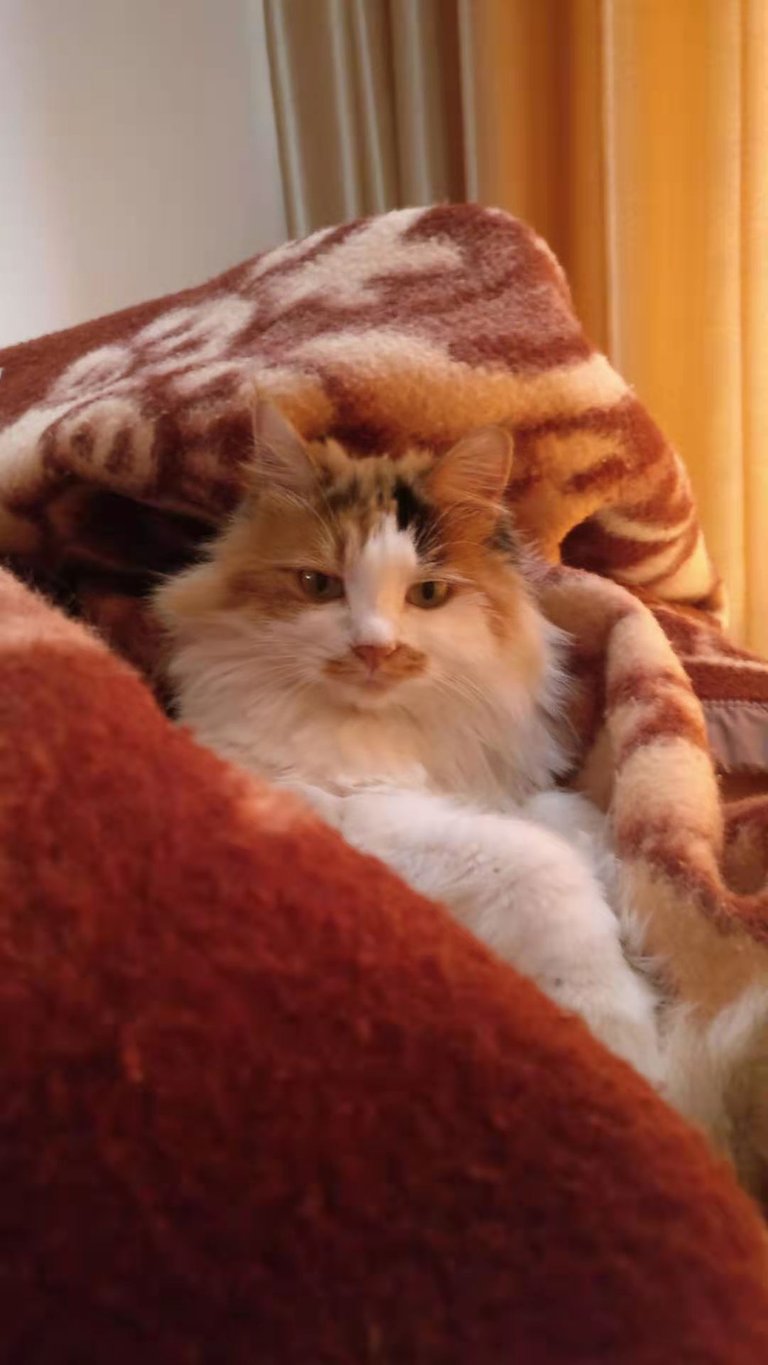 This is the new addition to the family. She is called Yoyo. I found her wandering around my apartment a couple of days after a typhoon hit Xiamen. She had a recent haircut when I first saw her so probably not a wild cat. She was pretty underweight when I took her in. In addition, she had fleas and worms. No luck in finding the original owner. Potentially she could have been abandoned. But more likely she escaped since she is capable of opening doors D: Anyway she is making herself comfortable in my place. Very lazy, low maintenance lady. So I am fine with it.
Pan cake not a pancake
I have been wanting to making cakes. But I don't have an oven. (Upvote this post so that I can buy an oven) I found a nice recipe online for making a sponge cake in a pan. So I thought owl give it a try. The cake outside layer of course doesn't looks as nice as when you would make it in an oven so I made some glazing and poured it over it until she looked beautiful.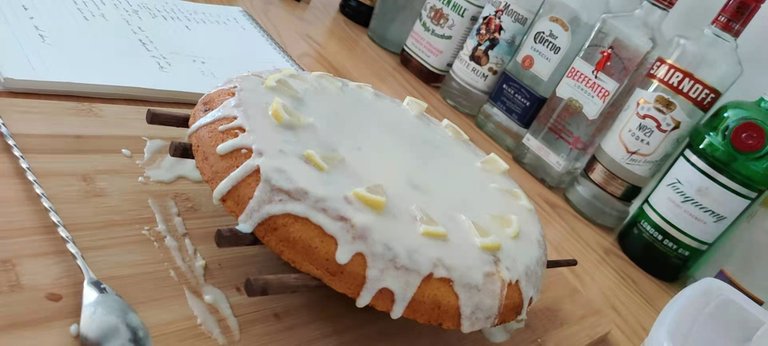 Sponge cake with lemon glaze
Cocktails, I don't have any pun
As a night past-time I have been getting into making my own cocktails. It is a pretty interesting chemistry adventure. Once you find flavours you want to combine the game is how to get them together in the right way. Proportions is one the obious candidates to create a good flavour profile but certain liquids just don't mix properly. Syrrups and lemon & lime juice cannot be properly mixed with alcohol if you stir them so shaking is necessary. Creating a foamy top with egg white doesn't work that well at low temperatures so you need to dry shake it first. It is a fun and exciting game where at the end you can get drunk :D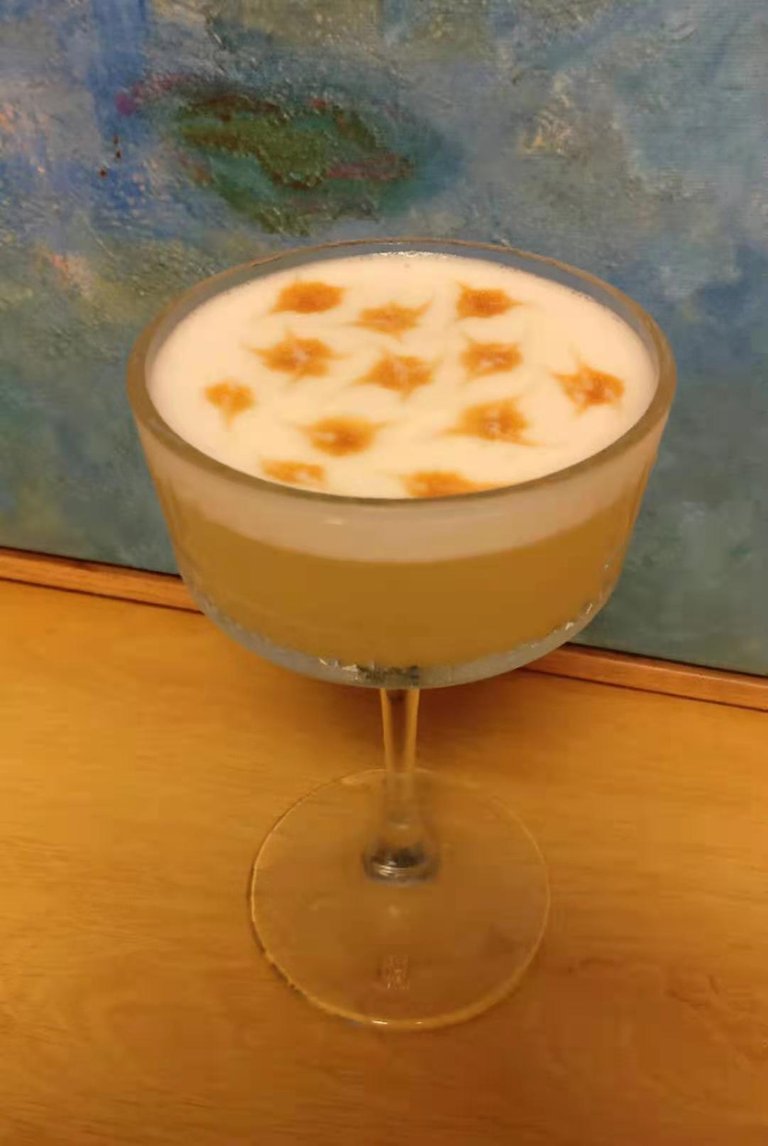 This is a whisky sour: 2 ounces Whisky (rye), 2/3 ounce lemon juice, 2/3 ounce simple syrrup, 1 egg white and couple of drops of angostorra bitters