---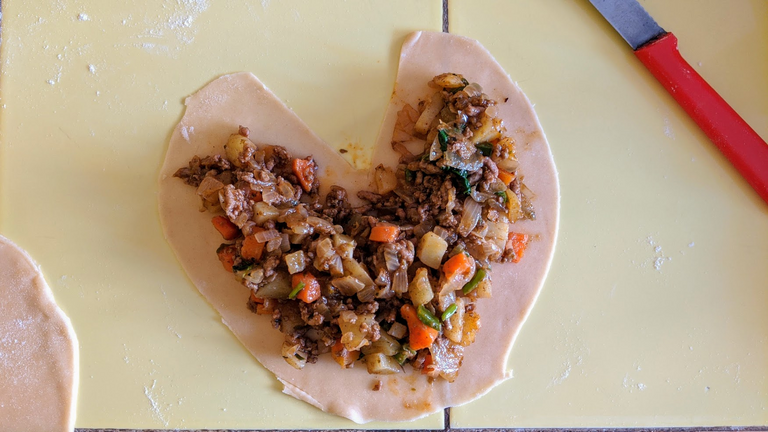 ---
Last night was pizza for dinner, now again, not even 24 hours later... EMPANADA! It's a really common and popular snack here in Chile. You can find it in every corner and on the street every now and then. A puff with some different fillings.
Empanada de Pino
The filling can be from Ham and cheese, chicken, cheese, vegetarian and all, but the most well-known and most favorites by local Chileans here seem to be the filling called 'Pino'. In Chile, Pino is the most traditional empanada filling which is a seasoned mixture of ground beef, onions, raisins, and black olives and are topped with hard-boiled eggs.
We make some kind of like that but without olives and raisins. Also, much much better than in the shops where they put mostly just onions. Make it in house, we dump whatever we feel like in empanadas!
I even make it a heart! Oohhhh
Empanada dough is quick and easy to make. It also can be fun! I make a shape of a heart instead of the bland half circle one. It turns out lovely! and a bit spicier than any other as I also put some rocoto in it. Ñam!
Here are some fun time we had this afternoon.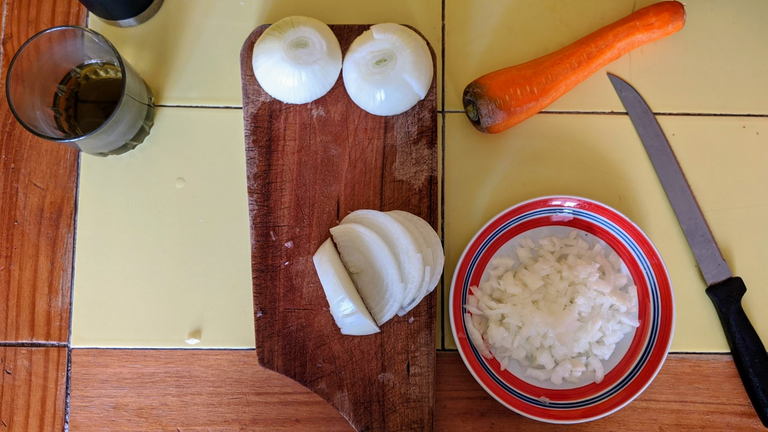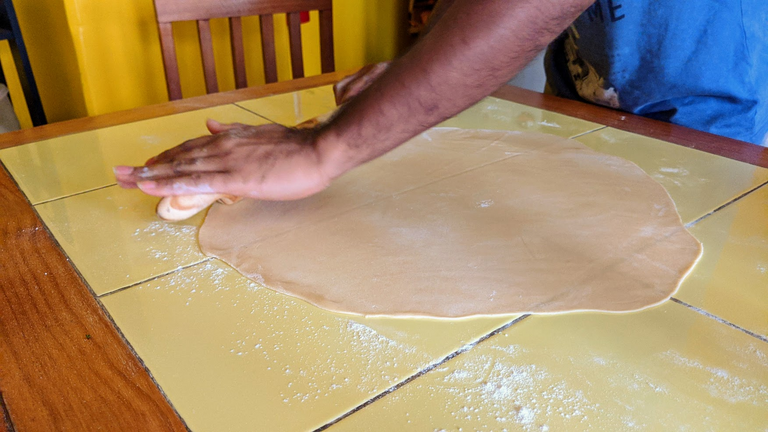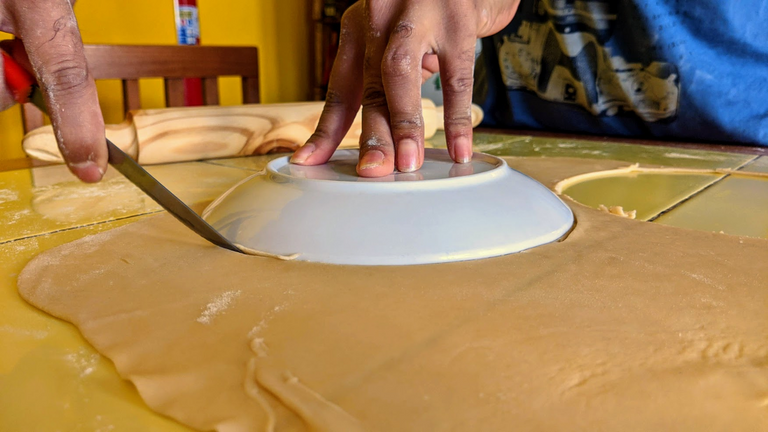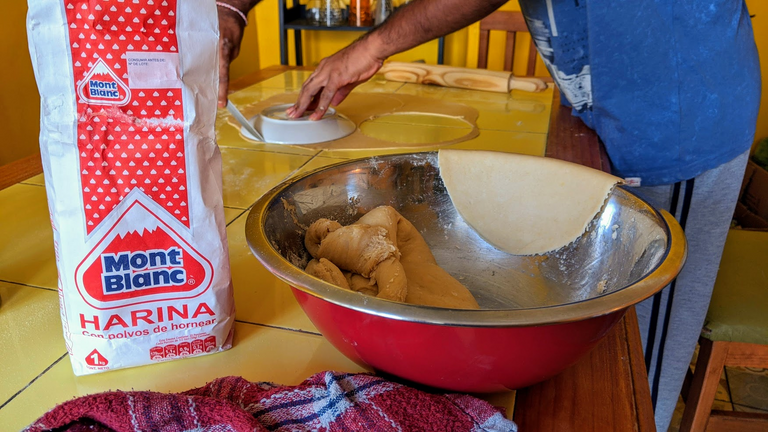 Heart!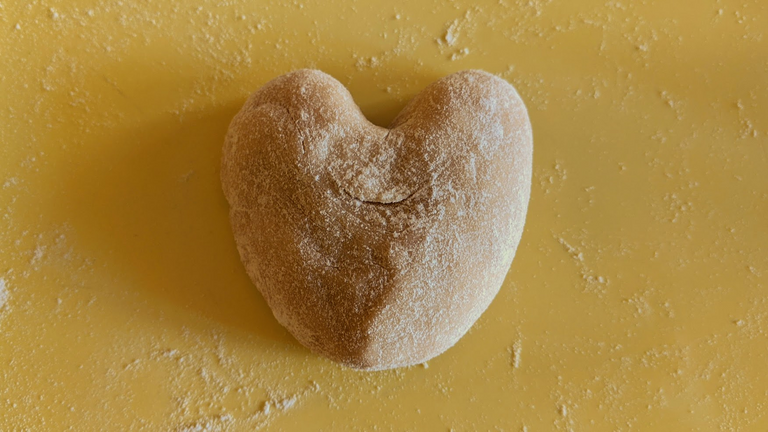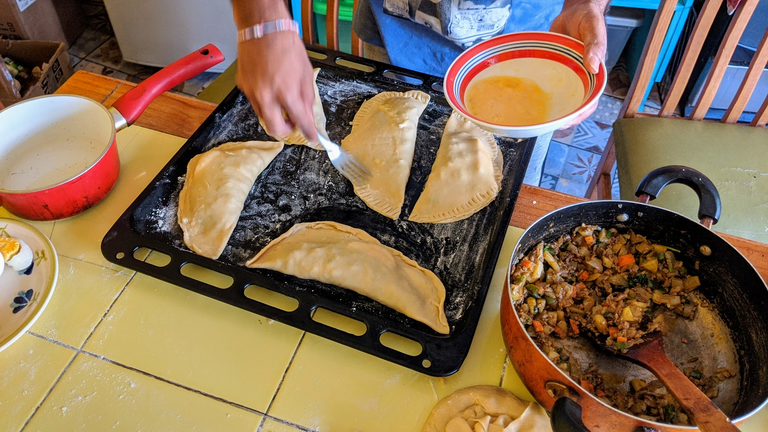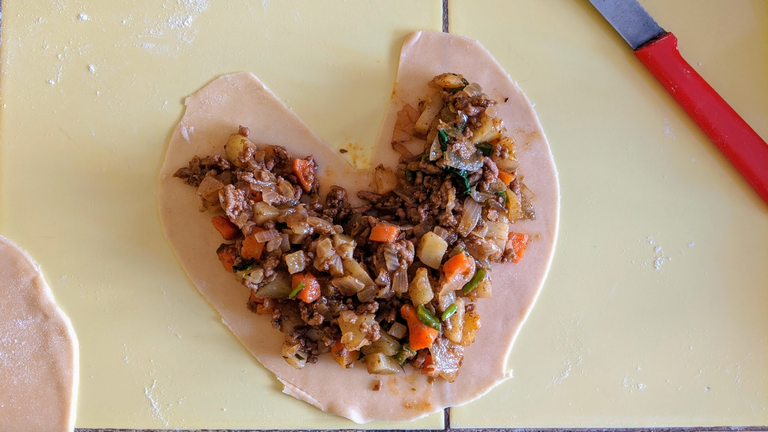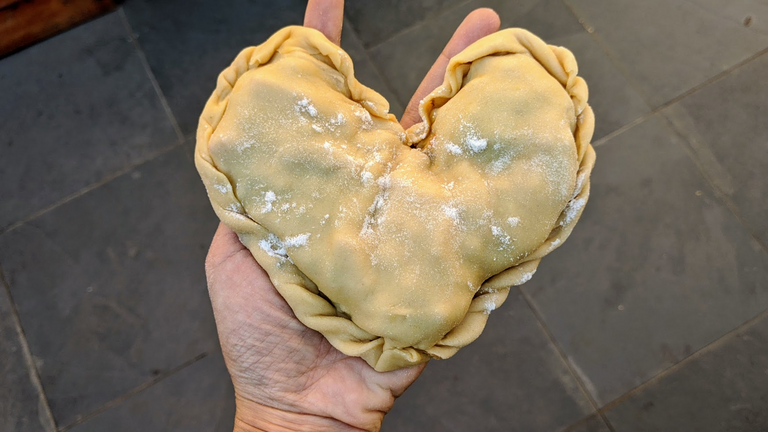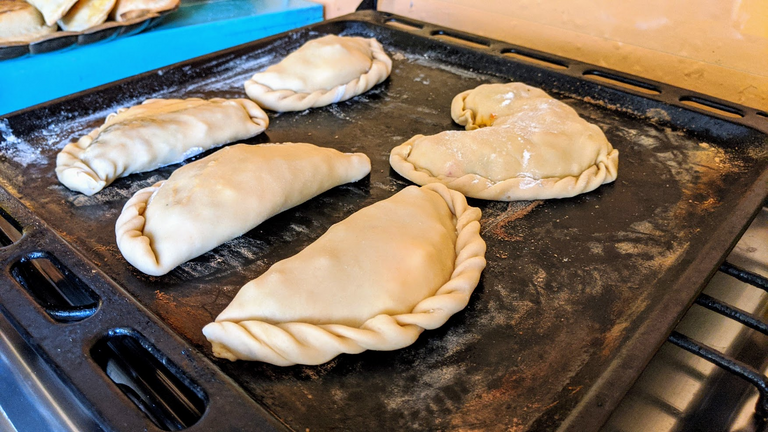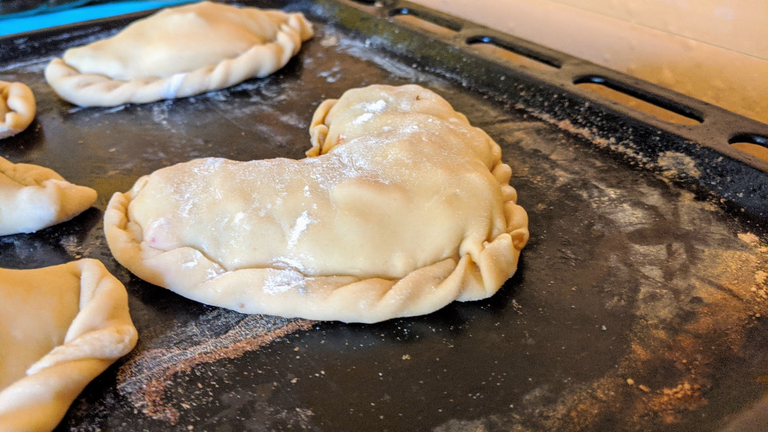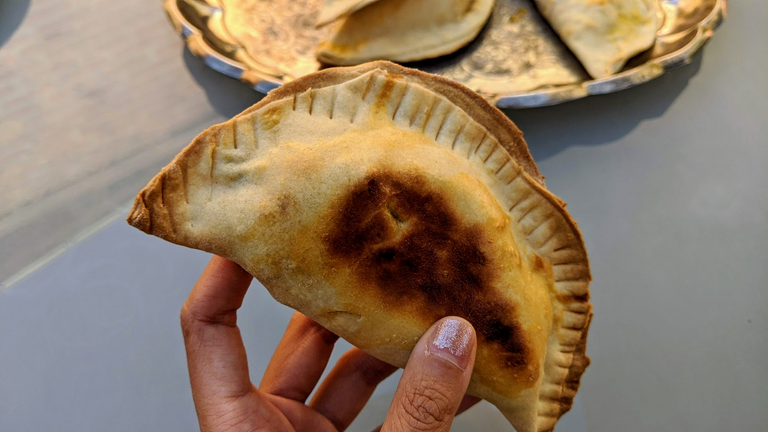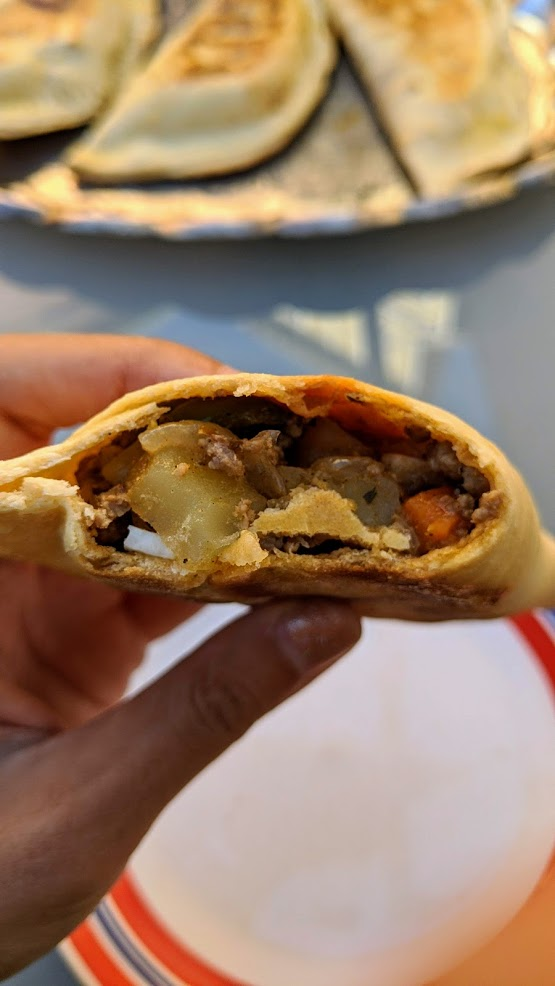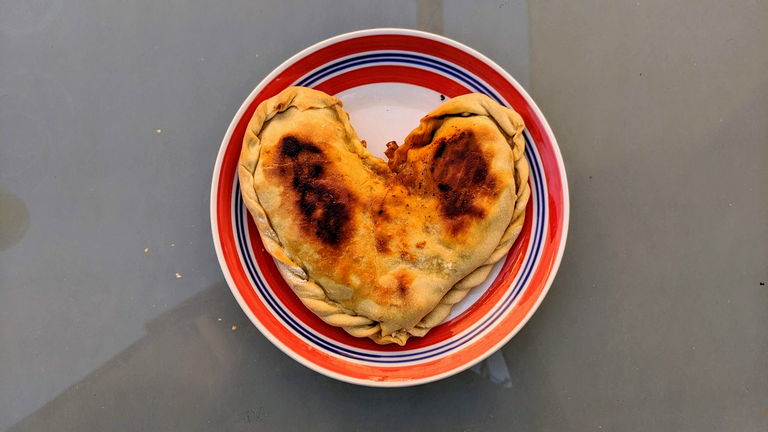 Stay hungry amigos!
♡ Get $55 TRAVEL CREDIT
♡ EARN CRYPTO while browsing
🎥 Check out all MY GEAR
---
All copy and photos are original content by me.

TO SUPPORT WITH LOVE ♡ PLEASE SUBSCRIBE!!! TO MY SUPER DUPER FOOD CHANNEL