Again,more chocolate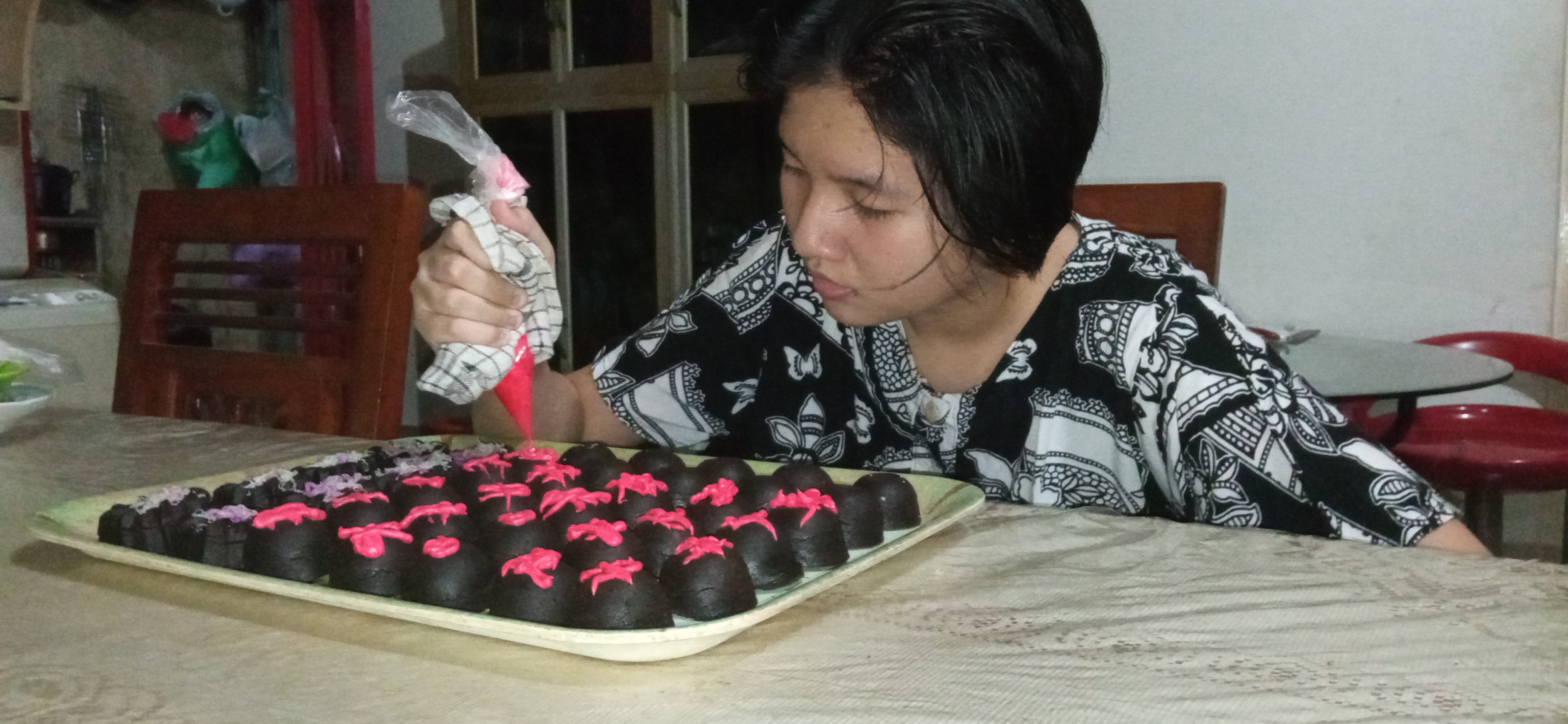 This afternoon I made my favorite chocolate cake, it looks not much different from the one I shared before.For a flavor variant, I add a little cheese to add flavor and appearance.
Strawberry chocolate is the dominant group because it is my favorite.
You can see it below :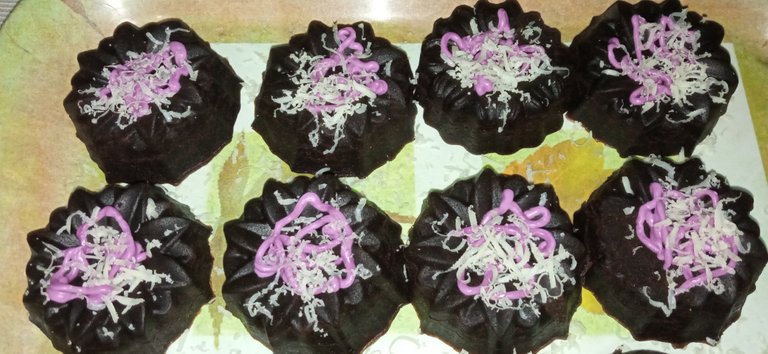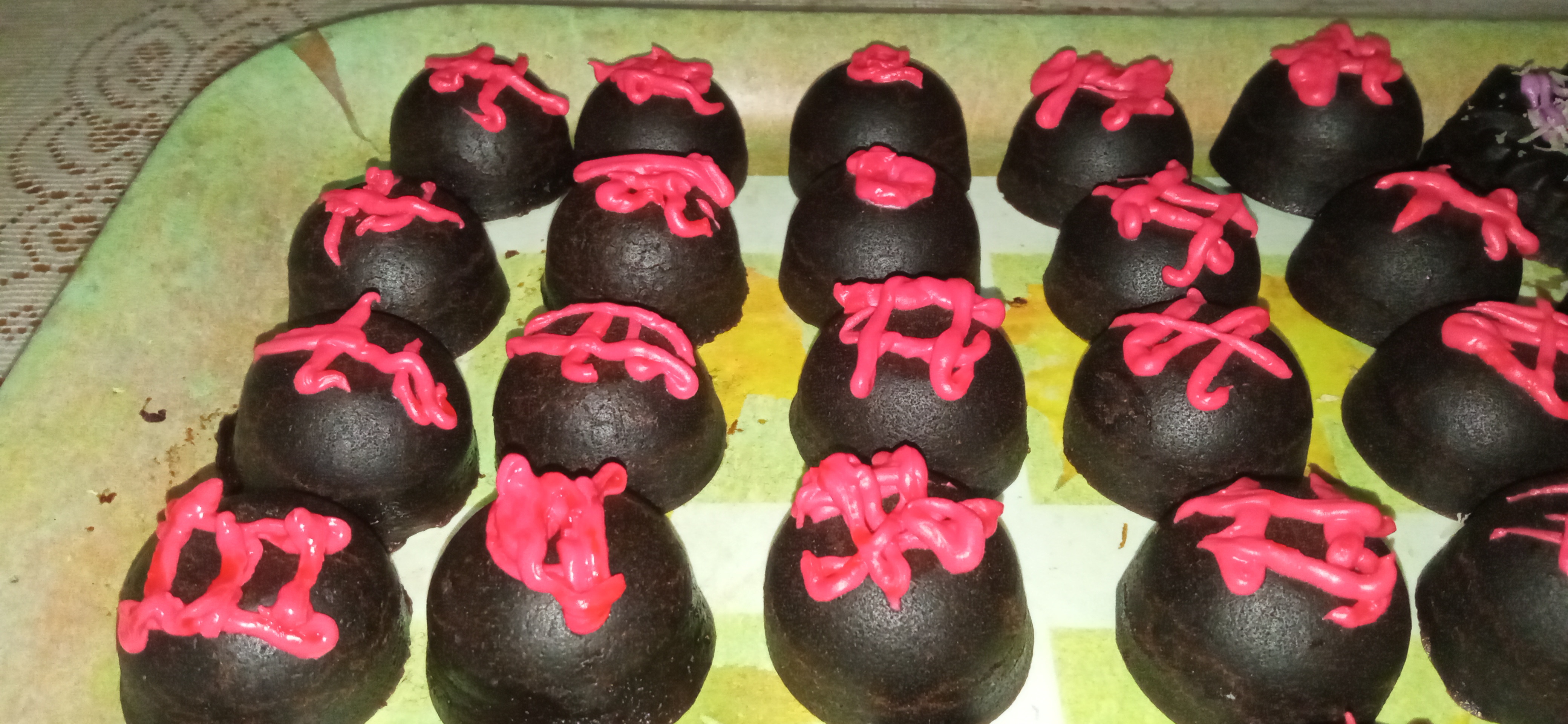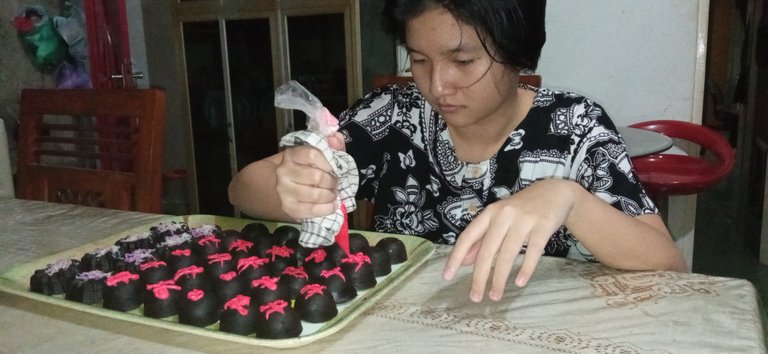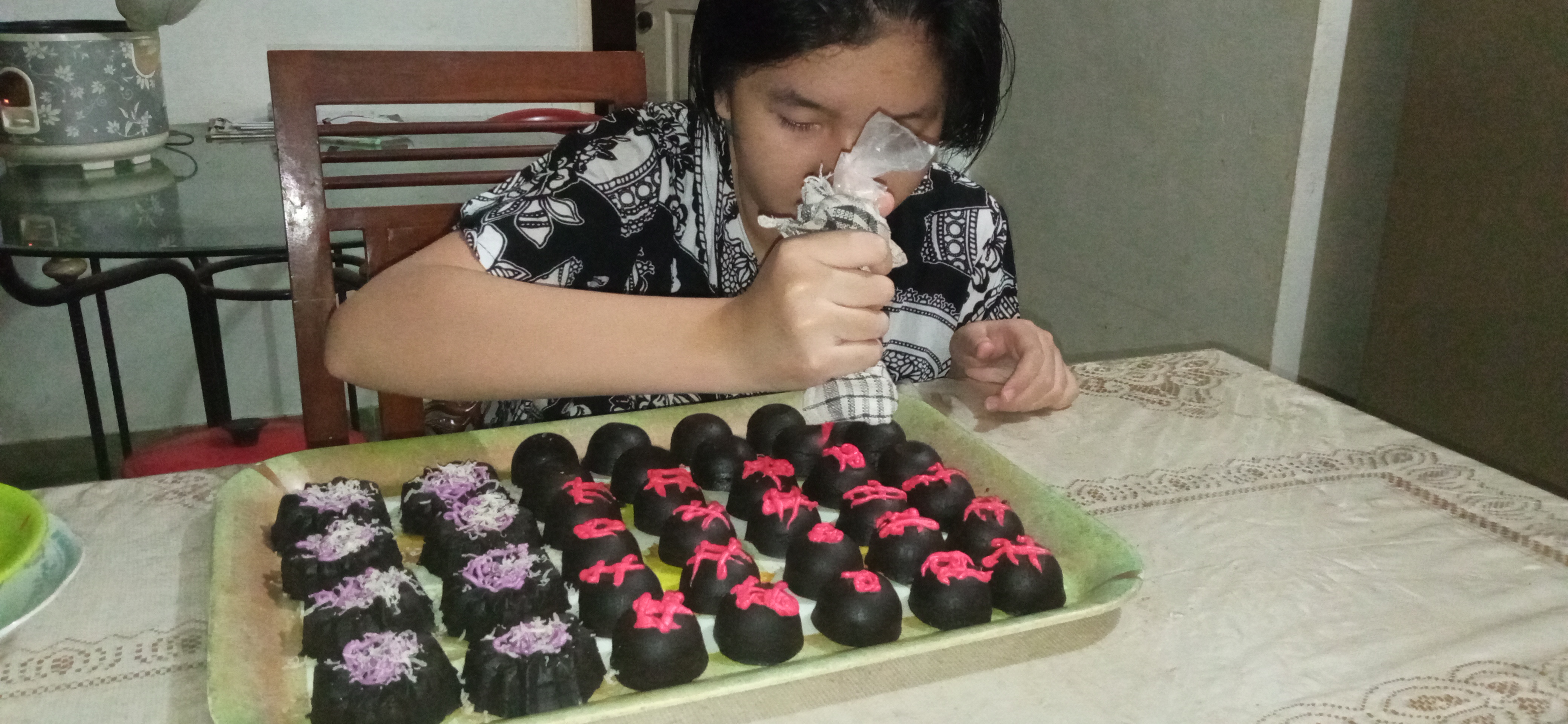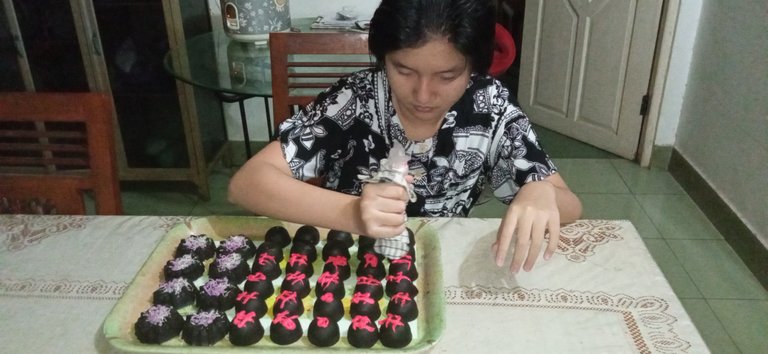 "Have a nice day"

Thank you
Best Regards