Ingredients:
Bitter gourd - sliced in small pieces
Tamarind water - a small bit of tamarind soaked in hot water and squeezed
cooked Tuvar dal - one small cup
Sambar masala - approximately 2 spoons or according to taste
Mustard seeds, curry leaves, dried red chilly and oil for seasoning
A pinch of turmeric powder
salt
water
Method:
Heat a wok. Pour two spoons of coconut oil. Add mustard seeds, curry leaves and a split red chilly. After the seeds splutter, add the sliced bitter gourd and stir fry.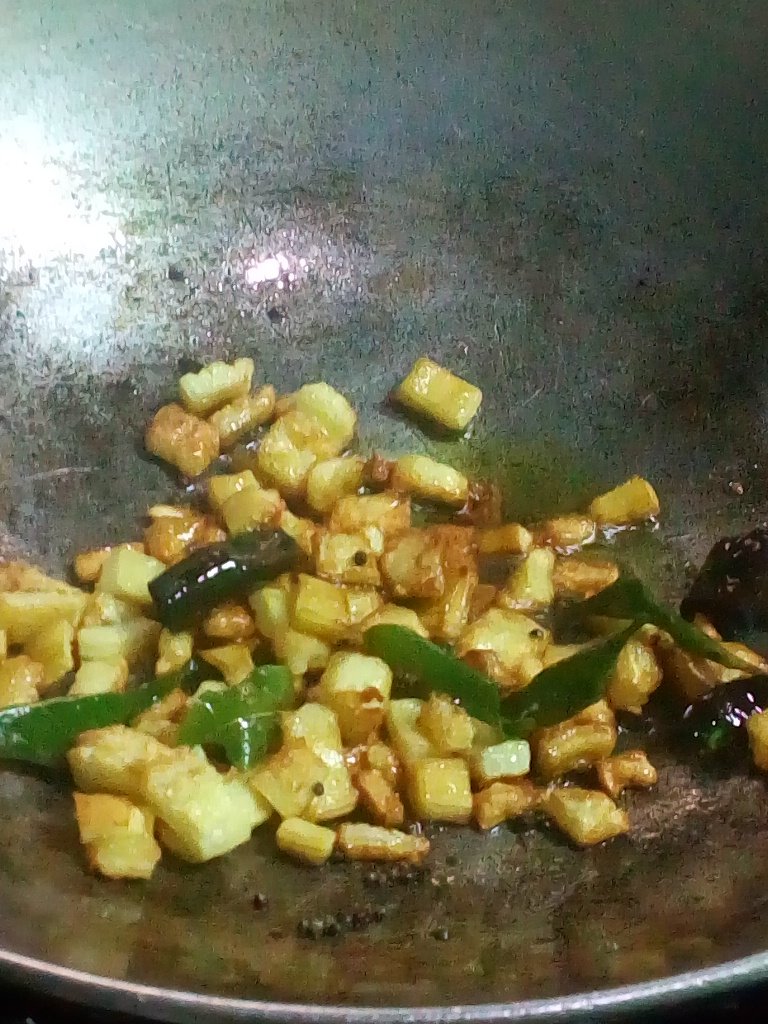 Add the tamarind water along with turmeric powder, salt, and just enough water and let it cook well.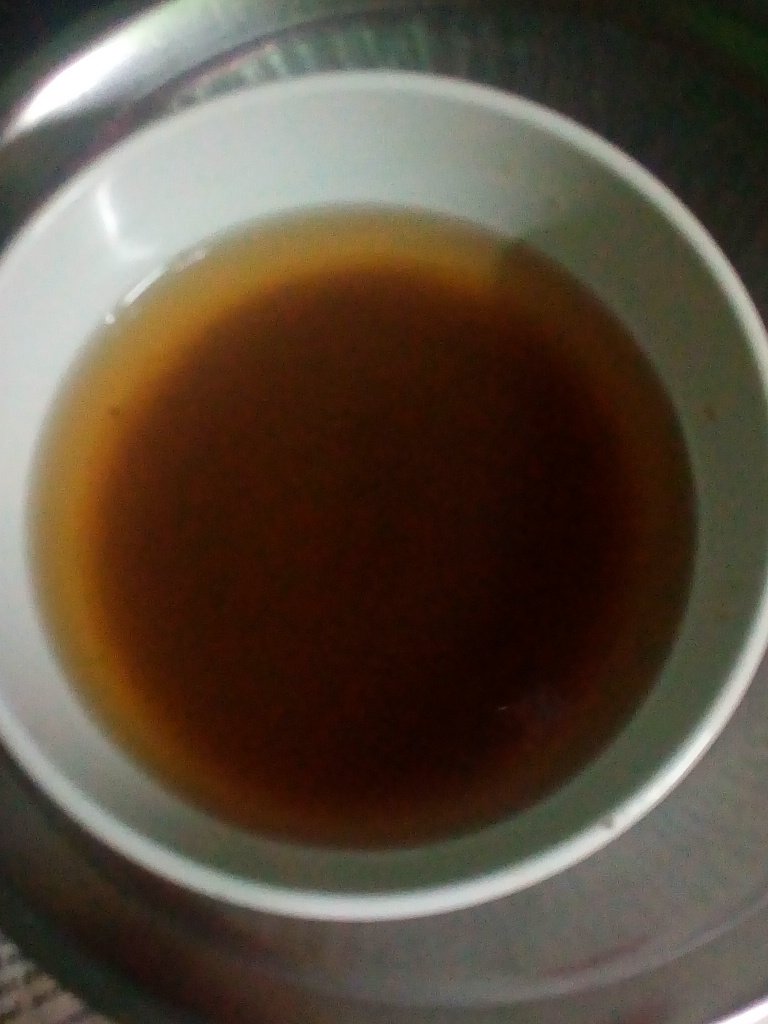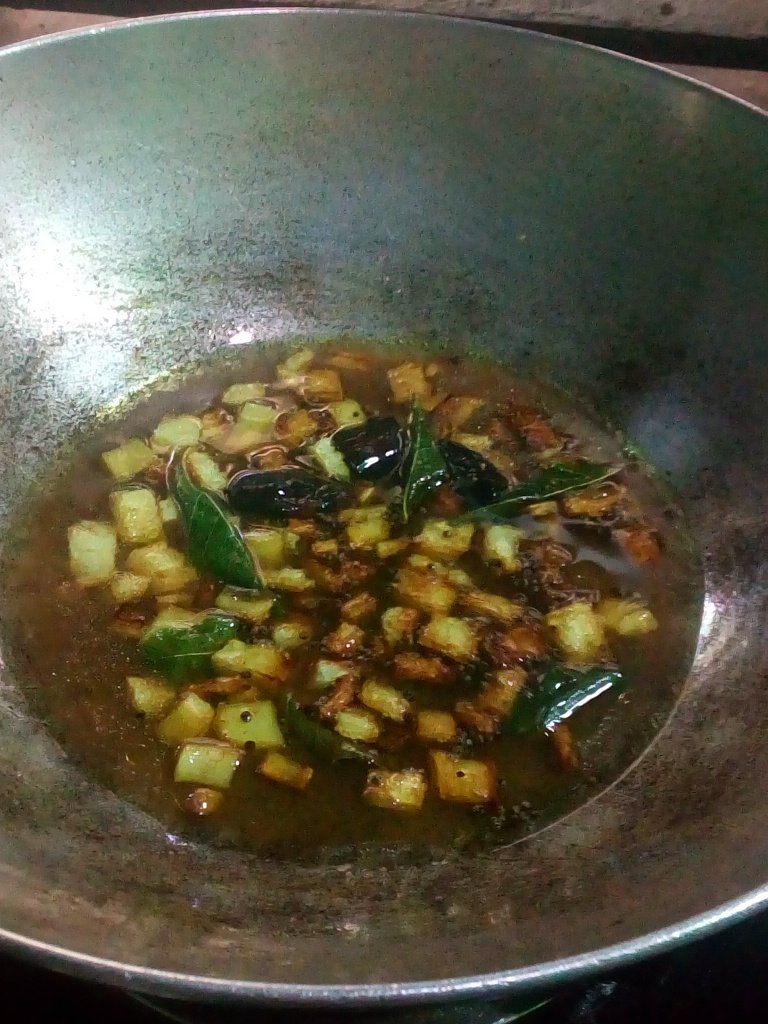 After it cooks for a few minutes, add the masala mix.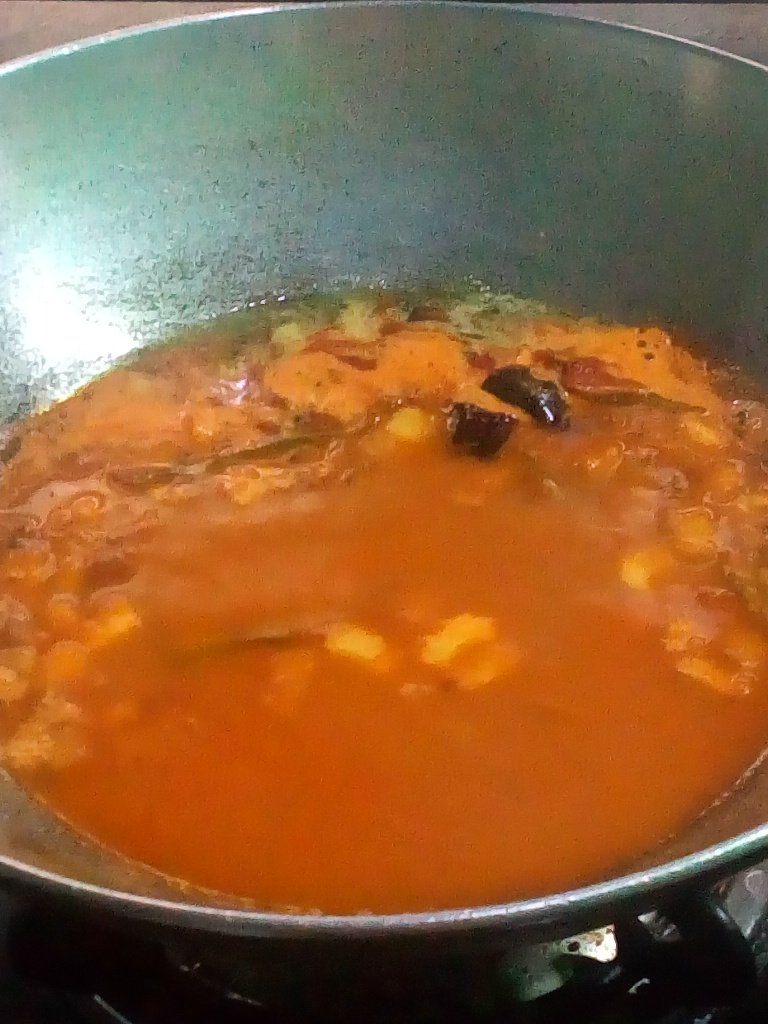 Let it continue boiling.
Meanwhile, cook the Tuvar dal in a pressure cooker.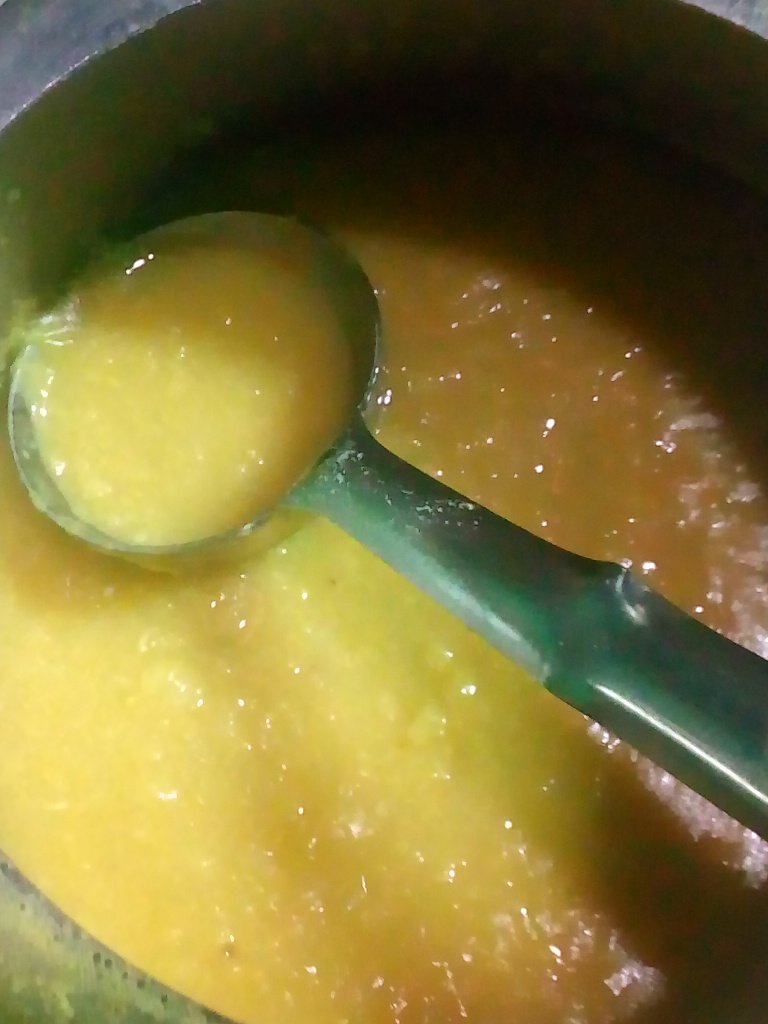 After the gourd is cooked, add the dal and mix well.
Transfer it to a serving dish.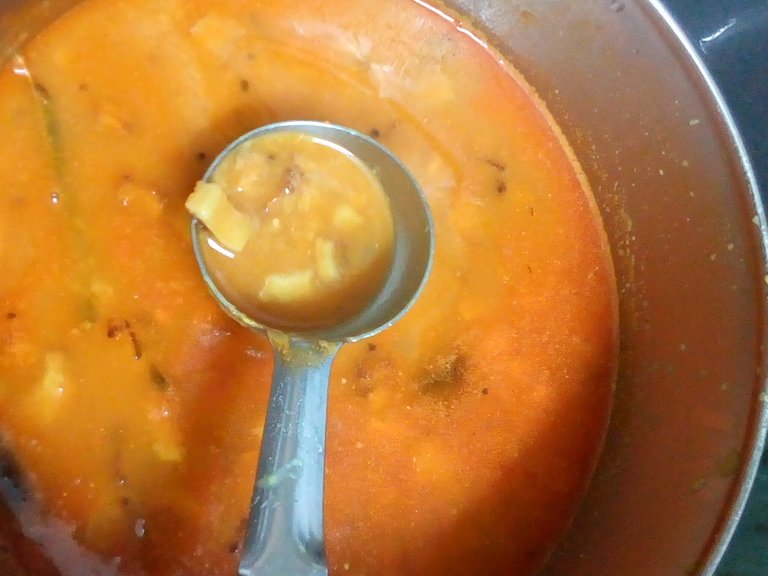 It can be had with hot rice or with anything else that you like to have it with.
The bitter taste is not felt when cooked this way.
Some people fry coconut scrapings and garnish this curry with it. You can do that if you wish.
Did you know that bitter gourd is good for people with diabetes?
All images belong to sayee