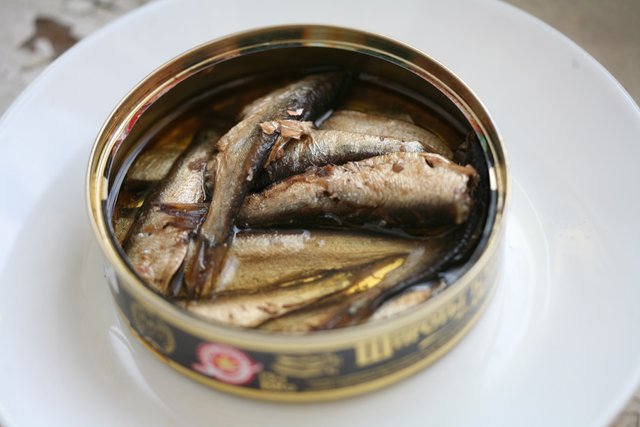 My slender breakfast today was the white bread with butter and a jar of anchovies, to make a sandwich. They look so nice that I cant resist the temptation to make a few macro shots.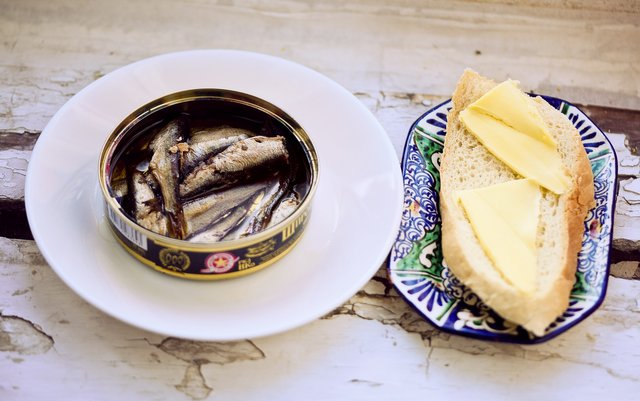 taken with Canon 5D +Sigma 150mm tele-macro
You may name this little bodegon 'white on white'.
Very simple idea for a breakfast, highly recommended!
---
Мой скудный сегодняшний завтрак: на хлеб с маслом и банку килек пока хватает. Правда, грядут траты, погубящие наш семейный бюджет: присматриваю на русском ибее детальки, чтобы радикально обновить компьютерные потроха, долларов эдак на $500. Предыдущий апгрейд проводился восемь лет назад, в далеком 2012-м, когда мой старенький пень стал испытывать трудности с проигрыванием HD-видео. Ох уж этот прогресс! Теперь камнем преткновения становится - кто бы подумал! обработка картинок. Процессор моего компьютера плохо справляется с фокус-стейком.
Posted via neoxian.city | The City of Neoxian