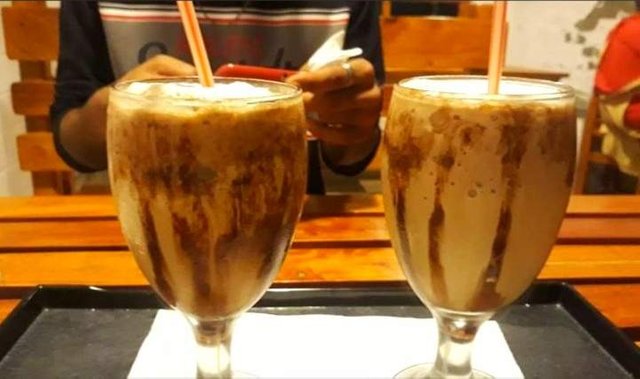 hi guys,how are you all?hope you are all good.today i will described you my evening chat.hope you all enjoy it.
---
My name is Dear, I am a student, I am a first year student of Honors, I love to play cricket, I can play football, badminton more than cricket, everyone in my area knows me as a player, people in the area love to watch my game and love it.
---
In the morning, I got out of the house after eating refreshed food and thinking about going out of my house. All of my friends came to me and we all thought we would go to the playground today and chat about it when it was noon.That was not the goal at the time.Today we will all have lunch outside in the afternoon, so everyone will call home and tell everyone we will eat out today.
---
Today, the environment is really hot, the heat of the sun is very intense, so our body is very bad, so I thought we would go to a restaurant and eat something cold, so for the purpose of the restaurant we all got out of the field, got out about an hour.Then we went to that restaurant arrived.
---
At first we all freshened up, went back to the restaurant and sat down at the table, sat down at the table and called the restaurant employee.
@upmewhale
then called him and took a menu card from his hand. We all decided what to eat today. For about 15 minutesWe took time, we decided on time, everyone decided that we would eat something like water, so hot today.
---
Before I started eating, I took a picture to share with you. In fact, in my day-to-day activities and activities, I take a picture to share with you, which is why today I took a little camera lock.
Posted using Partiko Android