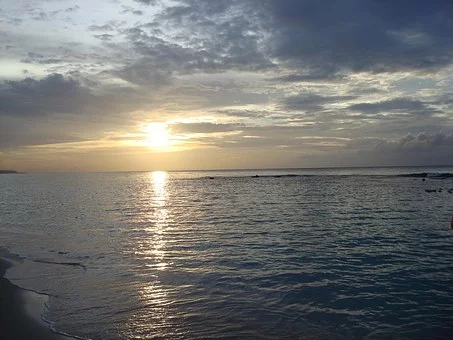 (pixabay)

Planning to power up your #jahm is not one day action.
It is a consolidation of a month of action put together and reveal
today.
In my case I did mine down side up. I got my #jahm when I have the
funds to do so. Actually I use this moment to congratulate everyone
that put time and effort to get #reggaesteem running.
CONGRATS TO ALL.

My goal is to get where I can help and curate all Reggaesteemians
properly and keep the value in a positive trend.

I did visit a local restaurant in my area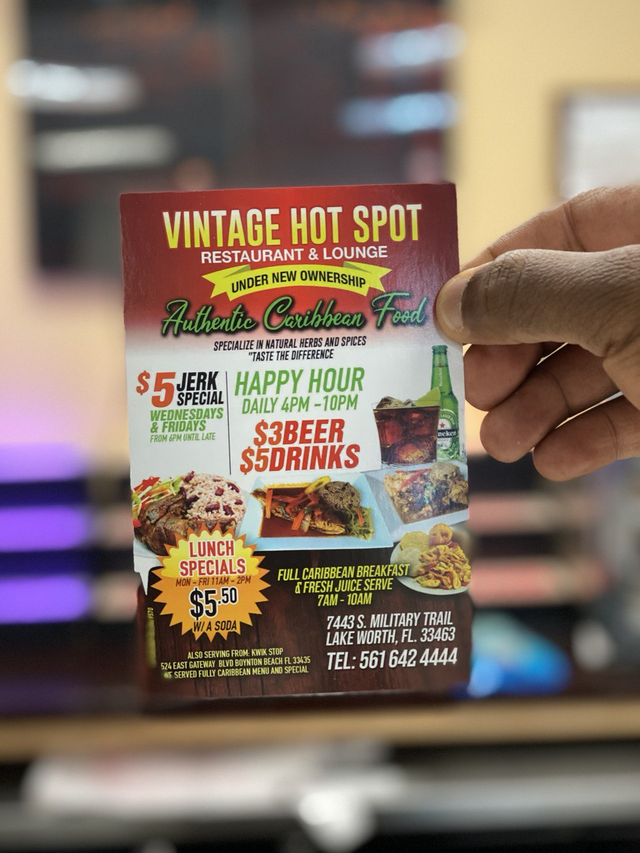 Last time I was there I had a jerk goat, steamed veggies, rice and beans.
It was good that it took me a full day to eat it all.
This time I tried Jerk pork, steamed veggies, rice and beans. Again I am pleased
I am building a rapport with them. They see my face more and more.
Next visit I will ask for the owner and explain a little bit about reggaesteem.
I have to go week days when not busy.
Got to be respectful of the business.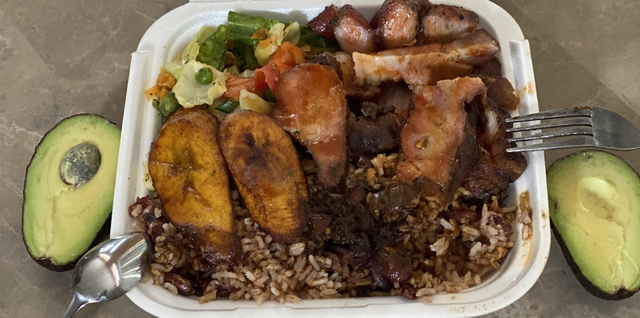 The avocado is all me. Next time I will try another dish.
So far the jerk goat captures my attention. Maybe the affinity of the meat.
This restaurant is big where they can do party on the other side.
This is how you break the ice. I will share this post with them.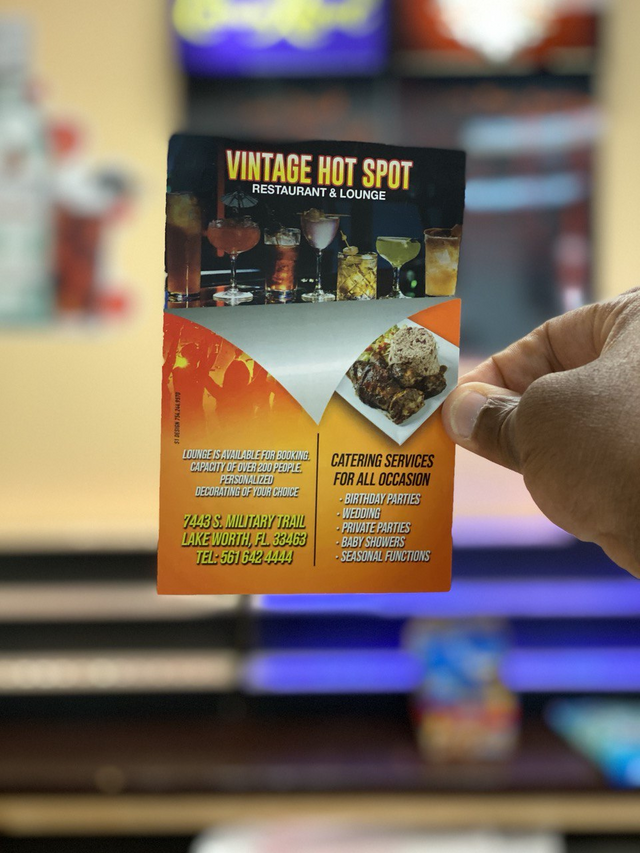 This is truly hot spot under my nose for so long.
I do have plenty of other spots I will pay a visit and post
about them.
I will research as well around MIA and Broward.
Who knows how far the rabbit hole goes.
Stay put!
---
Posted via ReggaeSteem | Reggae Culture Rewarded