Features: Large shrub with hair on the leaves, flowers and fruits. It is a sprawling tree where many of its branches are crawling on the ground. It has opposite leaves, whitish greens, lanceolate and short period. Already the flowers are axillary and clustered. It has globose and yellow fruit when ripe. The sweet-flavored, aromatic pulp involves up to two seeds.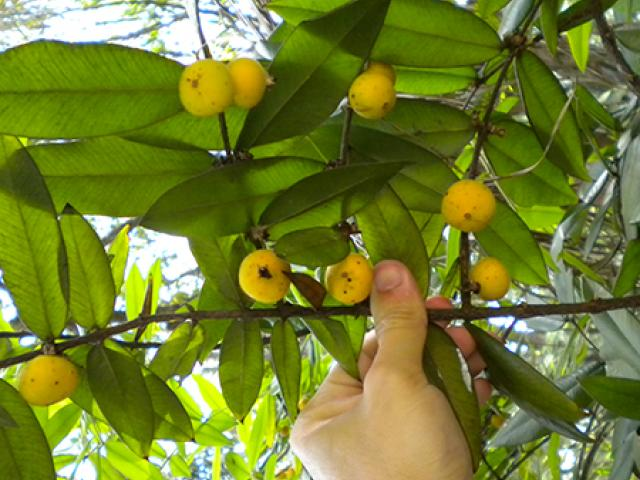 Soil: Permeable, deep, drained, fertile and rich in organic matter. However, many plants outgrow very poor soils, achieving less development and productivity.
Climate: Subtropical and tropical.
Size: Up to 8 meters high.
Planting: In case of seedling, the planting should be done in block.
Propagation: By seed, grafting or rooting of cuttings. After plowing and harrowing the ground, prepare the 60 cm pits separated by a 4 meter bar. Before planting, prepare furrows with 10 kg of tanned manure plus 200 g of superphosphate.
Fertilization: An annual application of tanned manure, ammonium sulfate, superphosphate and potassium chloride is recommended, all with professionally indicated amounts.
Harvest: September to November.
Problems: As a plague, the fruit fly attack can be highlighted, which can be controlled with biweekly sprays and phosphorus-poisoned baits. The most common disease is fruit rot, caused by fungi.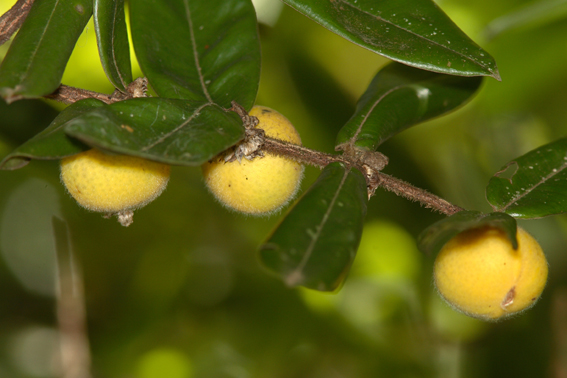 Curiosities: The hairy is consumed both in the natural and in jams and soft drinks. It is a highly demanded fruit due to the presence of vitamin C, even more than in orange.