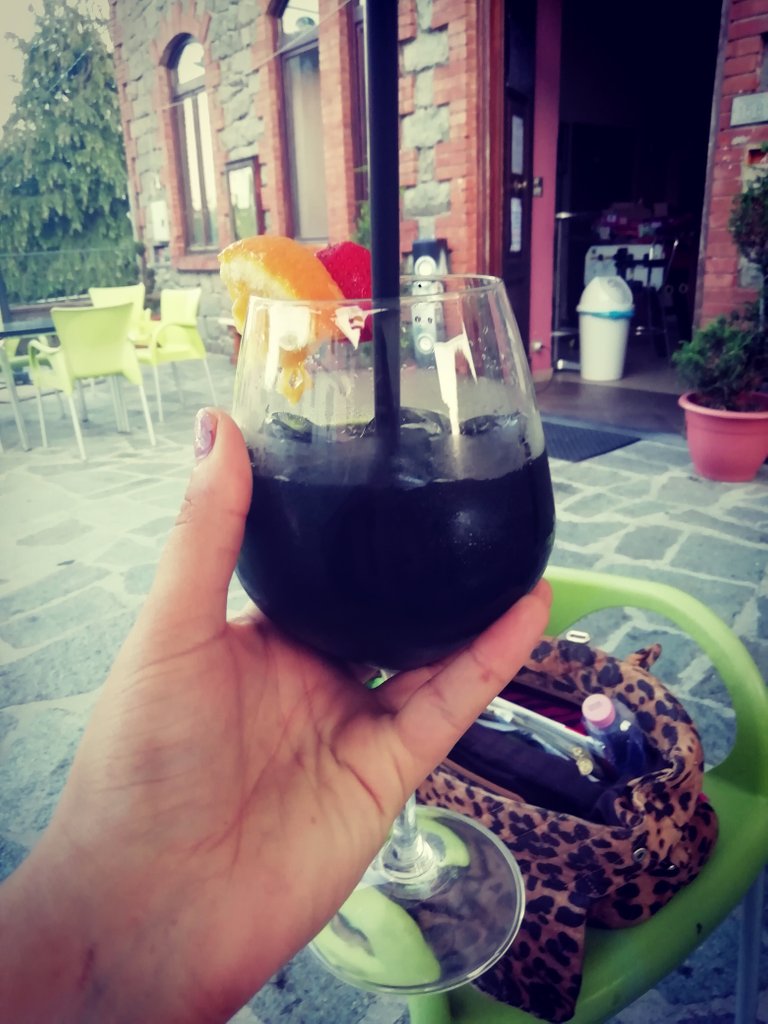 Life sometimes can be really dark and horrible, sometimes lest be honest life sucks and it's not easy.
For rapresenting such image i use a dark spritz a special darker cocktail wade with red fruits and prosecco.
It means that it seems really dark and obscure but also if initially taste bitter it can be sweet and delicious too.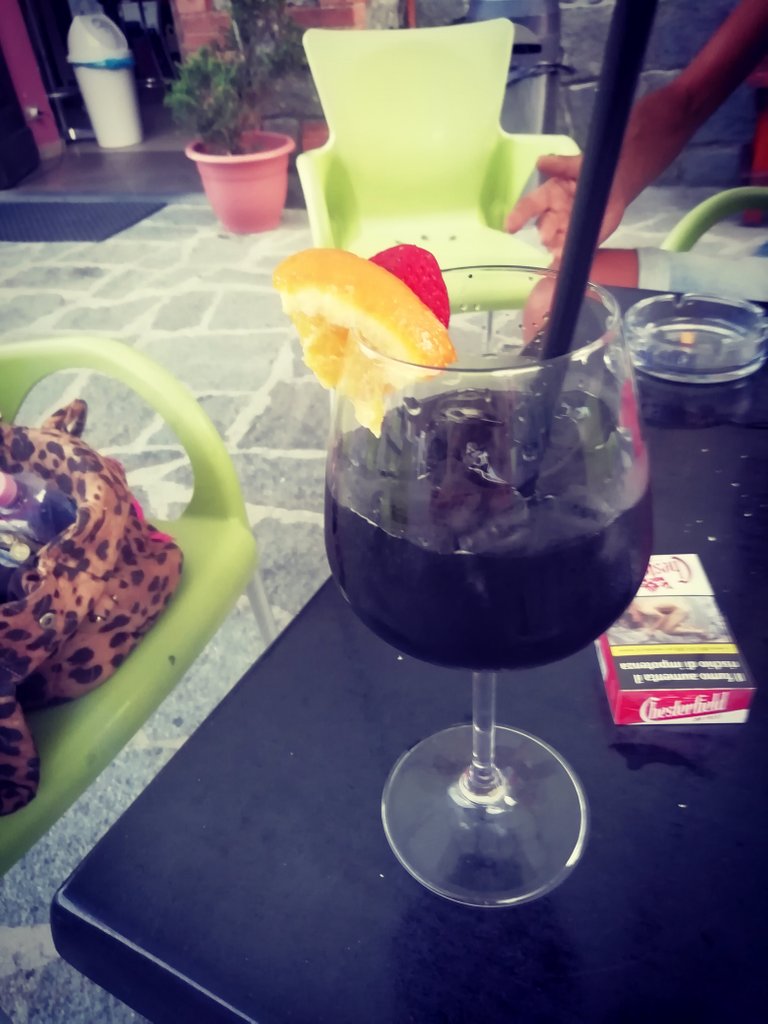 So let's celebrate life even when it's really dark even when we going trough hard times.
Bad moments are horrible but I truly believe that everything come to us for a reason, sometimes darker moments are usufel for learn something about our life or comes for teach us something.