Be Cool With This Homemade Freeze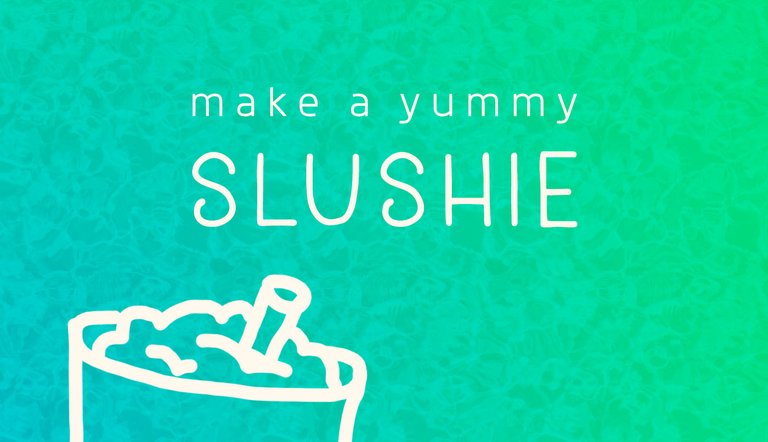 So I'm gonna come out of left field here. The topic of this post is about making a slushie, haha.
If you've been to Taco Bell, you might be well acquainted with the famous Baja Blast freeze. It's a frozen beverage that you can't really get anywhere else because of some deal they made with Mountain Dew.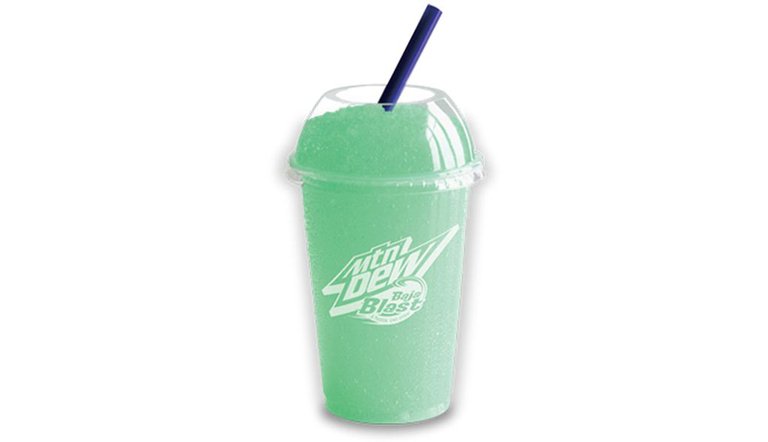 If you haven't had one of these slushies...you should try it!
If you're a real fan of the drink or you just want to save yourself the trip, here's an easy way to make it at home:
Grab a cup and fill with Ice.
Fill about 2/3rds with Mountain Dew.
Fill the final 3rd with blue berry blast Powerade.
Dump in blender and blend until slushie!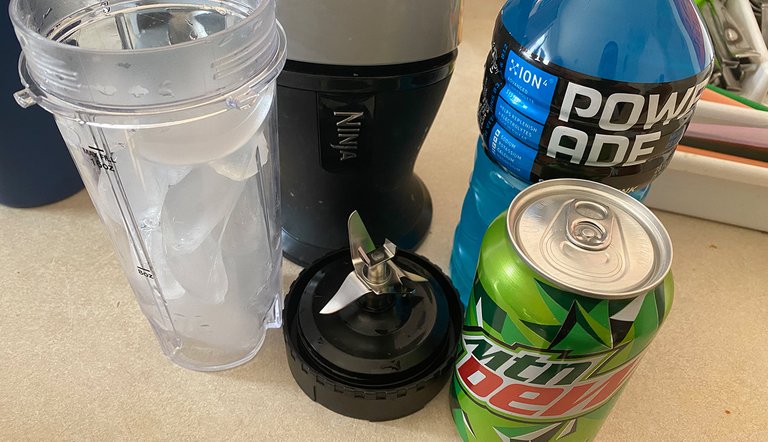 Yay! You've made a Baja Blast freeze at home!
A good portion of Splinterlands design is fueled by the refreshing intake of sugar and caffeine that this drink provides, haha.
Also, now's a good time to squeeze in your last taste of Summer before things get cooler.
Enjoy!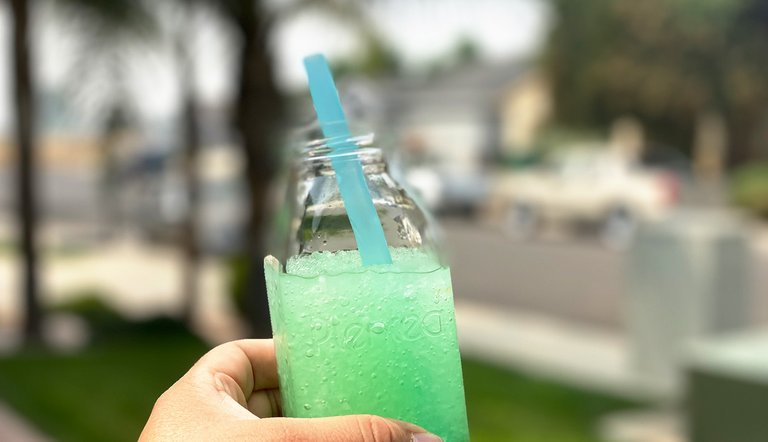 Disclaimer: All images and references to Baja Blast freeze belong to Taco Bell.

---
---