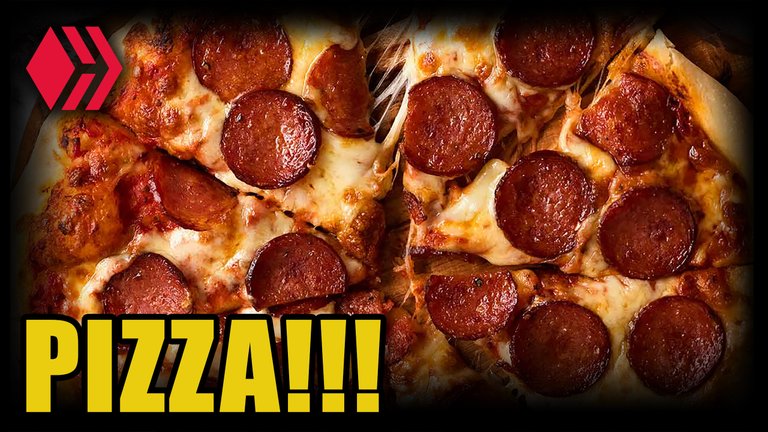 New York Style Pizza!
Making pizza is pretty much an art form, not just that, you grow with experience over time the more you make it. I've been practicing this age old art of amazingness since I can remember, and I mostly blame pop culture from my childhood for it. Things like the Teenage Mutant Ninja Turtles played a small part, but at the end of the day it was the basic simplicity of just three main ingredients added together to create the joy that is pizza.
In the pursuit of becoming a master of my art, I'm always looking for small ways of tweaking and improving the recipe or method, it's basically science. That's how I came across this video, and it was exactly the same method I use myself, which took me a few years to figure out through trial an error.
You'll never need to order pizza ever again, and I added some photos below.

---
"Neapolitans have always had their fast food. It's called pizza." - Luciano De Crescenzo
---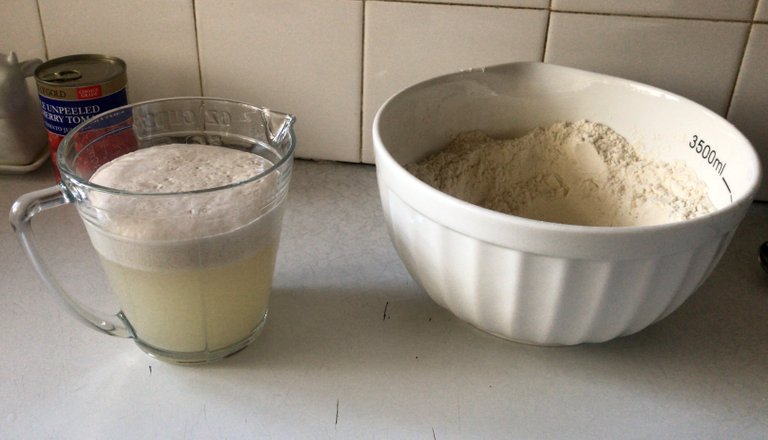 source - mine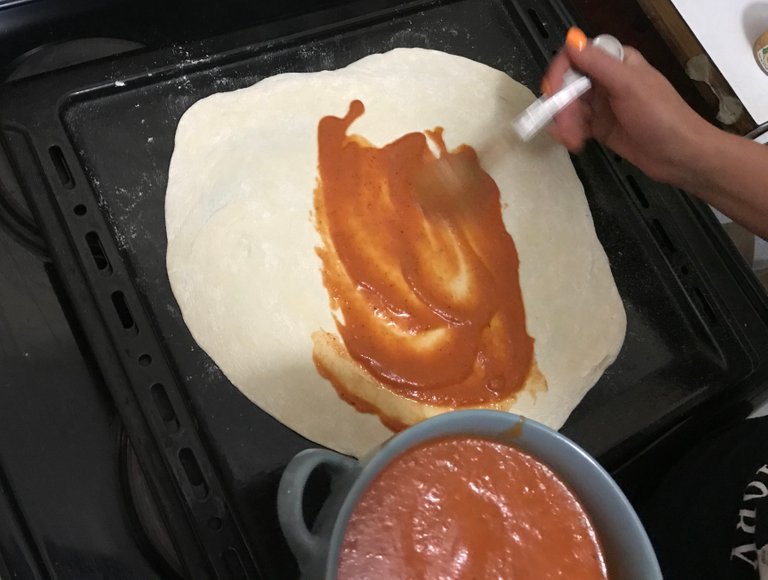 source - mine
---
"I think one of my favorite things to do is just lock myself up in a small room and listen to music and watch films for a day. Also I just like seeing my friends. We have pizza parties which means I get four friends round, we eat a pizza and we're really lazy and we play PlayStation." - Daniel Radcliffe
---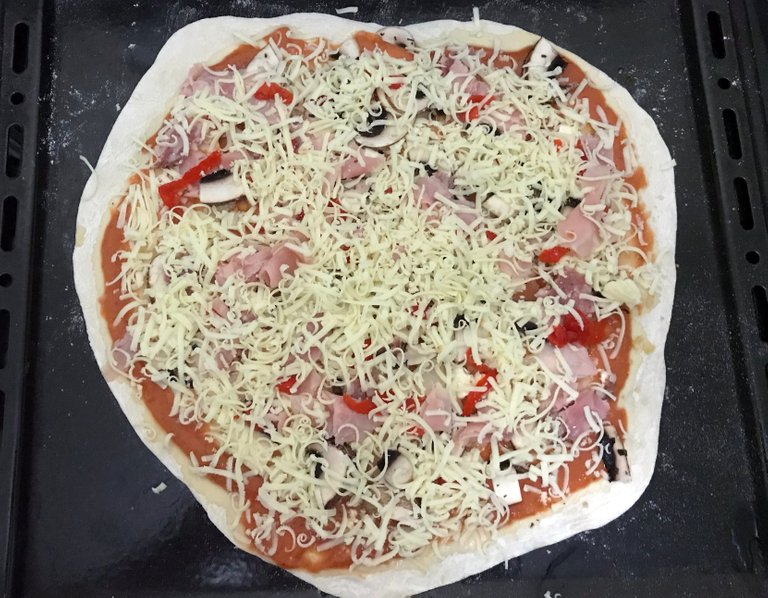 source - mine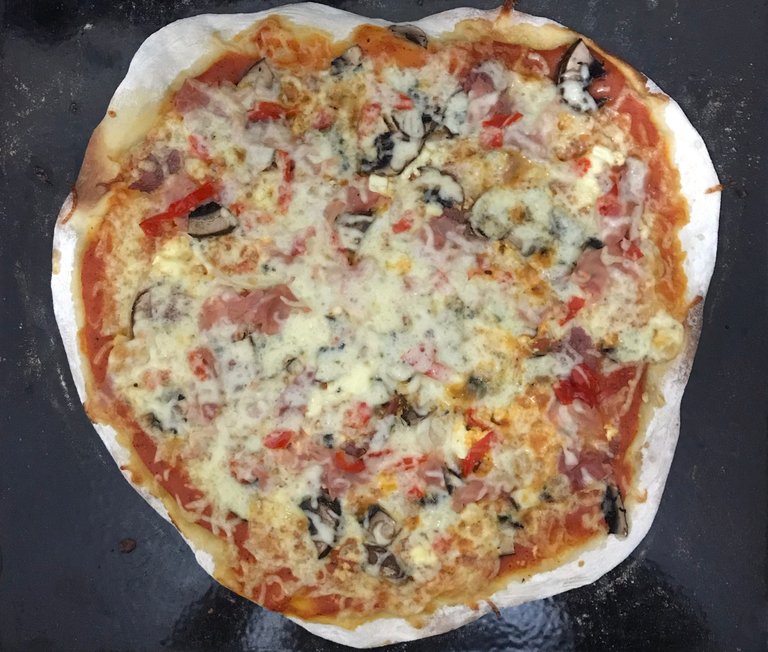 source - mine
World Changing!!!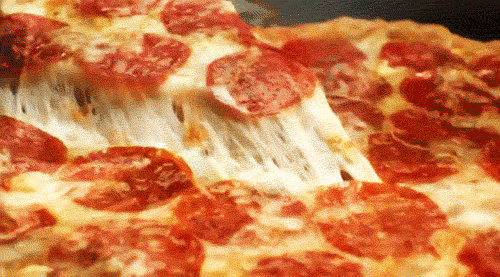 Thanks for popping in, hope you liked the post. Please leave me your thoughts and or opinions in the comments below, have a beautiful day.
• For the best posts on food and all things beautiful follow my @princessmewmew

• If you need great stories in your life and a wealth of experience @bigtom13
• For sport, great food and general life hacks follow @broncofan99
• A good laugh and for all things Star Wars follow @thedarksideshow

✯ ✯ ✯

✯ Follow me for more fun ✯