Hello Everyone☺☺☺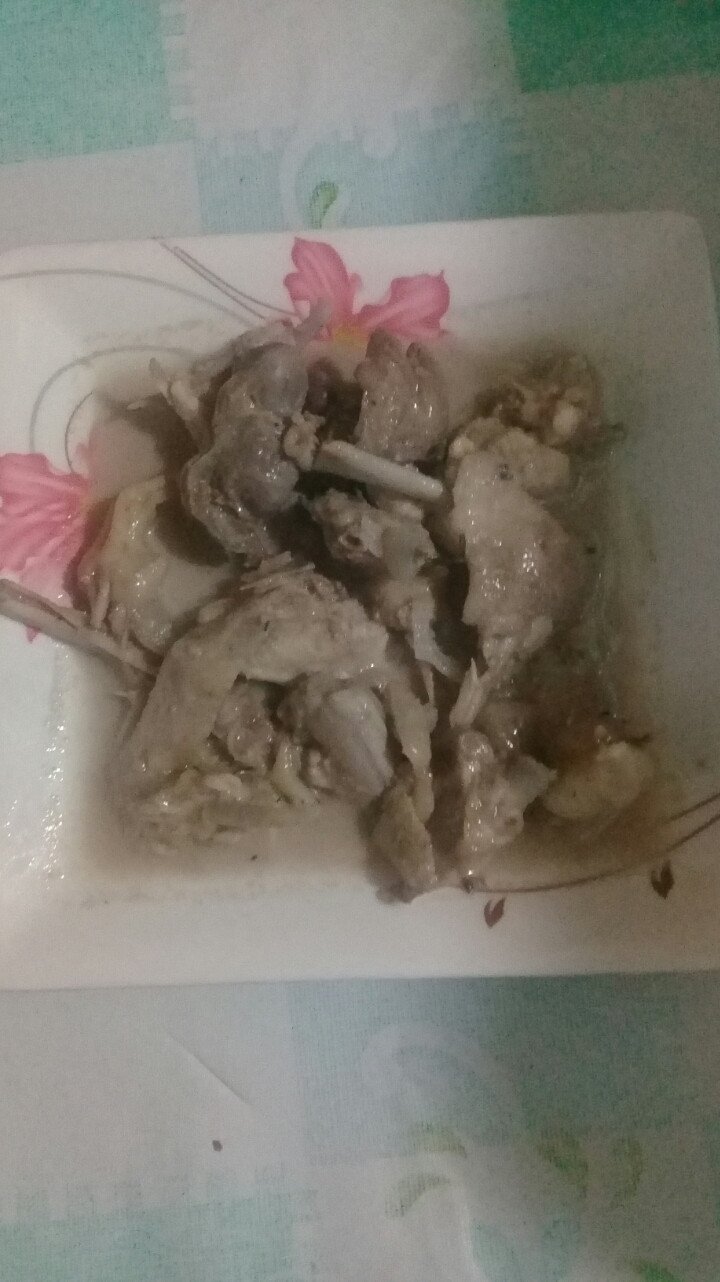 Such a yummy dinner we have.Our dish was my very favorite food.It is "Ginataang Native na Manok".Since my father have lots of chicken he decided to cook it for our dinner.He asked me to buy a coconut (buko).So I went to the market and bought.A few moments later were here now ready to cook the said dish.So lets now begin.☺☺☺
INGREDIENTS:
Native Chicken
coconut milk
garlic and onions
ginger
salt
vinegar
seasoning
water

PROCEDURE:
1.Put the chicken into the caserole with water and let it boil until it become soft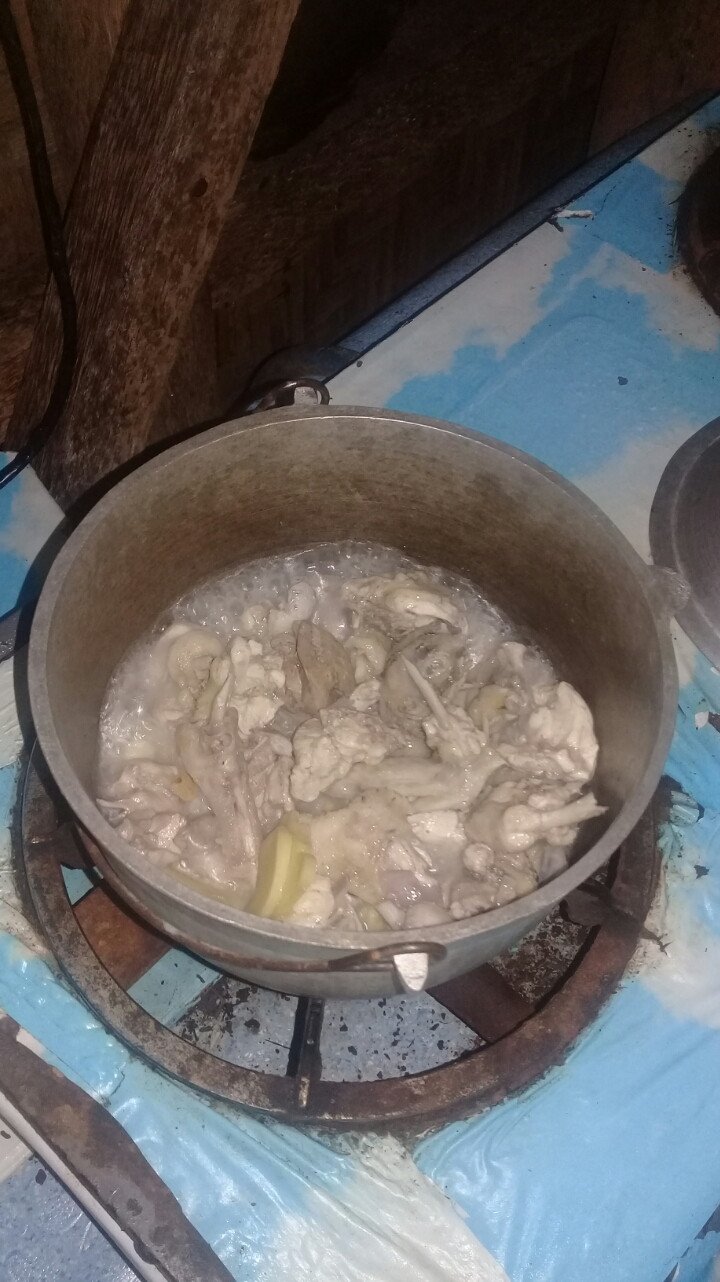 2.Once the chicken is now soft pour the coconut milk with blood of the chicken.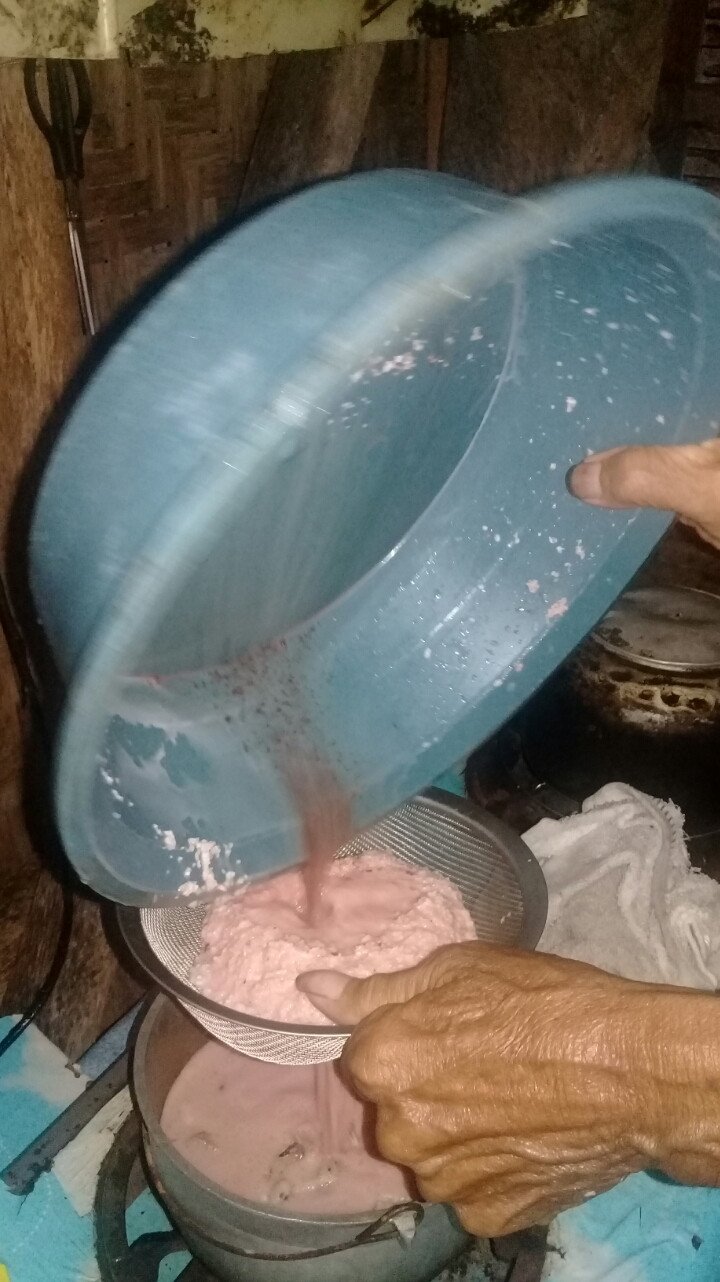 3.Put the other ingredients and let it boil again for a minute then it is now ready to serve.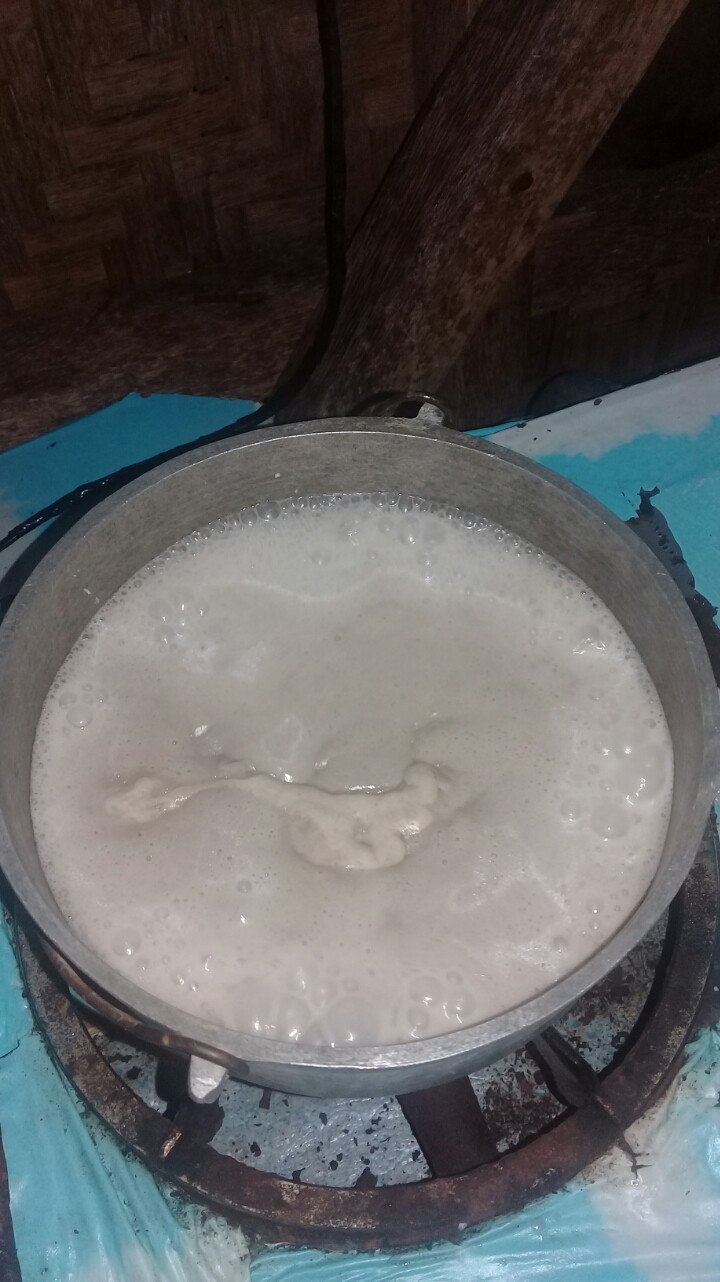 4.Serve
Thats it everyone.It is very yummy.I know people in the philippines knows how it taste because maybe it is also one of their favorite dish.☺☺☺Happy yummy eating everyone.Keep safe always.
Take care,stay at home,God Bless and Thank you☺☺☺
truly yours,