Hello Everyone☺☺☺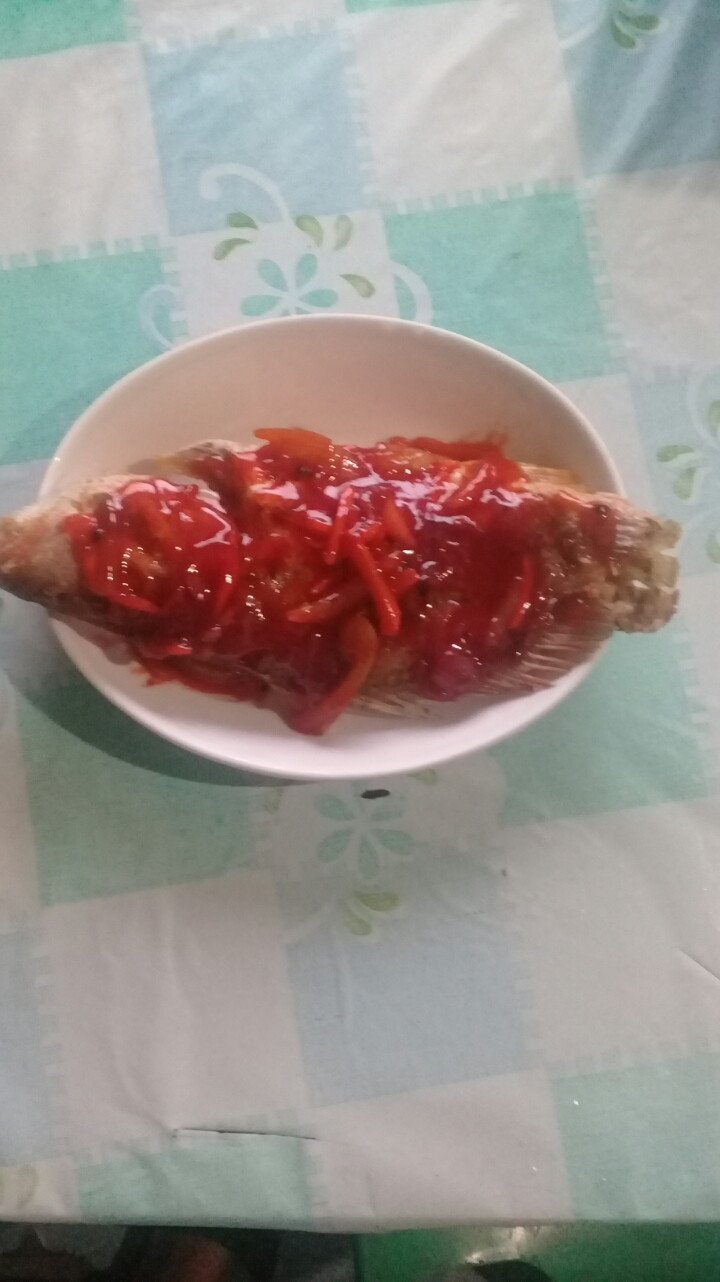 Were going to cooked sweet and sour fish,which commonly known as "Escabeche" here in the Philippines.This dish is always serve in every fiesta.People here loved to eat this dish.So now I will share my little knowledge on how to cooked it.So for those who didnt know I hope that this little knowledge I have can help you.Let's now begin.☺☺☺
INGREDIENTS:
Fish
garlic and onions
tomato
oil
black pepper
ketchup
vinegar
salt
sugar
ginger

PROCEDURE:
1.Fry first the fish and after set aside.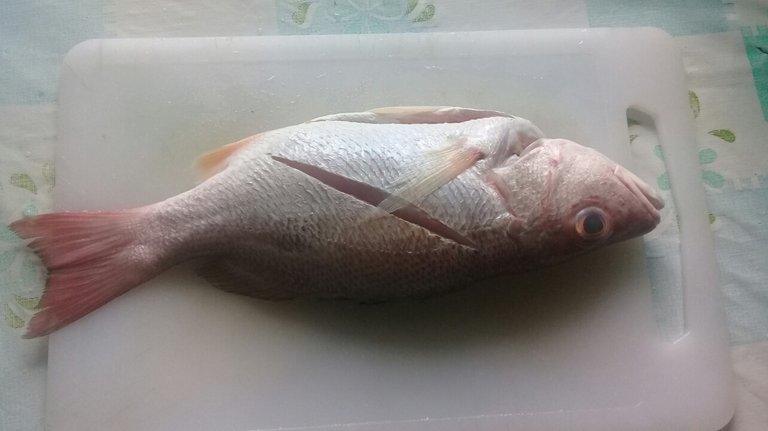 2.Prepare and saute garlic,onions,tomato,ginger.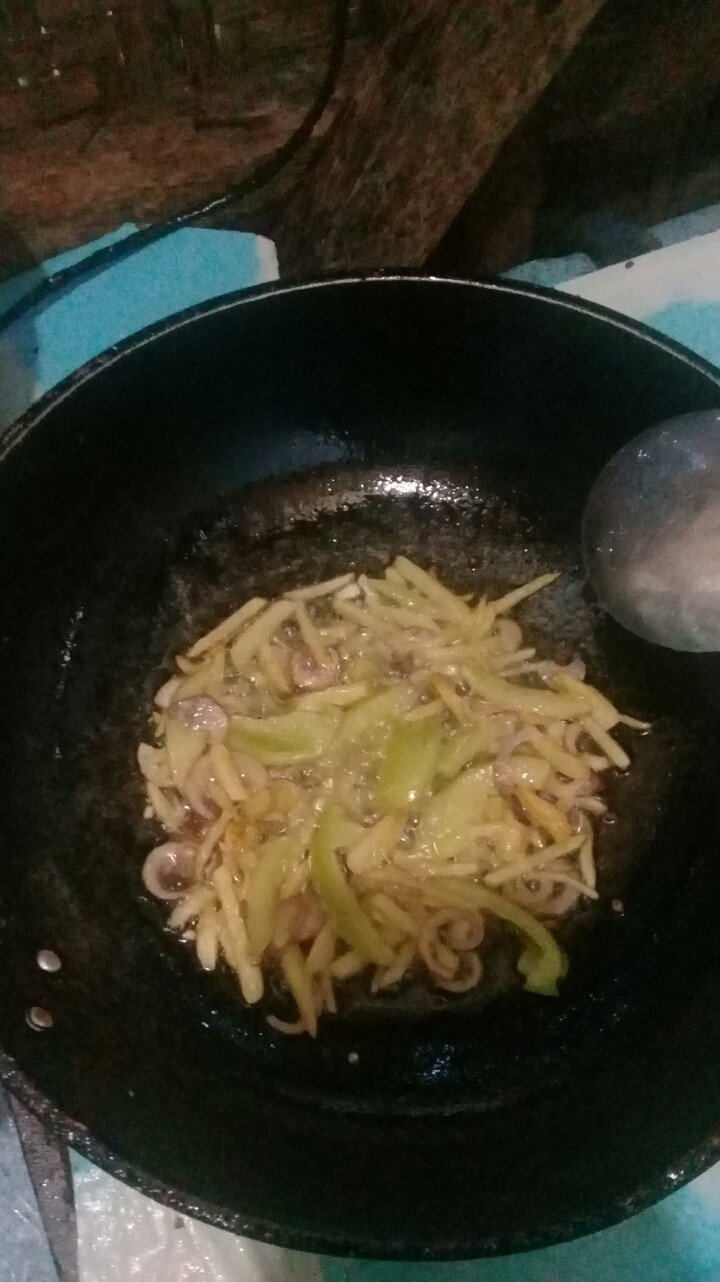 3.Pour the vinegar and put the ketchup as well as the sugar.Then taste.
4.Mixed it thoroughly until it combined well and sticky.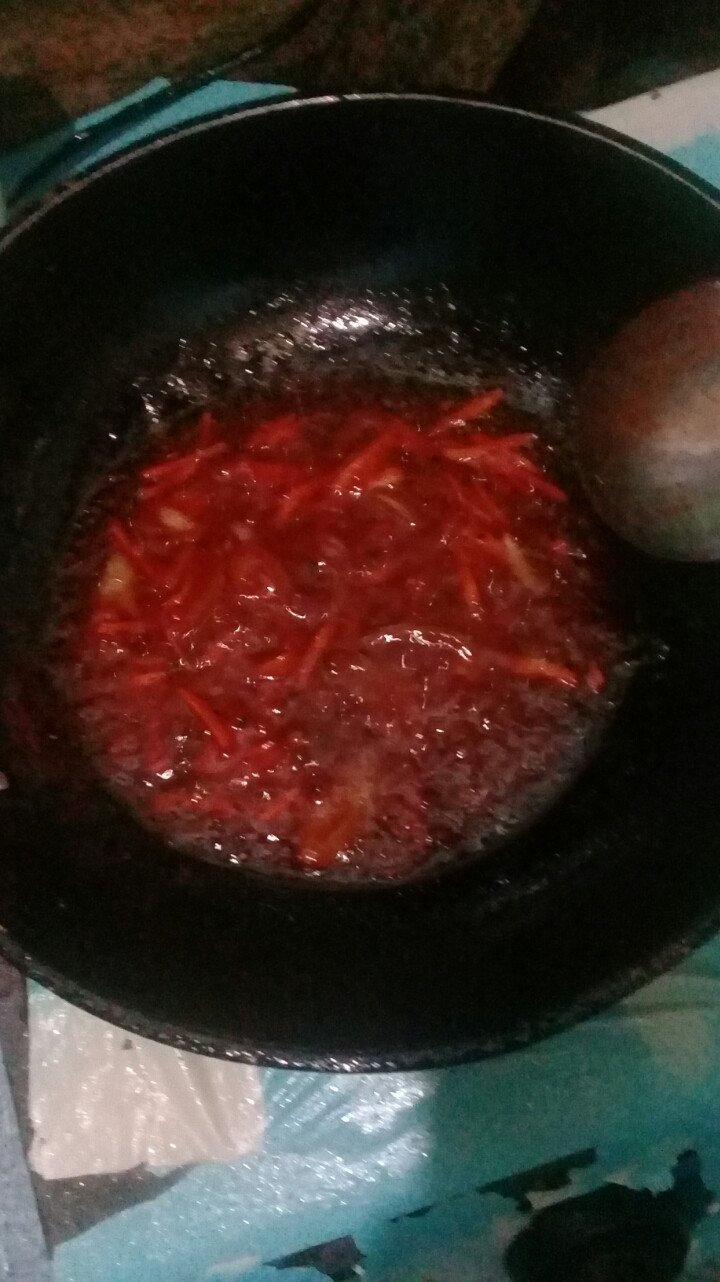 5.Put the fried fish into the pan or you can just put the fried fish in a plate and put the sauce on top of the fish.
6.Serve
As easy as that everyone.Now lets taste and say what it taste like☺lol☺.It is so yummy of course.This was our dish last night's dinner.
I hope that you understand and can help you for those who didnt know about the knowledge on how to cook this recipe.Happy yummy eating everyone.Take Care always.God bless.Stay at your home to become safe.Thank you always for supporting my everyday vlog.
truly yours,