Hello Everyone☺☺☺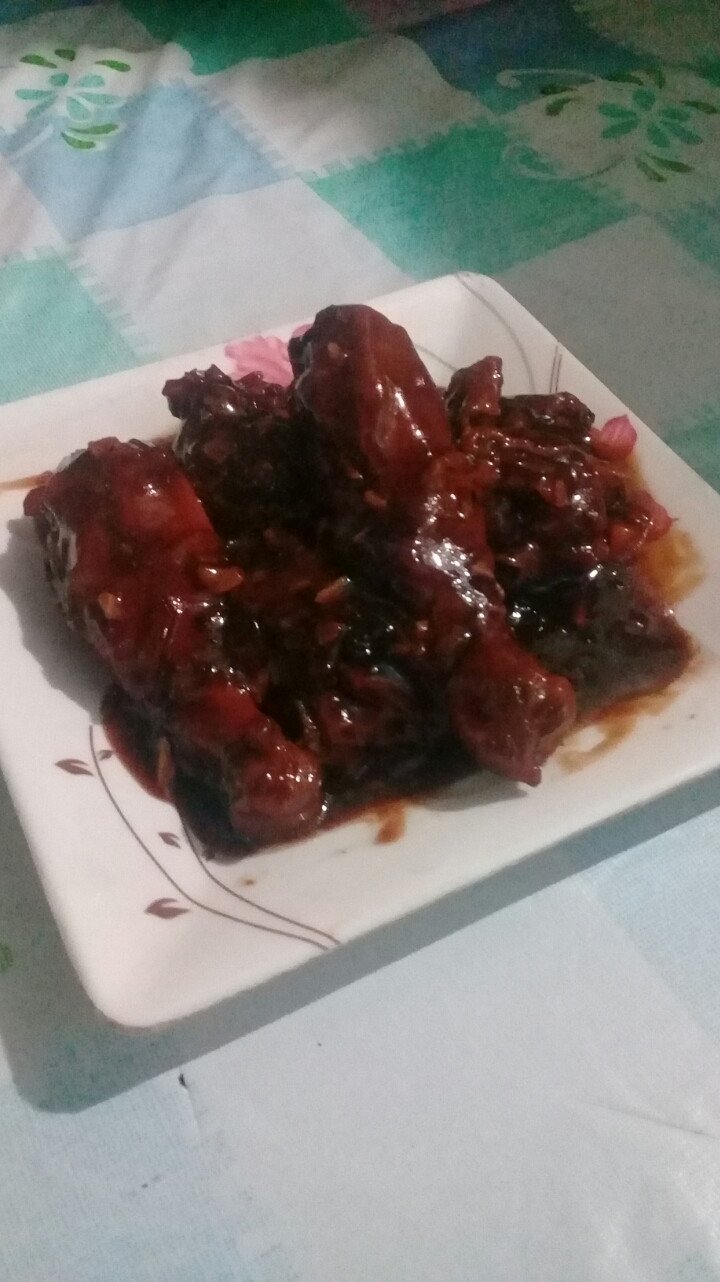 My menu for this day is "Coca-Cola Chicken Ala Flor" Coca-Cola because in this menu we will used coca-cola.And obviously we all know what chicken is and lastly Ala Flor because Im the one who cooked it.☺☺☺
It is very easy to cook.You can also try it in your home.Im sure your kids or the people at your home will really love it.The taste of it is somewhat Sweet and Savory"The ingredients of this menu is so affordable.Okay now let's do this.
INGREDIENTS:
Chicken
Coca-cola softdrinks
ketchup (banana or tomato)
salt
black pepper
minced garlic and onions
soy sauce
oyster sauce
oil

PROCEDURE:
1.In a bowl put the chicken and pour small amount of soy sauce.Then fry the chicken until it turns into golden brown.Once it done set aside and prepared for the Coca-Cola Chicken Recipe.☺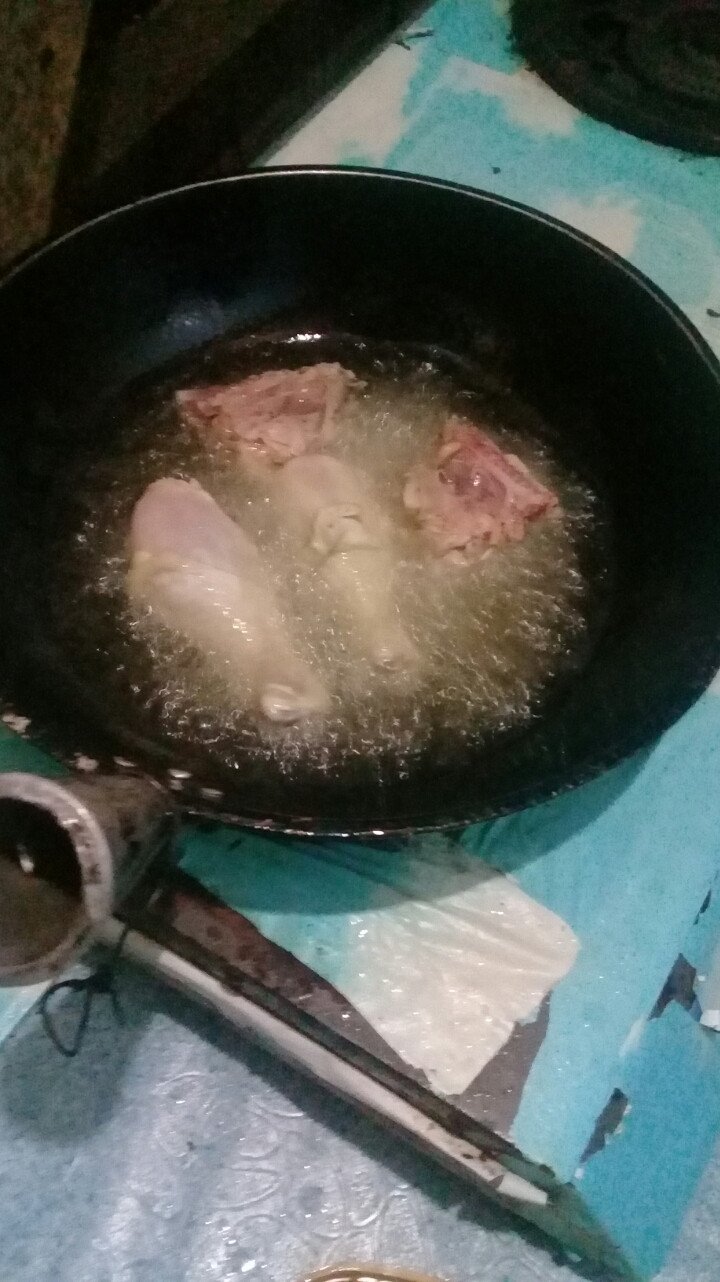 2.In another pan combined all the ingredients.Put first the chicken.Then pour the coca-cola softdrinks followed by ketchup,oyster sauce,garlic,onions and salt.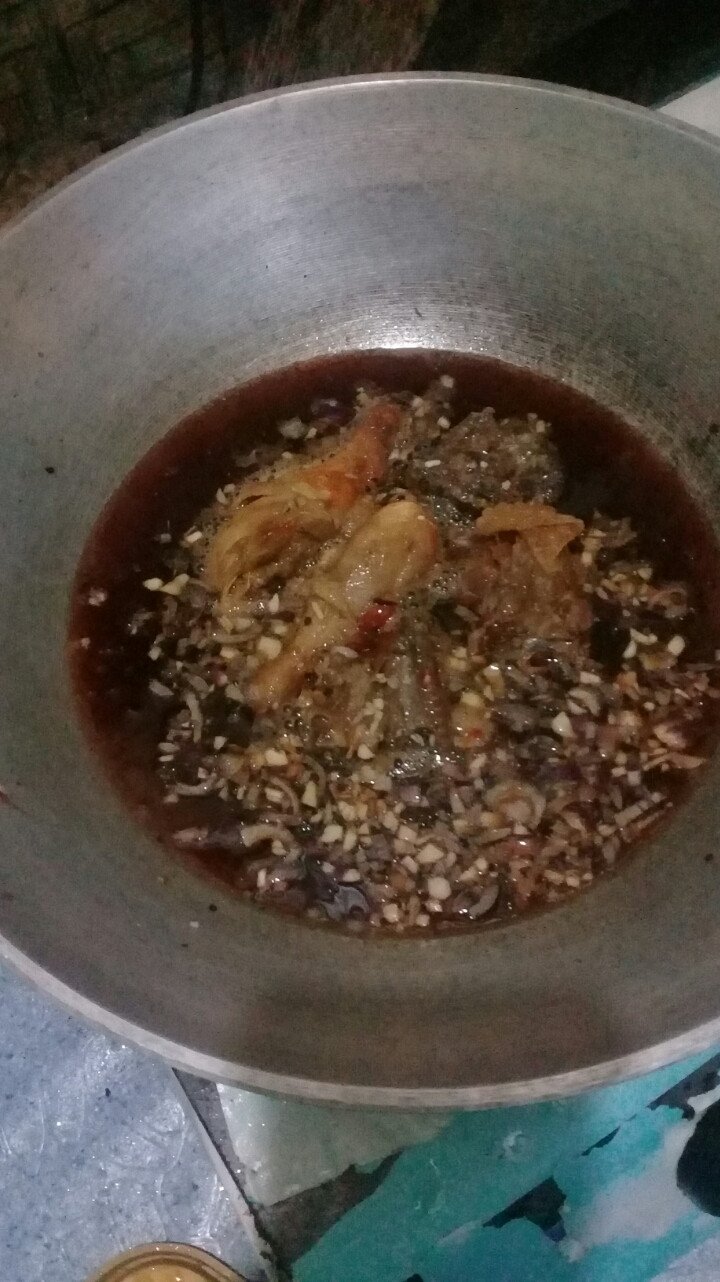 3.Mixed well and turn on the heat to boil.Once it boil taste it if the sauce taste good.If not,add some ingredients until it taste good in you.
4.Once it taste good just wait until the sauce became sticky.If it is now sticky then it is done.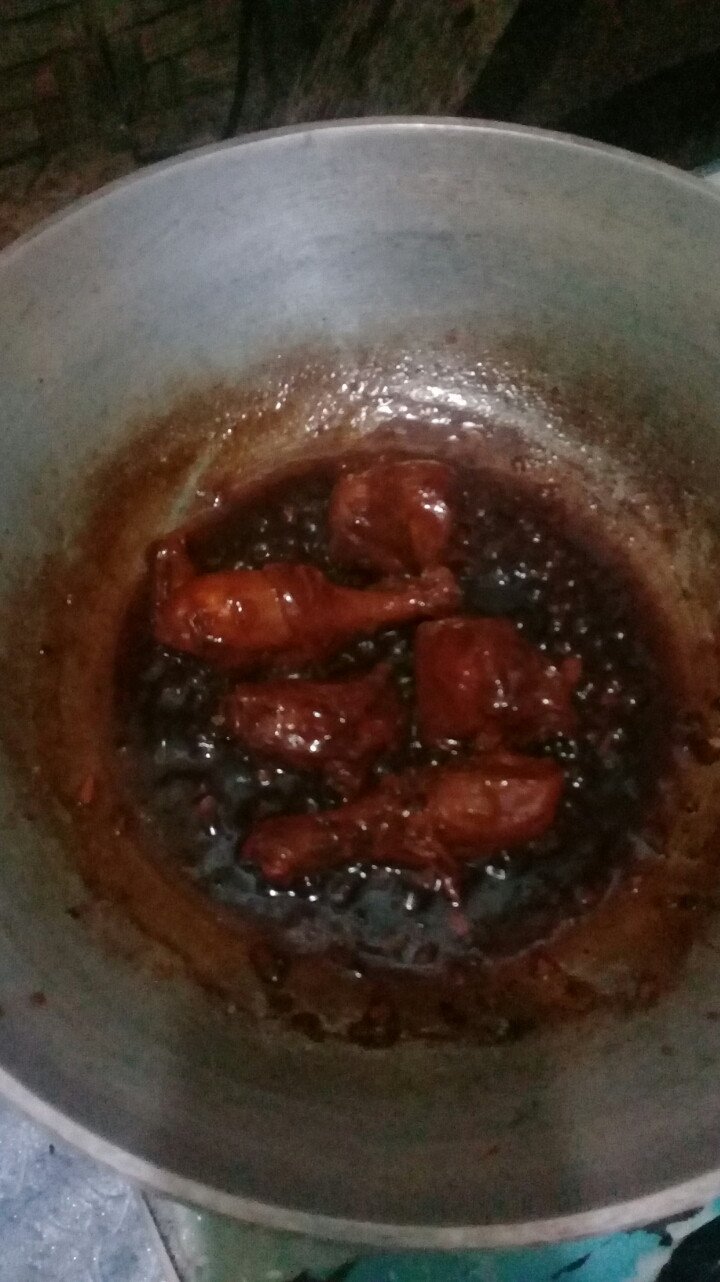 8.Serve
See it so easy and yummy.Now we learn another style of cooking in chicken.I hope it is a big help for you.Im so happy sharing my little cooking recipe to you all because you also share your little things to me.😘😘😘
Take care always everyone.Keep safe always.God Bless.Stay at home.Stay safe and thank you for always supporting my vlog.
truly yours,