My dear foodies,
Who likes mushrooms? And more if they are in seasons when they abound, there are many ways to prepare different dishes with mushrooms as a base ingredient, other recipes incorporate a smaller amount, anyway, this wonder that nature offers us is delicious. We will also mix it with another equally delicious ingredient, asparagus.
Without more than saying let's begin with the preparation of this practical and economical recipe.
Spaghetti with a sauce of mushrooms and asparagus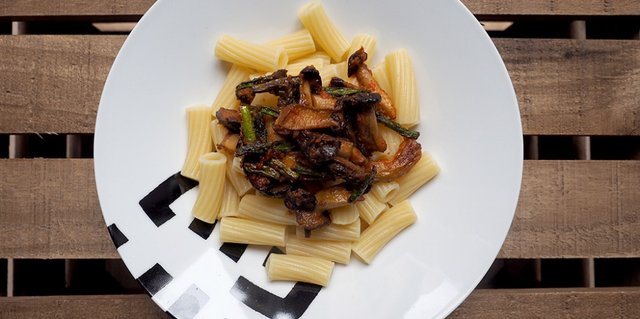 source

My secrets INGREDIENTS
(for 2 portions):
♡ 200 g Spaghetti
♡ 150-200 grams mushrooms
♡ 7-10 Wild asparagus
♡ 1 garlic
♡ 4 branch tomatoes
♡ Salt
♡ Sugar

PREPARATION
Preparation time: 10min
Cooking time: 15min
Total: 25min
The number one step is to wash our mushrooms very well, there are some stores that are responsible for cleaning the mushroom before placing them for sale, as well as there are companies that also do this work of cleaning, but to prevent after we prepare the dish we find some dirt or dirt, we will wash the mushrooms very well.
The sizes of mushrooms are varied, if you get large mushrooms for preparation, you will have to cut them not too small because with cooking tend to reduce their size, but if we cut enough so that we can eat easily.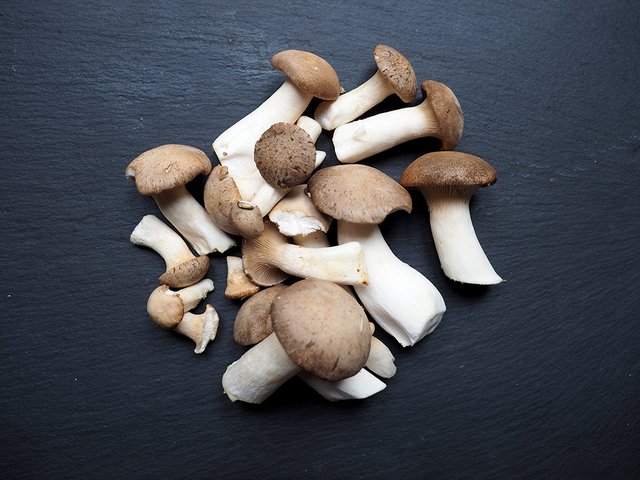 source
The next step will be to cook the Spaghetti, we will choose our best pot where we can abundant water to cover the amount of pasta we are going to prepare, when the water is boiling we will pour the Spaghetti and cook according to the indications of mark of pasta, this varies greatly, there are Spaghetti that is cooked in less time and others that take more time, the important thing is that they are to the exact point of Italian cooking, is my favorite, but I leave to your choice the mode of cooking.
No matter the type of Spaghetti of your choice.
The next step is to wash and chop our asparagus to reserve, peel and chop the garlic in large pieces, then place to heat a frying pan, pour generous jet of oil and begin to sauté the garlic over medium heat and remove it barely brown a little, reserve the garlic and then add the mushrooms and maintain the medium-high heat and for 5 minutes constantly stir the mushrooms.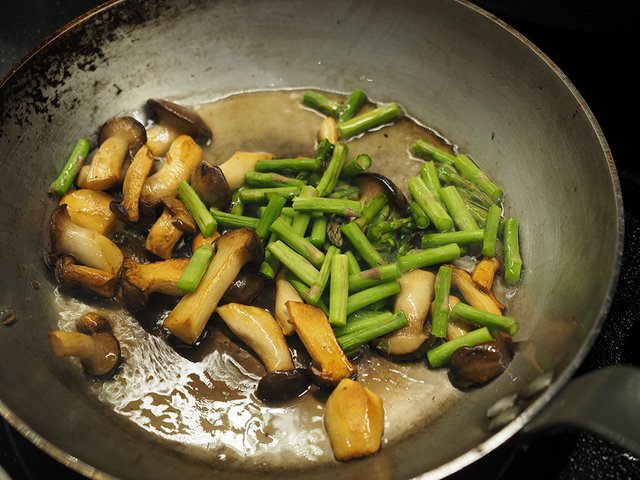 source
After the mushrooms are more or less golden, add the asparagus and continue stirring until the asparagus are ready.
The next step will be to prepare the tomatoes as a kind of sauce, for them we will help ourselves with a ray to scratch the tomato, and we will pour it in the frying pan of the mushrooms that we still maintain to average fire, here I leave them also to their election the amount of time that they cooked the tomato, they can be about 5 minutes or they can be 10 minutes everything depends on you. To finish we will add salt and sugar to taste.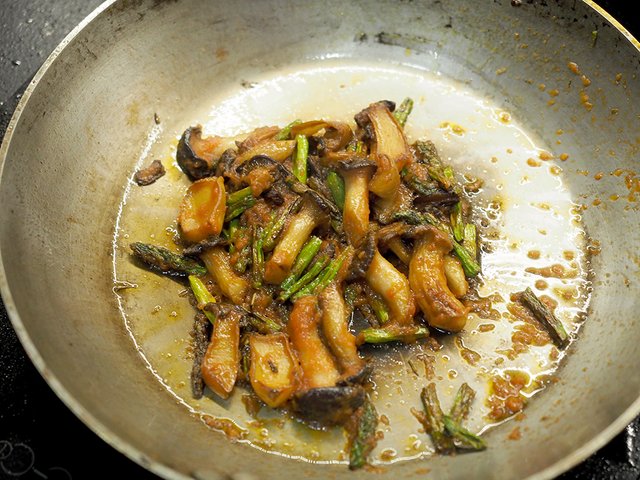 source
The preferable thing is to leave that the tomato is reduced a little and thus we will obtain a consistency but similar to the traditional sauces.
Now we only have to mix well before serving, and we will have a delicious pasta dish with mushrooms and asparagus.
This is a dish that if you do it in the season you will probably get good mushrooms in autumn for when the rains start. Although there are also companies that sow mushrooms during a great time of the year, the ideal is that we know how to take advantage of mushroom seasons and take advantage by giving loose reins to our imagination to prepare different recipes with delicious mushrooms.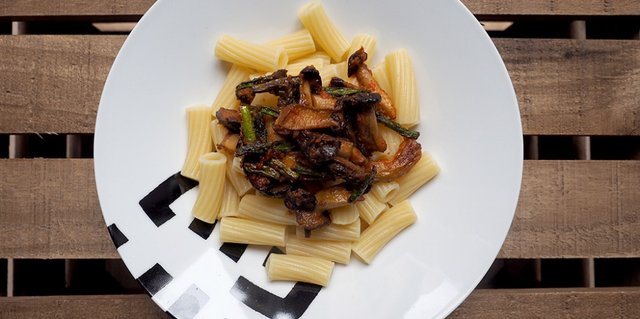 source
source
I let you try this recipe and tell me what you think! ;)

Thank you for reading 😊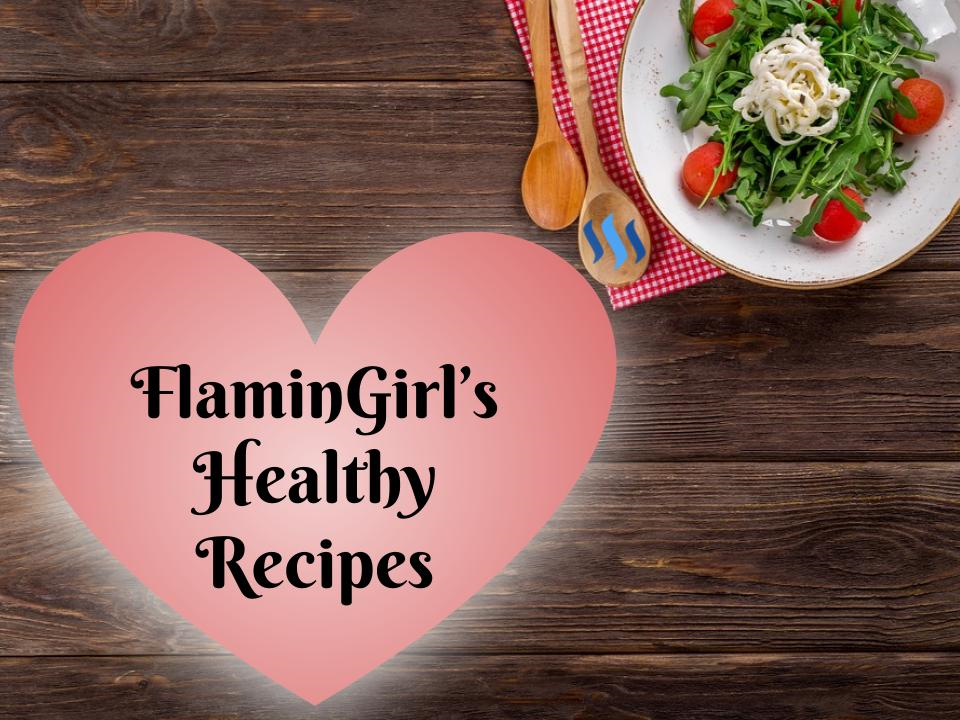 Don't miss the FLAMINGIRL'S LASTEST RECIPES!
. Chinese bittersweet eggplants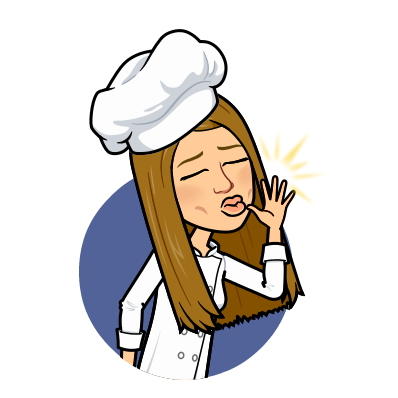 I hope you enjoyed reading this post. If you liked this recipe, don't hesitate to FOLLOW ME, to UPVOTE and RESTEEM.
Thank you for your support, thanks to you I am more and more motivated to write! See you soon for a new recipe!