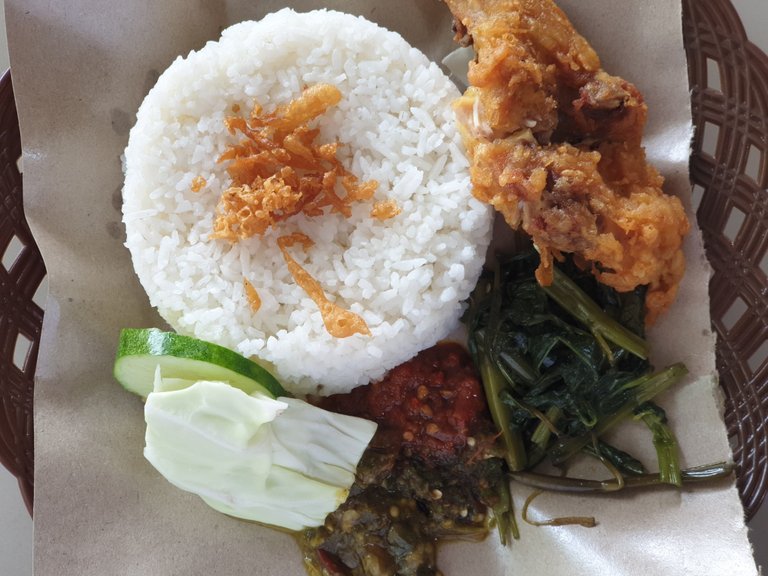 Good night everyone, have a nice day. Have you eaten? What is your menu tonight? Whatever your food, enjoy healthy and enjoyable food.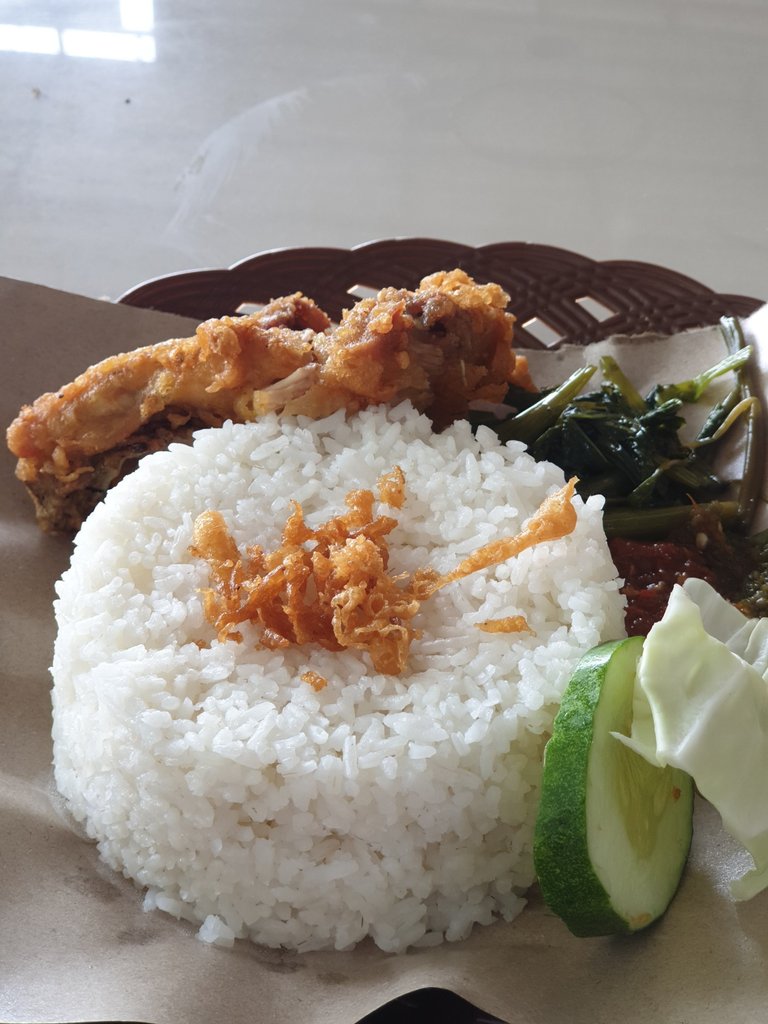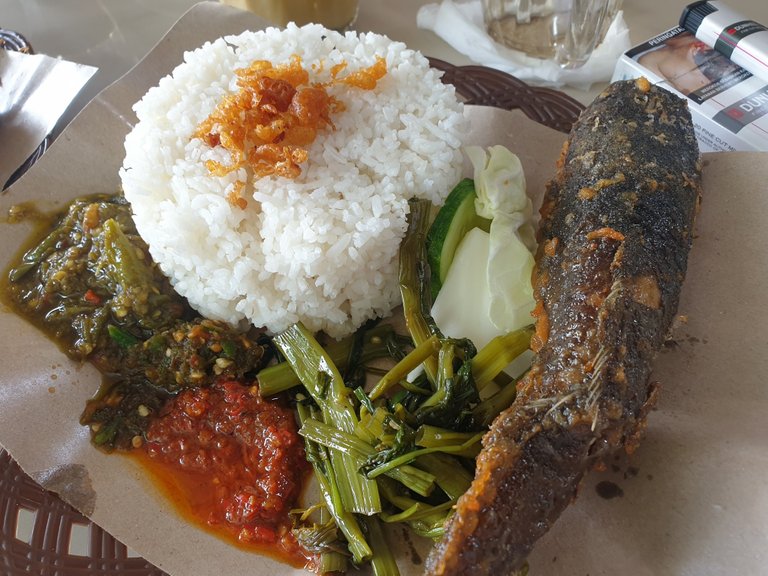 My food menu today is very simple, but for nutritional value it might be okay, because it almost meets the criteria of four healthy five perfect. Of course this menu is familiar to all of you, and is very easy to get anywhere.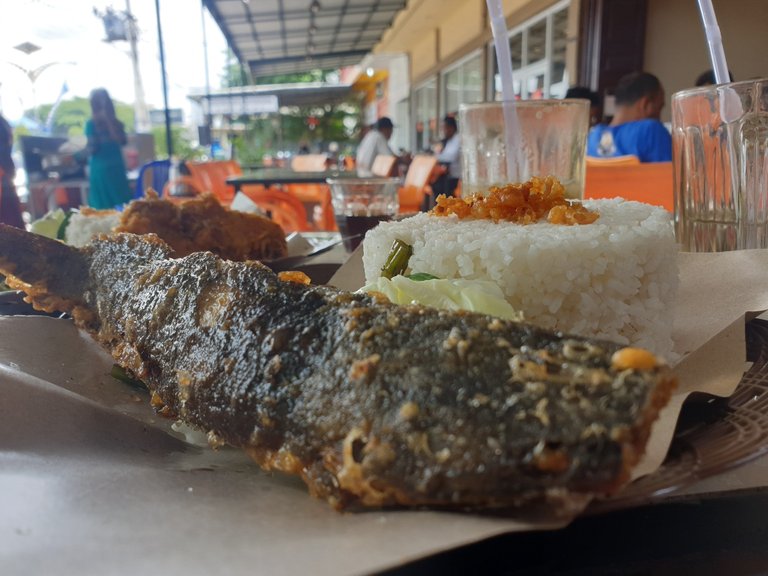 fried chicken with green chili sauce and shrimp paste, and a little vegetable as a seasoning menu. The price of a portion of chicken penyet is certainly not expensive, it is called a five-star taste, street vendors or very affordable prices.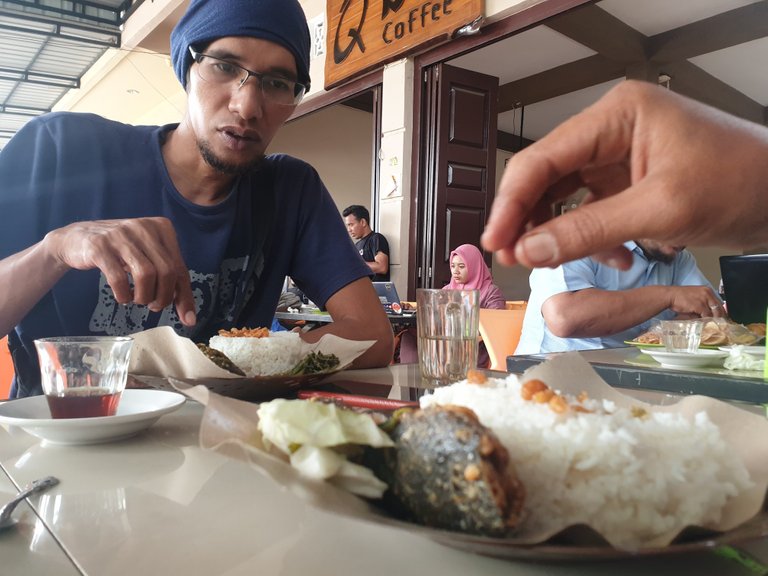 This food tastes really good when it is enjoyed with the people closest to us.Enjoy your dinner.
Greetings,