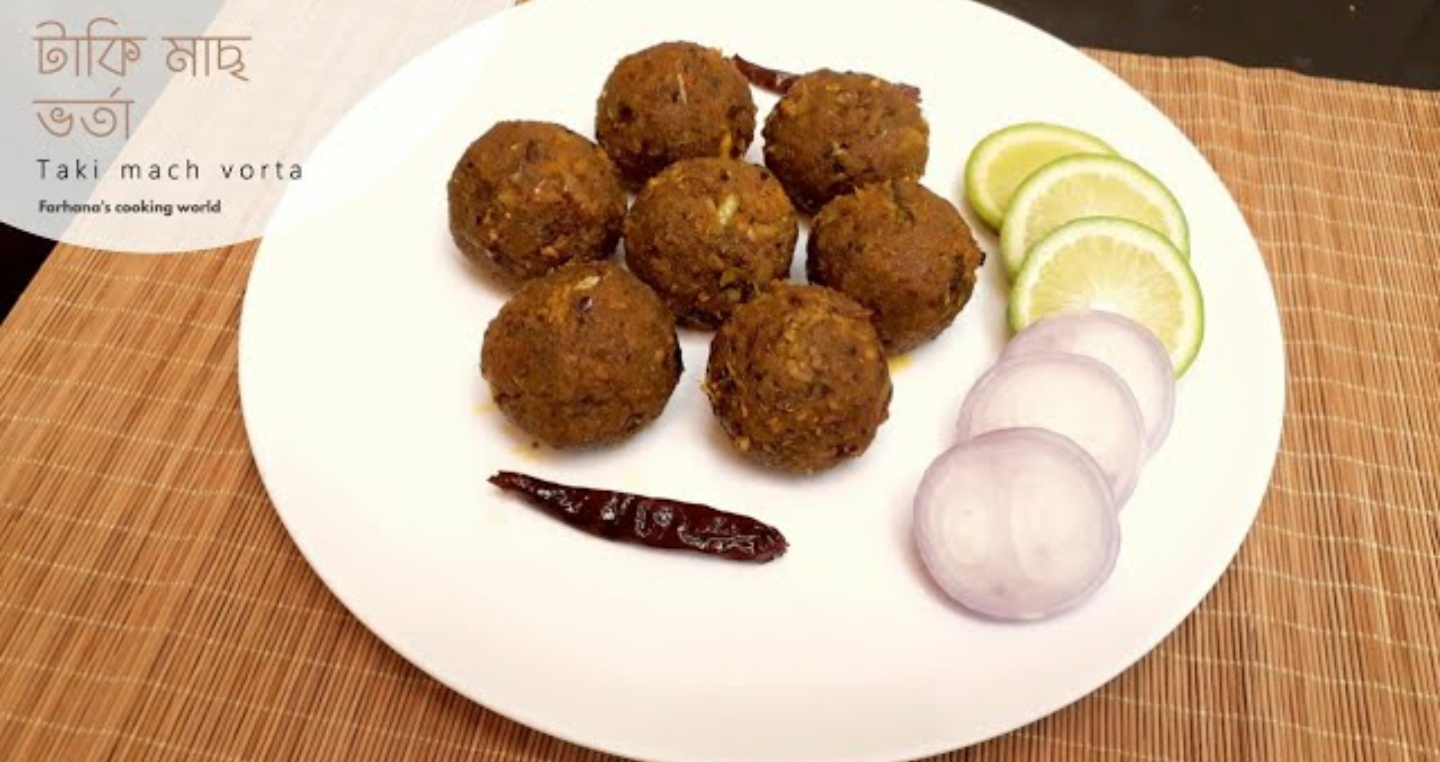 Greetings and Salutations,
I hope all are Hivians doing good!
"May the blessings of Allah fill your life with happiness and open all the doors of success now and always."
Today I'm gonna share with you the recipe of "Taki Fish Mashed"
---
Ingredients:
Taki Fish
Onion
Garlic
Ginger
Red chili
Turmaric powder
Red chili powder
Salt
Oil
Process:
Take a bowl. Get all the taki fish washed and cut into middle. Mix with turmaric powder and red chili powder. Add salt too. Mix properly with spices. Put a pan on the stove. Put oil there and fry red chili first. Pick it out. Then fry fishes and get a golden brown color. Pick up and put into a plate. Put onion and fry. Add garlic and chili flakes. Add crushed fried fishes and mix well. Add ginger. Mix well and put out from the stove. Blend it and get a nice texture. Take small amount and make ball.
Serve with hot rice.
Video Recipe:
As simple as that!
Happy Cooking!!
---