A Foo Review
More probably provably fair gambling hits Steem and asks punters for a review........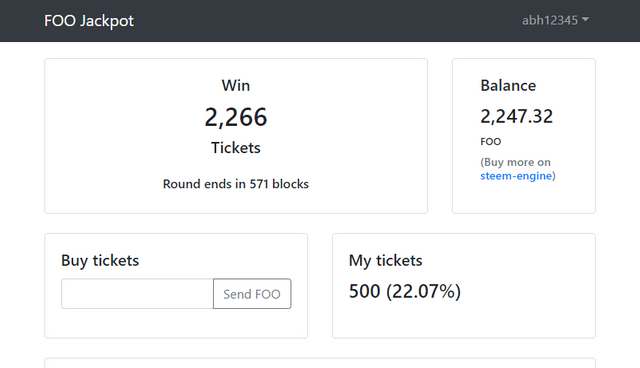 Is the website finished yet @foojackpot? If you haven't noticed, most Steem sites and other applications (like Visual Studio 2019 that have I starred at for 8 hours today) have a 'dark mode' or ability to switch up the display. There is so much white space on the page, my eyes can't cope.
Although, two minutes on the site was enough for me to realise that there isn't much to do and there is one 'jackpot spin' every two hours. Two hours per play??? I'm not a gambling expert but this seems like a very long time in-between plays. Roulette, Blackjack, MoonSteem (when it was alive) have a 1-2 minute turnaround, and this game has a check in every two hours... I'll have forgotten all about it by then.
The initial post discusses an airdrop for various criteria, one of which is a Resteem based on follower count. I'm aware that Steem-Engine was having some problems yesterday but it's been seemingly fine for 20 + hours now. I know there was not time-frame for when the airdrop would take place, but ASAP for actions that users can do instantly sounds like a plan.
Anyway, I thought I'd blow invest 20 STEEM and buy 2000 foo - close to what an airdrop, if honored, would give me and spin the wheel of foo - or press a button, and wait an hour.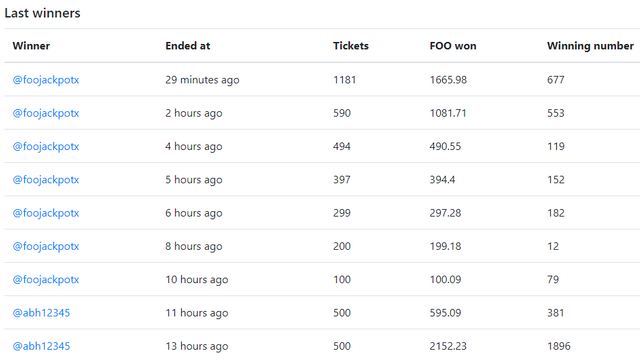 Those were the only two games I got to play this morning, and that was because my timing was lucky. I think I joined with 20 blocks to go for the first game, and collected all the foo with around a 25% chance of winning. The next game was put in play just before I left to work, and I remembered (due to the tab being open) to check a short time ago.
Is it only me and the @foojackpotx playing then?
Personally, I don't see how the token can appreciate in value and I suspect many will just gamble their airdropped tokens and call it a day. Even a big winner isn't going to make much on a sale at present...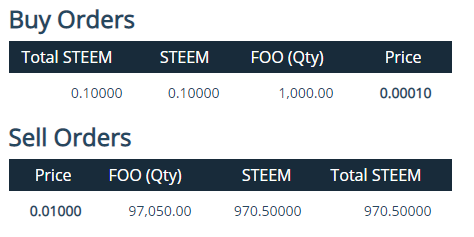 ---
Soo yeah, sorry guys but at present I don't really have too much positive feedback for you. I suggest defaulting to 'dark mode', and reducing the time between plays for starters. It would also be nice to see who's involved in the current round, maybe add a chat box so you can give them some shit words of encouragement when they crash out?
The last time I played in an online casino, there were cameras on the wheel and the rather pretty croupier, e.g: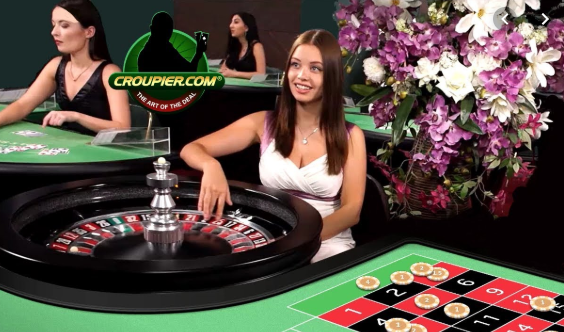 Work to do :)
---
Edit: The latest round has just finished... I got the FOO, and I don't know what else to do.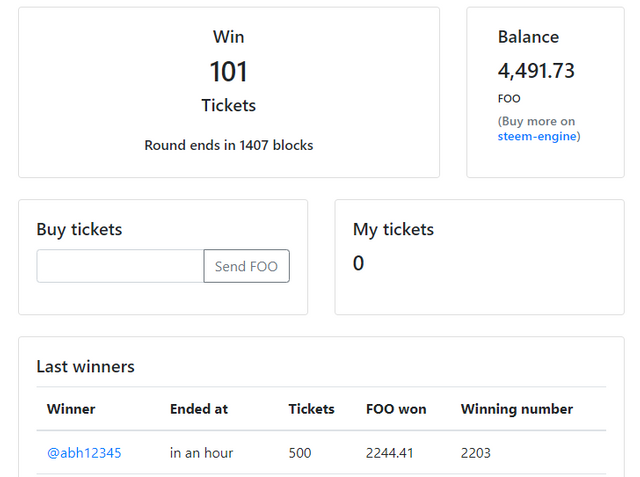 Cheers
Asher