More Colors Coming to the Garden
With Spring starting in about a month, time has come to begin adding even more color to the garden. I began with adding a variety of different flowers to ensure I had all of the colors of the spectrum represented. Along the way, I began taking some pics and experimented with different settings to make certain colors pop out of the photos.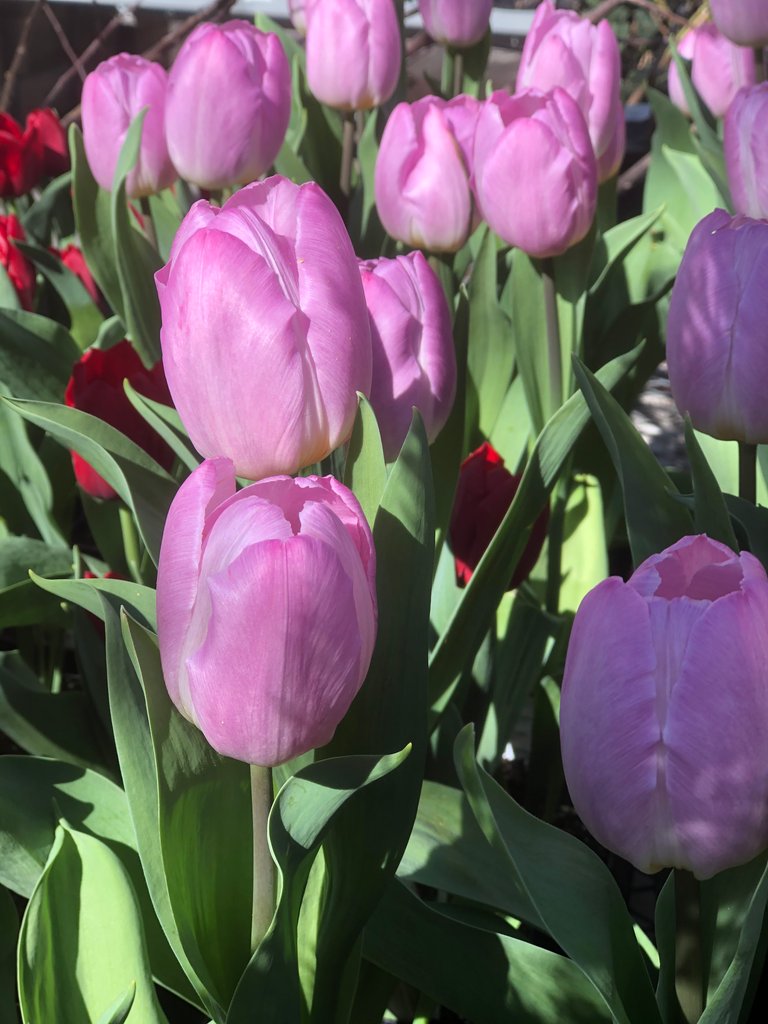 Even though Spring is a few weeks away (actually Mid-March in the northern hemisphere), I cant wait to begin working in the garden. It has been cold outside, but they days are still filled with plenty of sunshine to feed my plants.
My back still has some getting used to the weight of carrying around large bags of topsoil. However, this is good exercise, as I begin to work outside more and more. The colors of the garden are a welcomed site and make any day brighter!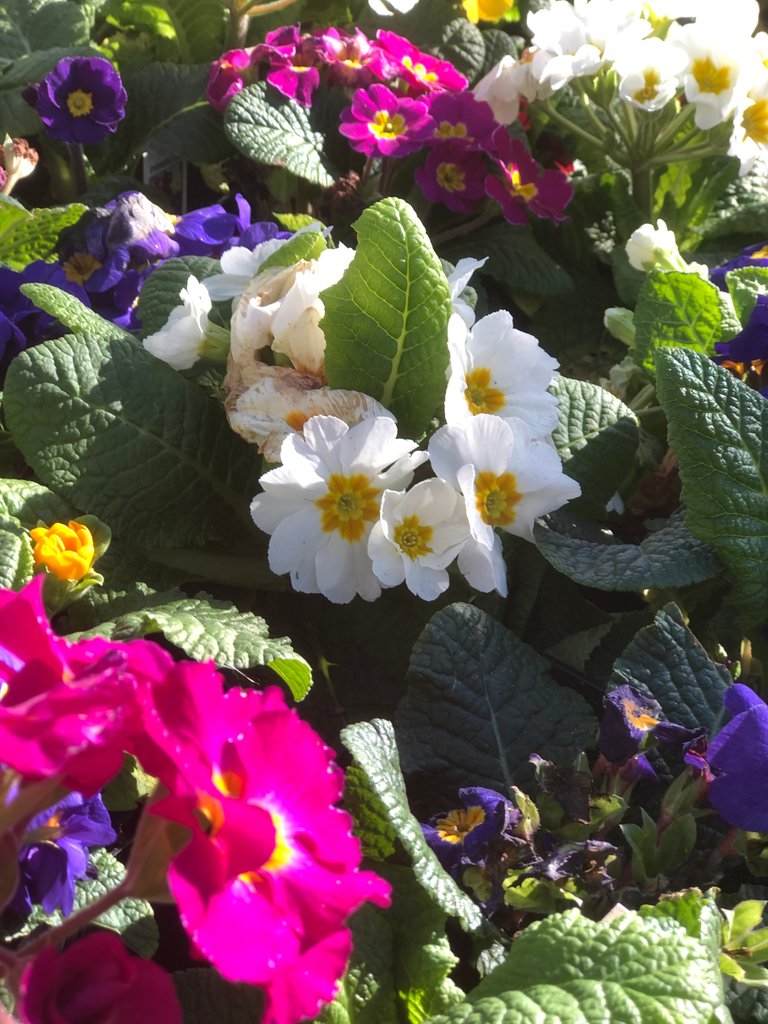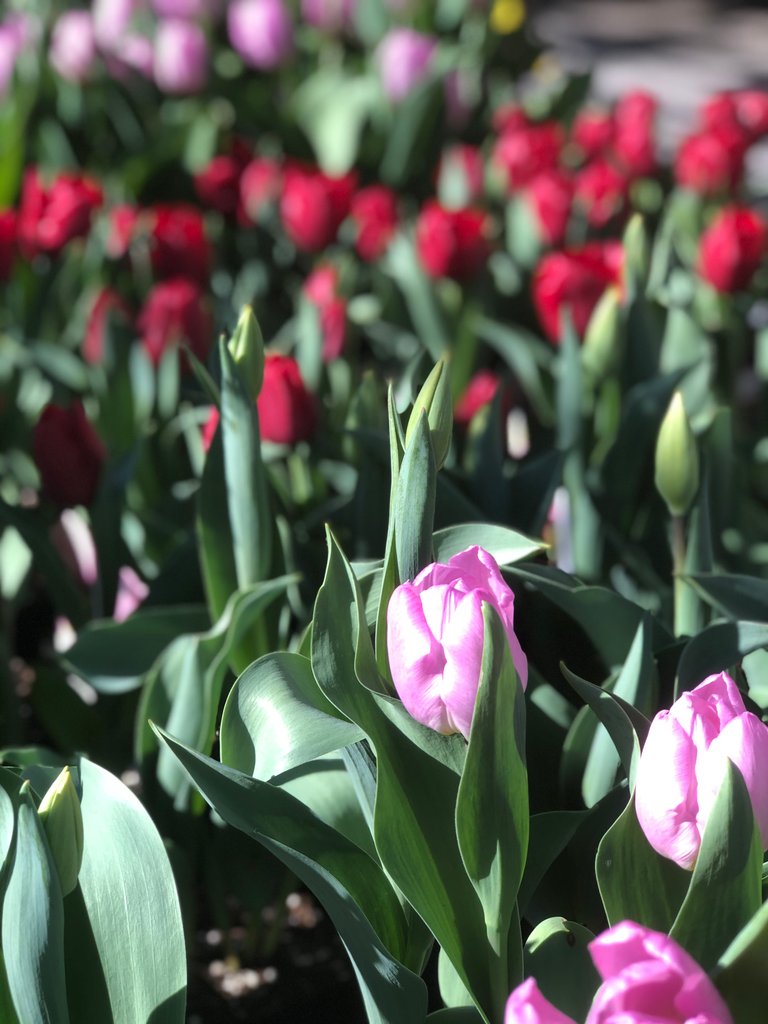 ---
---