Hey everyone, on initial thoughts succulent plants are just like meh, silly desert flowers that no one cares for.. Would you believe this could not be further from the truth.
This gorgeous red beauty hangs in the nursery and every year the bees go wild on this fantastic flower foraging both nectar and pollen.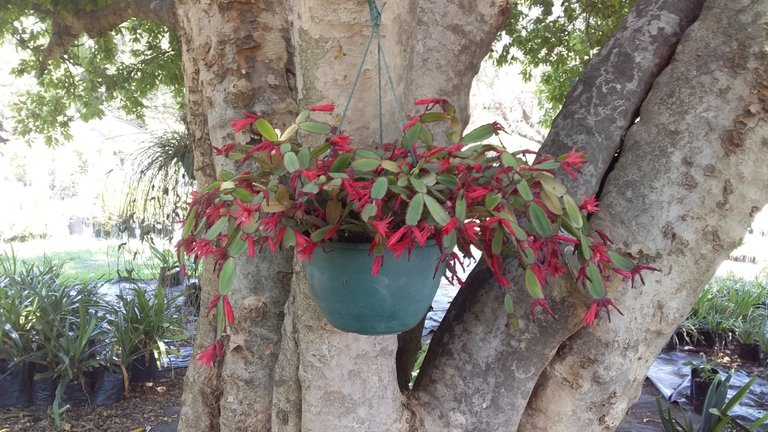 I took an epic video of the action check that out here:
https://www.bitchute.com/video/nqcbwPoM7ALn/
Nature the incredible.
I trust you have an amazing Thursday!
Love and light always and may you always be abundantly blessed.
Cheer$;)