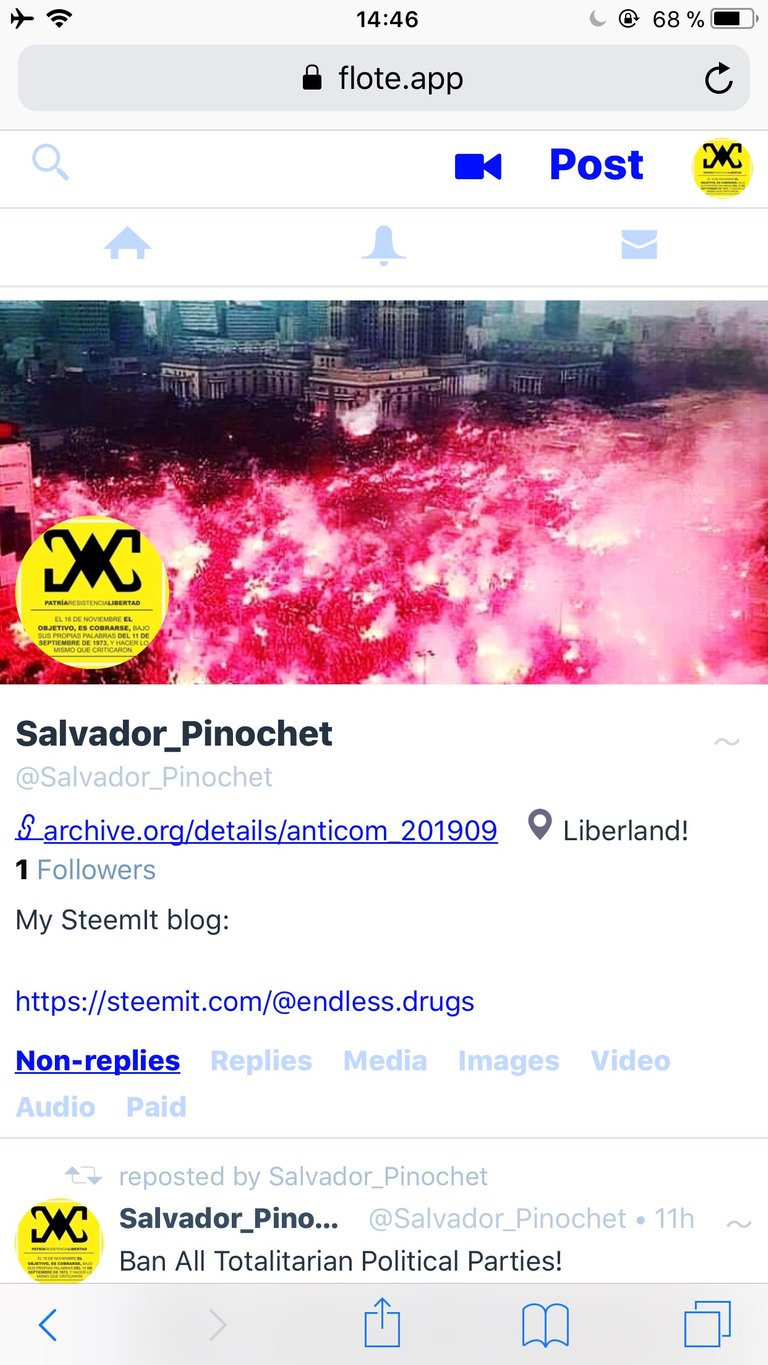 I will also try GAB and Voat soon! I am just backing up my content in Minds, BitChute, SteemIt, Yours and also saving it on pen-drives just in case the New World Order (NWO) of the "United Nations" (UN) comes around soon! No one can sell your data here and who knows, it may be a SteemIt killer if this platform doesn't catch up to it's competition. Bitchute will kill YouTube (Where your private data gets sold to the highest bidder... Either the government or BIG corporations!) and eventually Brave Browser will kill Google Chrome (A browser that spies on YOU!). StartPage and DuckDuckGo will replace Yahoo, Google and Bing someday! ProtonMail is a good online mail service and also is a great place to back up folders or documents in! I also made a Publish0x account recently and I will use all the earnings to invest in Steemit (STEEM) and to promote my content to as many people as I can! Decentralized social media alternatives are popping out all of the time against Georger Orwell's BIG BROTHER (The big technological industry!) in 1984! That's it, I'm out... Peace, love and capitalism!💛🖤🙌🏻
I love you all, I'm out/cambio y fuera... Addio/do pobachennya/do svidaniya, bis später!
Download the Anti-Communist Manifesto (My book) here: https://archive.org/details/anticom_201909
Join and promote these alternative social media platforms:
Join Minds: https://www.minds.com/
BitChute: https://www.bitchute.com/
Join Gab: https://gab.com/
Join Steemit: https://steemit.com
Join Yours: https://www.yours.org/
Help Liberland: https://liberland.org/en/
Promote Liberstad (A private city in Norway): https://www.liberstad.com/
Download Brave Browser: https://brave.com/download/
Use ProtonMail: https://protonmail.com/
Note: Cover the camera of your computer with electrical tape and use a virtual private network (VPN).
Follow my girlfriend: @mama.anarchy
Follow my friend: @capitalist.chile
Follow this account if you care about children: @familyprotection
Follow me on BitChute: https://www.bitchute.com/channel/vkDsBlFfhCVL/
Follow me on Minds: https://www.minds.com/Endless_DOGE
Follow my friend on BitChute: https://www.bitchute.com/channel/9daUy5eSfrgL/
To contact me use this email: freedomaboveall1973@protonmail.com
If you wish to contribute to see more content like this donate here:
Bitcoin (BTC) wallet:
14tSr1VsRkceXAT5vuLtY7LkgwjLYAgHjL
Ethereum (ETH) wallet:
0xbFd72E84580E2f8F95F0EA8E646FE37531Ea0B55
Dogecoin (DOGE) wallet:
DCUwsrUkNSxhagVaxRhE7ZKSw2Xkz6fDDy
Bitcoin Cash (BCH) wallet:
qq42x2ntd5mel9zcyzy6exaf3ut8vsh4dct390a4w0
Stellar wallet (XLM):
GDXUW5GSOVGLNB5FVCTAXN7ABZGF227YVZMZV2UFE45NXI4F7M5B4JDV
Sending some Steem to this account also helps obviously!
Royalty free pictures (The ones I use): https://www.pexels.com/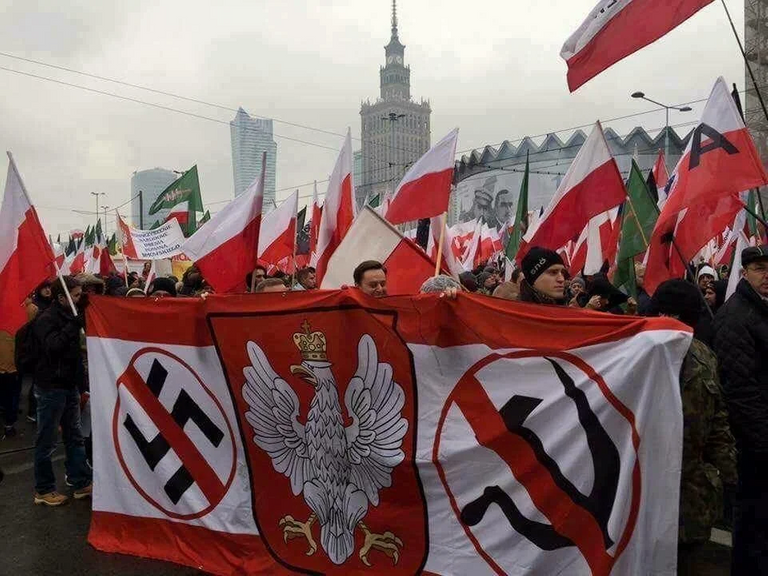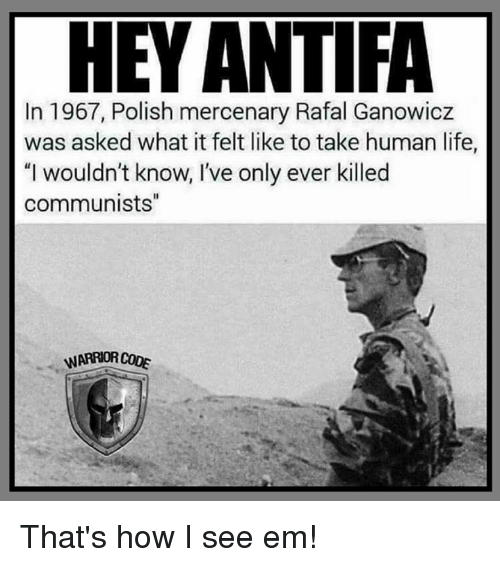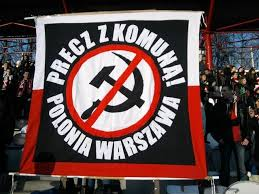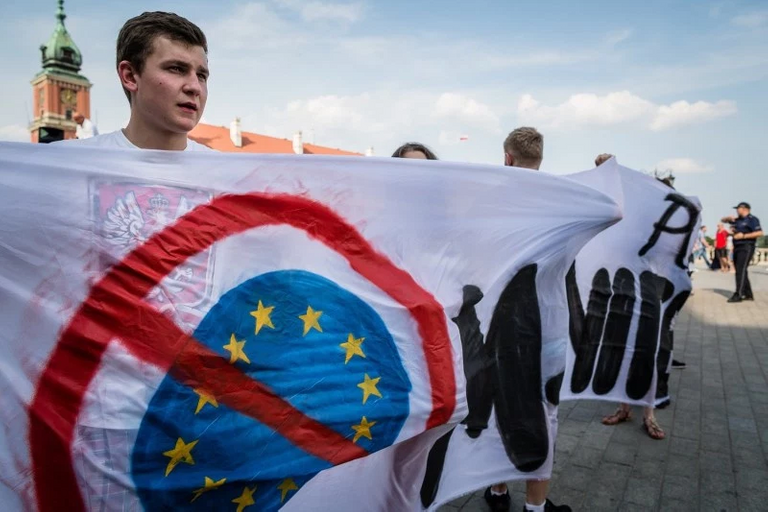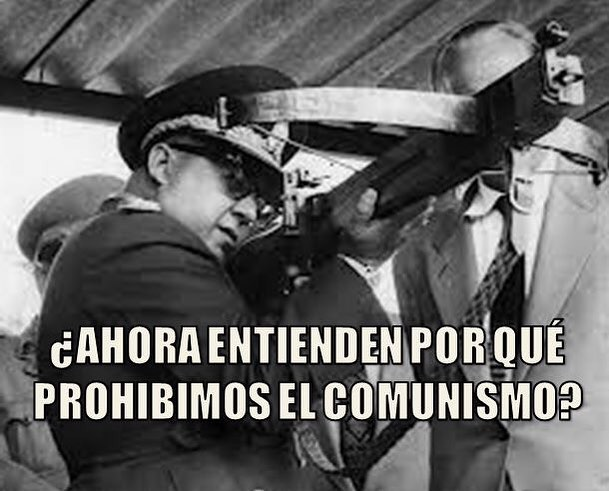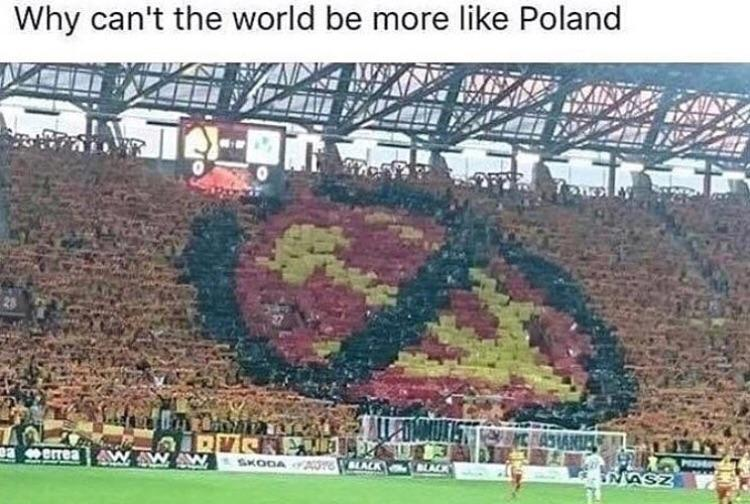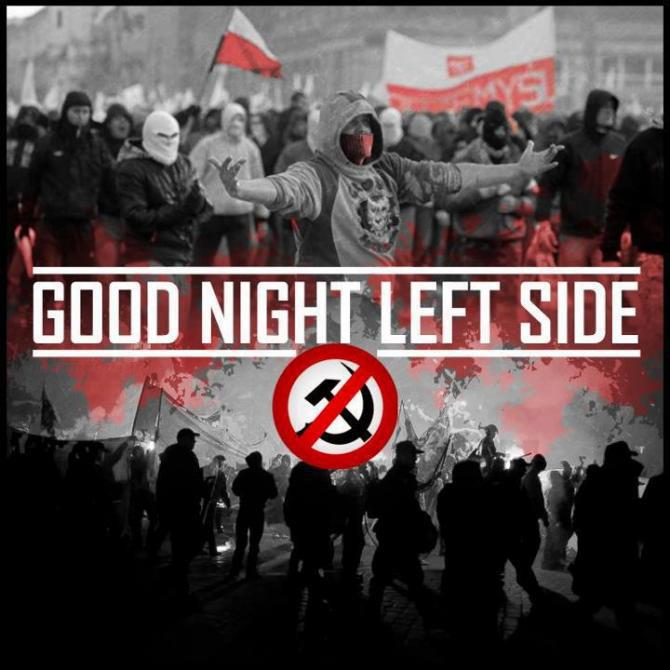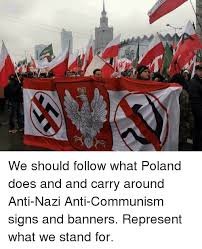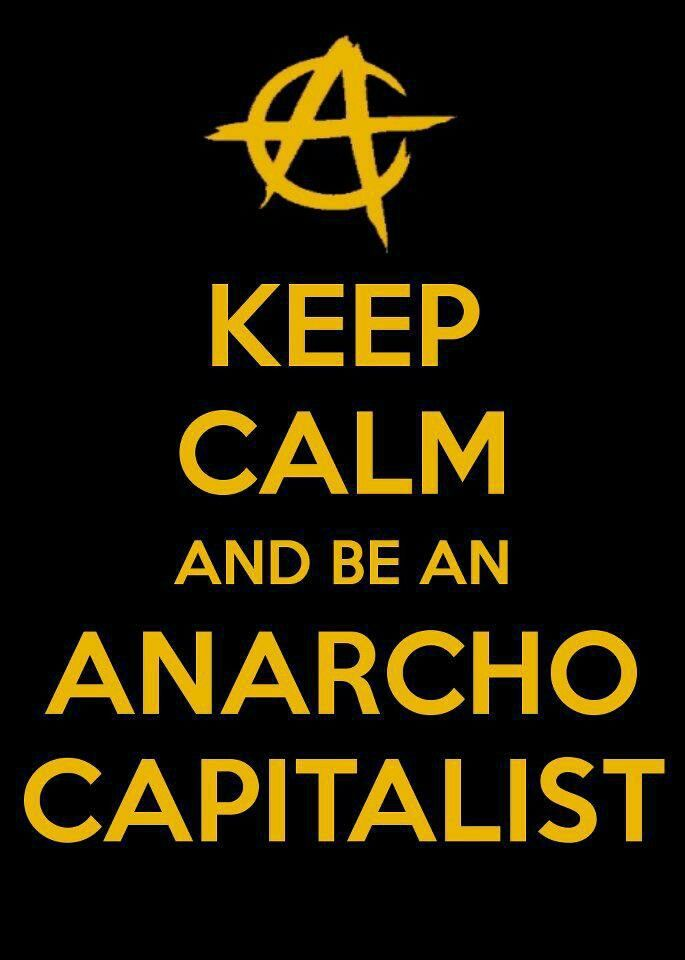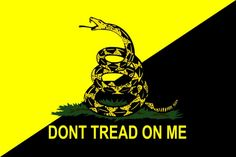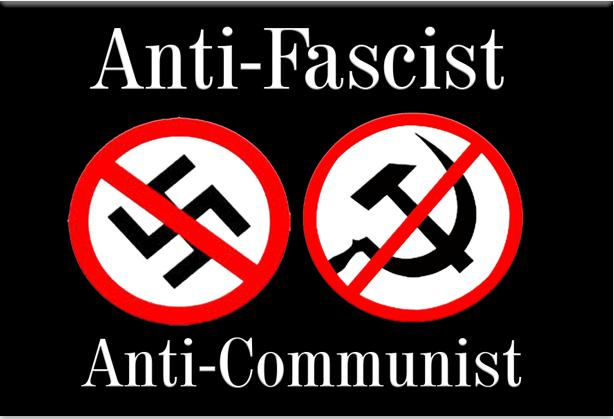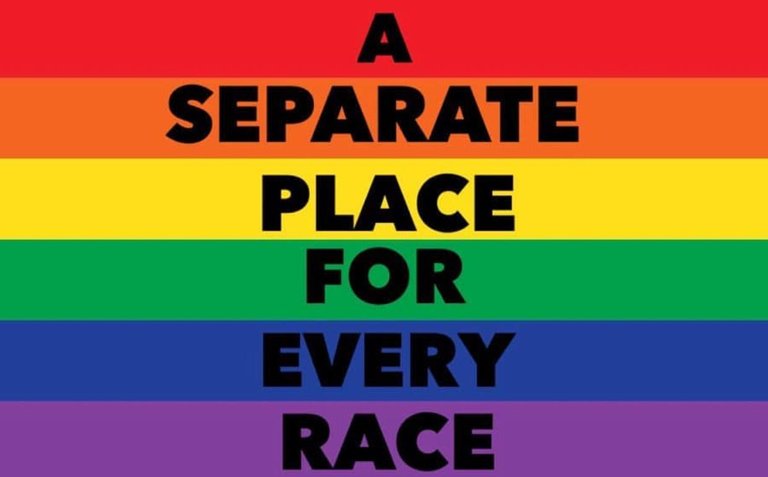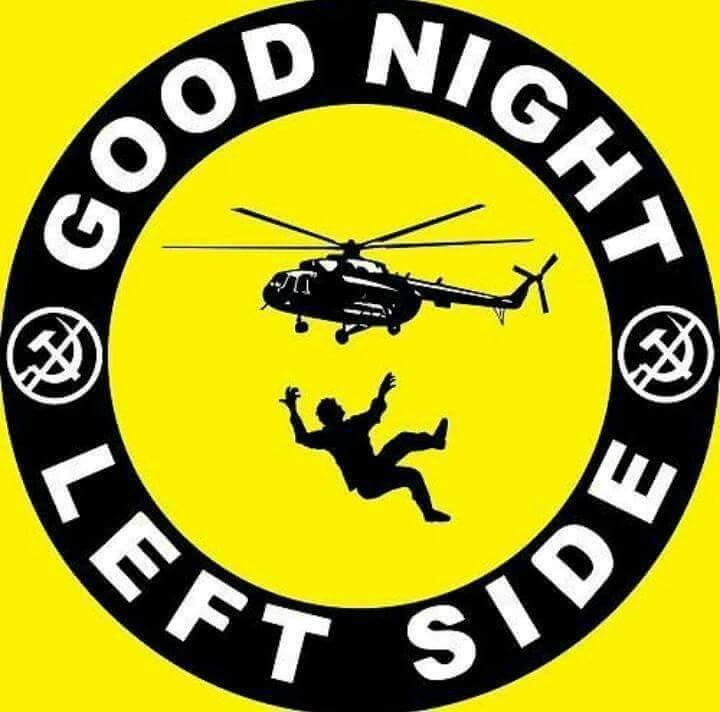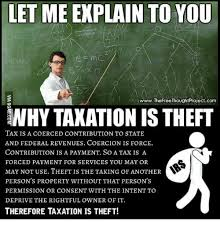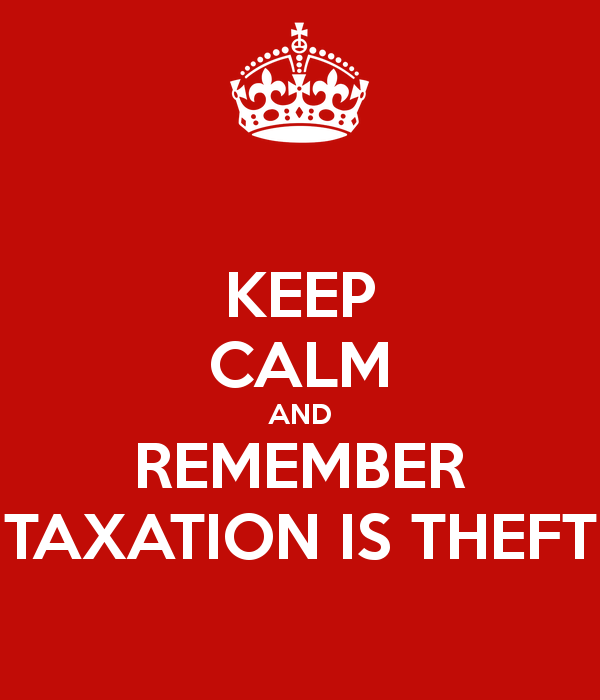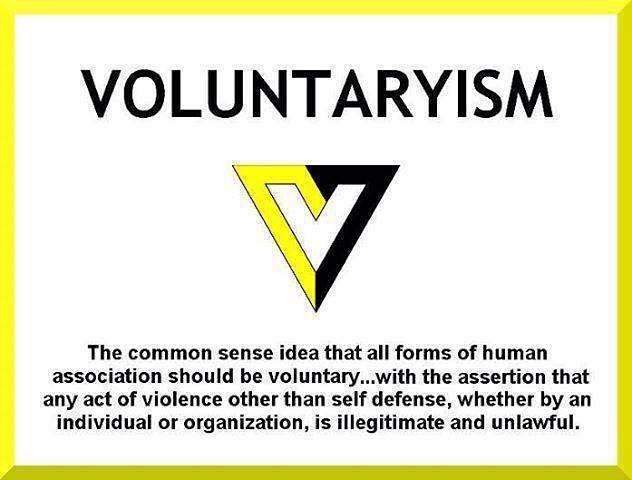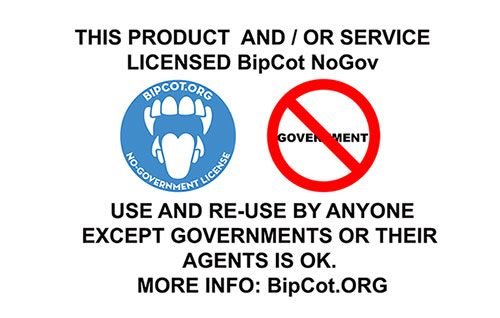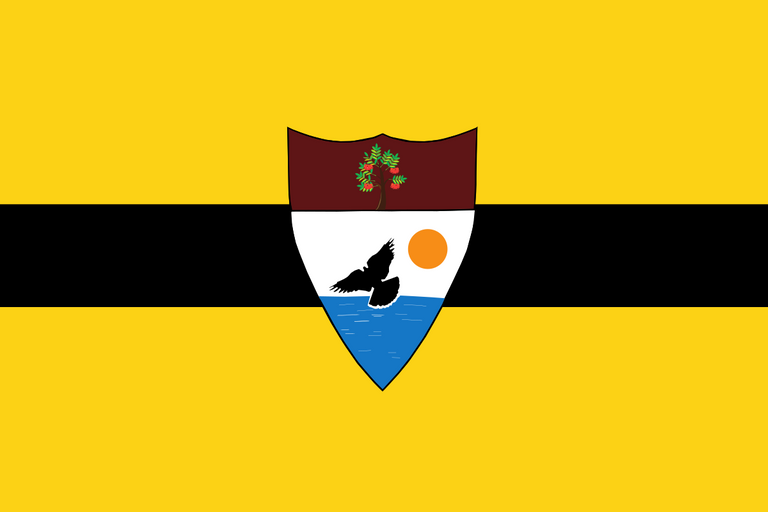 Posted using Partiko iOS