Hi Friends,
I took a vacation day today and spent some time kayak fishing in one of the local harbors. The air was a bit smoky and the marine layer never died off, so the weather was strange, but I still had a good time.
I ended up catching 17 fish, so a pretty good day. The species caught were halibut, spotted bay bass, calico bass, barred sand bass, and yellowfin croaker. Here are a few pics: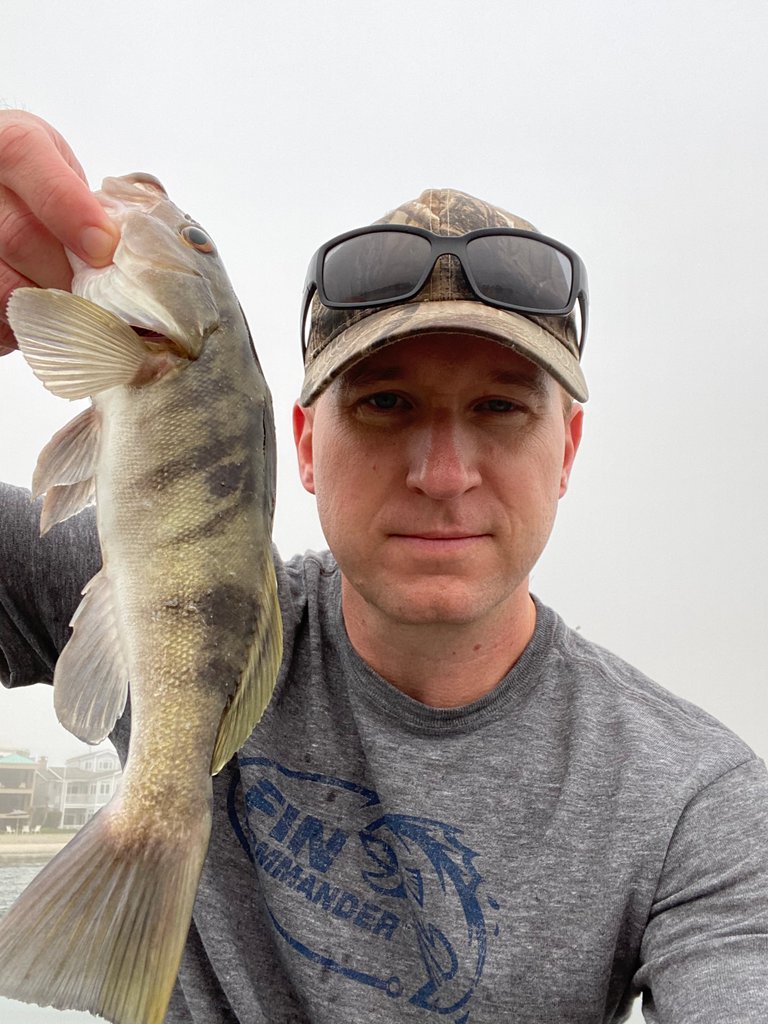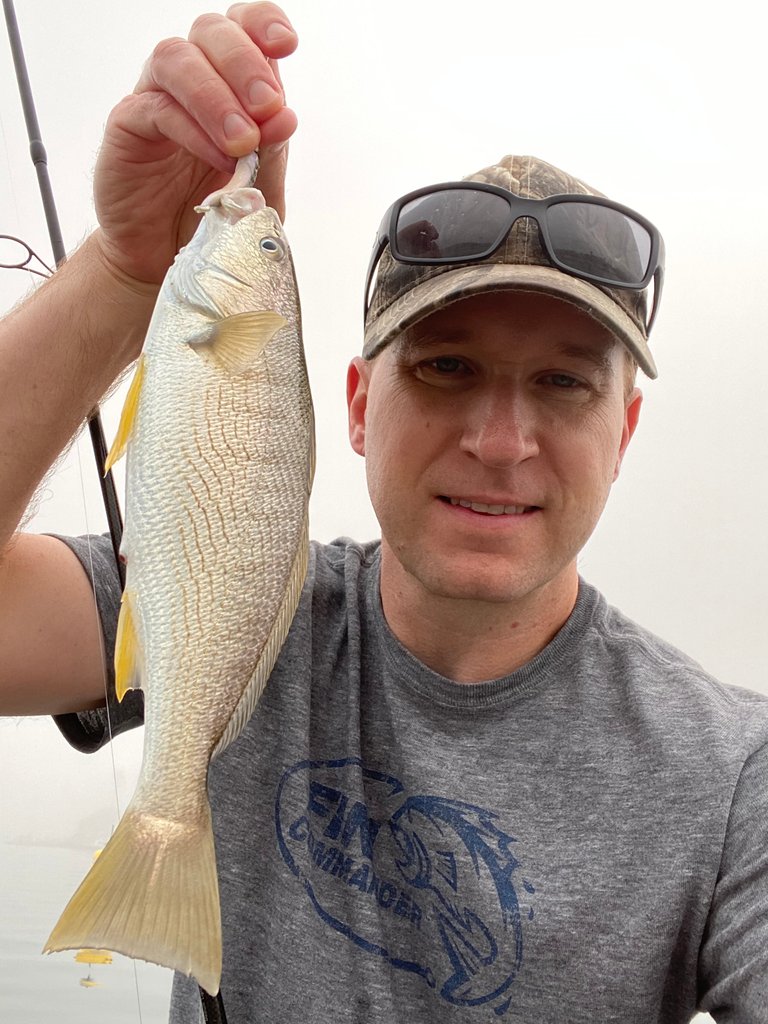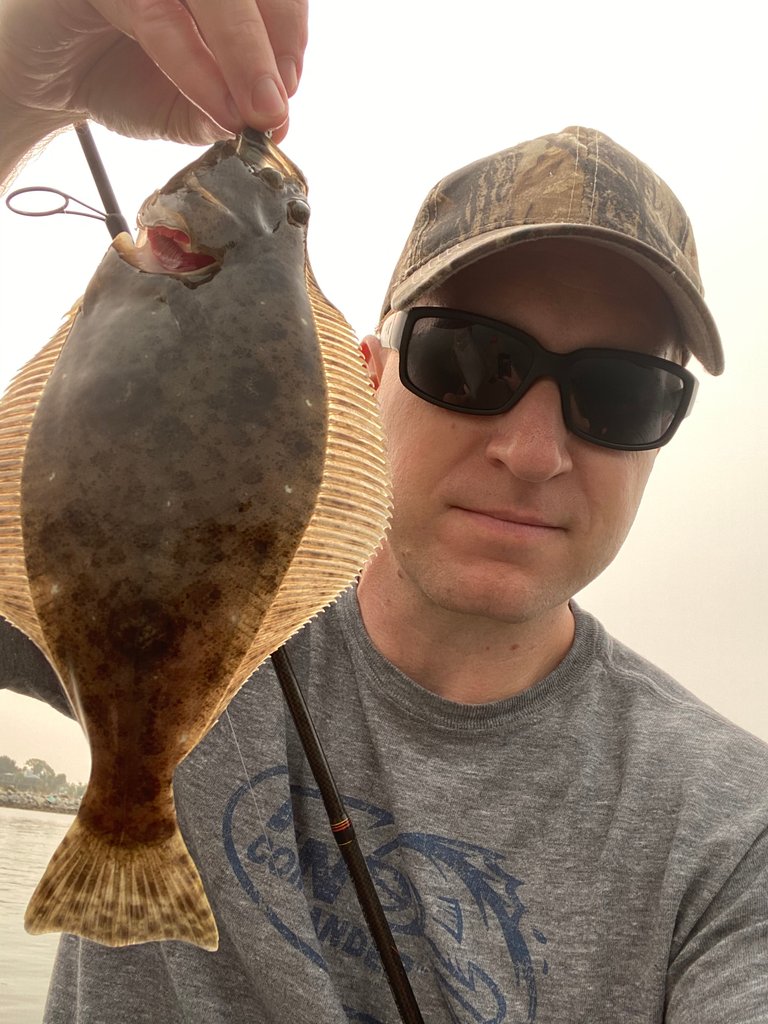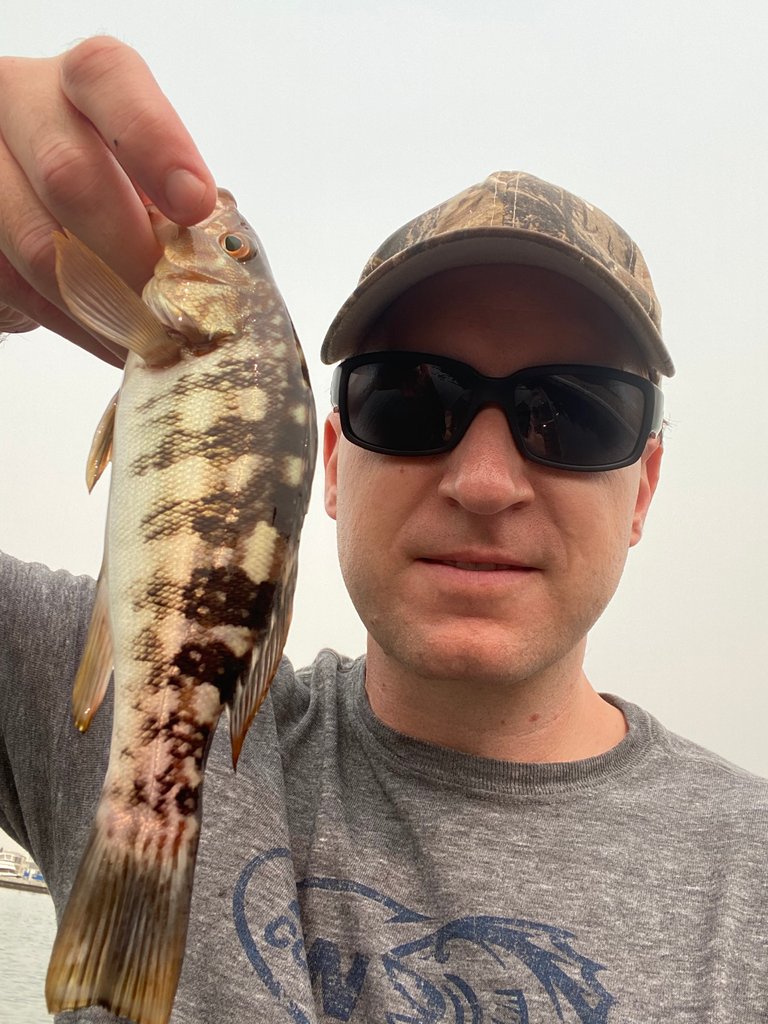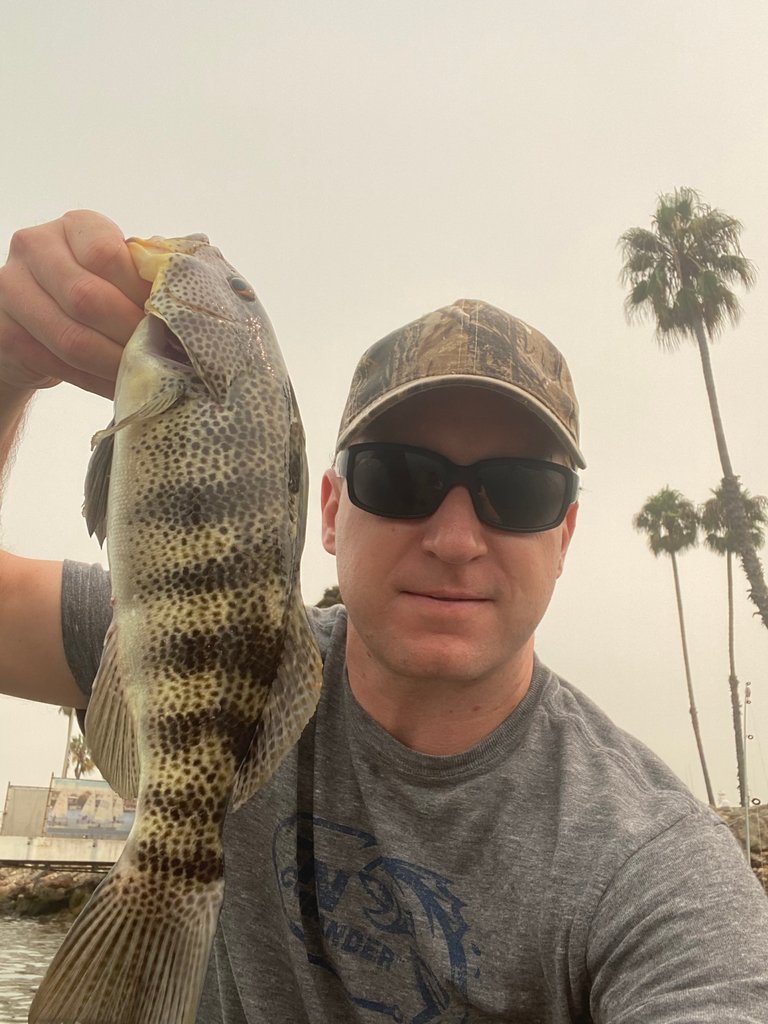 The kids and wife stayed home as Jacob had school and I was only going for a short fishing session. It was a fun day, but I do like fishing with the kids a lot too!
Thanks for coming by,
Brian