Hi Friends,
As you saw a few weeks ago, we added a few new family members - some small fish! The tank is in Jacob's room and "glows" with black light.
I am pleased to report that the fish are doing very well in their new home!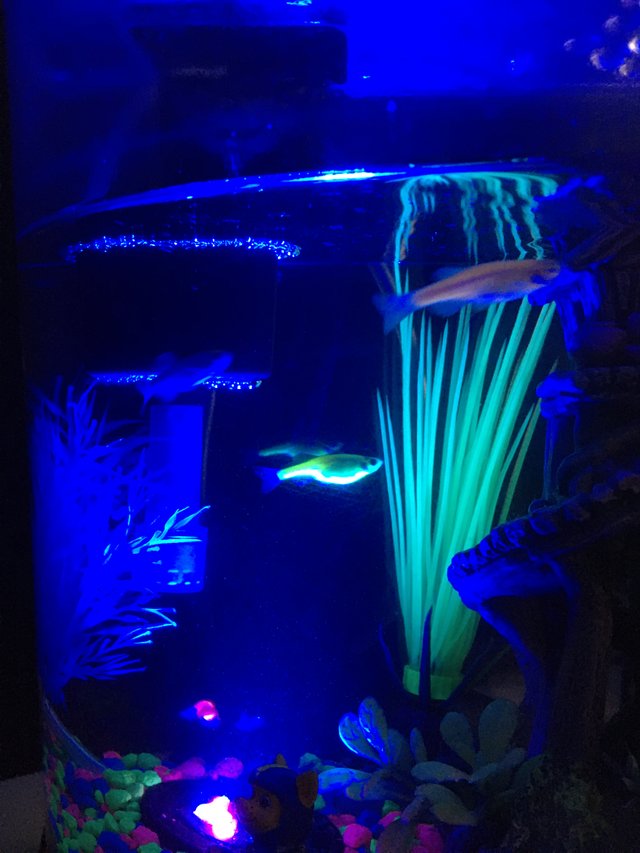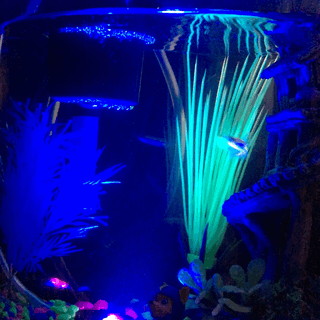 The fish are happy and Jacob is happy to have them in his room! They eat well (fed 2 times per day) and like all the features in the tank. So far so good!
The hardest part is having Jacob not overfeed the fish to the point where there is food falling to the bottom, but he is learning so that problem should go away soon.
Thanks for coming by today,
Brian