Not exactly sure how this works yet, posting from palnet...
Here is a picture of my drone, ready for take-off at the solar farm I am working on all summer.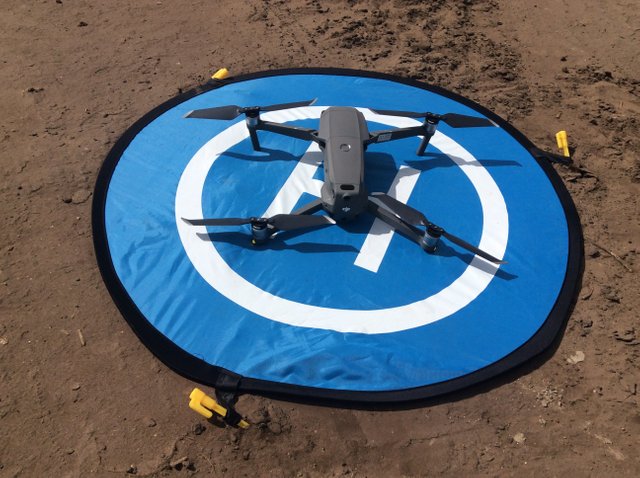 It's a DJI Mavic 2 pro and is most handy because it folds up really small and I can walk long distances with it. Unlike other much bigger, heavier pro drones.
This is the site I am playing with.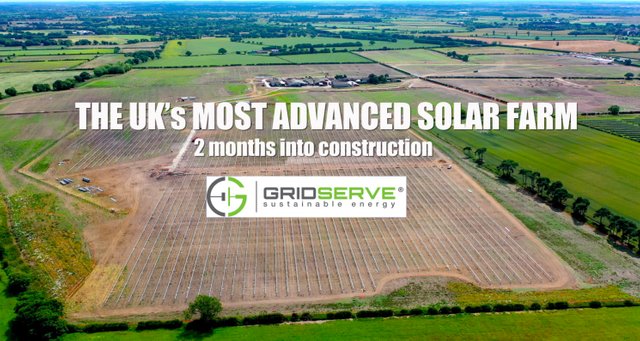 So, all I have to do is tag palnet and this appears on the steem blockchain?
Do I even have to log in to palnet at all?
Perhaps I can just tag palnet from steem?
Does anyone have answers?