I just got back from an epic photowalk with a bunch of film photography enthusiasts. It was really a pub crawl, disguised as a film photography walk, in and around Farringdon and Clerkenwell. I actually almost forgot that it was happening and I was supposed to meet up with someone today who couldn't make it. I was corresponding with said person on Instagram when I noticed the date on the meetup.
I was an hour and a half late, but luckily they were still in the area - at a local pub, so I was able to join up. It had been almost two years since hanging out with this specific group, so it was nice to see everyone again.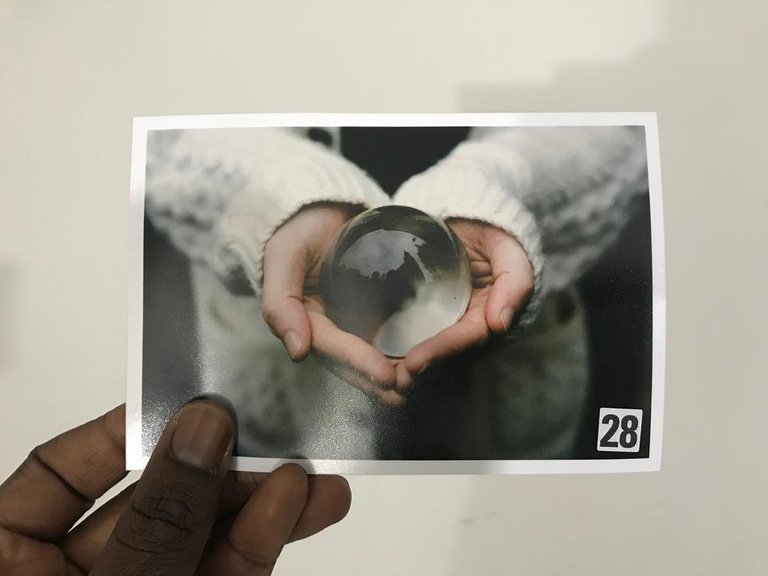 The idea is this; bring one camera, shoot one roll of film through the day and develop prints on the same day. Later in the evening, submit your top three which are then judged anonymously by everyone. The photos that get the most votes, win. There are prizes for 1st, 2nd and 3rd positions.
I have never won haha. It's always someone else that wins. I think my problem is that I'm not good at picking my top three photos. Well, actually, maybe I do and that's the problem. I think I always pick the photos that are most appealing to me, rather than the ones I think will be appealing to the most people. As such, I seldom pick the crowd pleasing shots.
I took a prop along for the first time - a lens ball I got as a birthday present. It was also the first time I was using the lens ball on film.
I used the fully automatic Pentax SF7 SLR but with a fully manual lens - a vintage Pentax 50mm lens. To add a bit of drama, I used a film I found at the bottom of my stash with no date on it. It's made by Sainsbury's (or for them anyway), and must have expired over a decade ago. 15 years ago is my guess.
When shooting expired film, it's good to over-expose the shots quite a bit, because the film become less sensitive over time. They also colour-shift, so the results are always interesting and unexpected. Sometimes they're junk, but some times they come out amazing.
I was pleased to see that photos when printed - contrasty and saturated, even in today's terrible light. Luckily it was a 400 ISO roll, so things weren't too bad.
The winning shot was number 8 just to the bottom left of mine
---
Film photography is an expensive hobby, but to be honest, I don't mind in cases like this. All in all, it cost me about £15 today, but I can't put a price on the many laughs I had with the crew.
---
Peace and Love ✌🏿
Adé
All copy and photos are original content by me.
© adetorrent.com