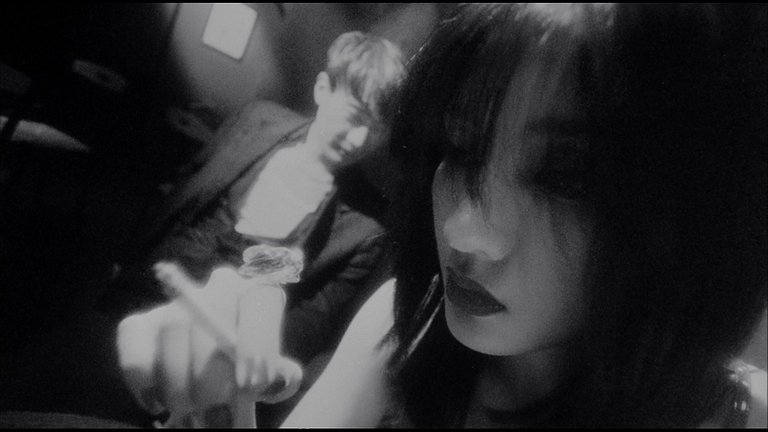 With Communities finally rolled out, I decided to jump in and create my own: Movies & TV Shows.
This is something that I hope many will begin to post in, establishing a stronger community of fans that love movies and television shows, but also love to post about them and discuss them with fellow Steem users.
We've all been incredibly limited as to how we can find each other and curate each other with limited tags to post in. Building a community that thrives on each other's success is incredibly difficult, and encouraging others to curate and contribute is just as stressful. Though, with this new addition to the Steem blockchain, I believe it's finally something that we can all benefit from.
Now, to sweet talk you all:
As some of you already know, I was given a particularly hefty delegation of Steem Power by @eeks during some of Steem's most difficult times: failing expectations, plummeting prices, and simply not enough wealth distribution going out towards the content that deserves it the most. Few were growing, few were planning on sticking around.
The aim of the delegation was to encourage the posting of content within the #film and #movies tags, getting people to share their thoughts in the form of reviews or opinions. Bringing both content to Steem, and ensuring that those who did would be rewarded for doing so.
This delegation still remains. And for as long as it does I'll continue to find and support the community with my own upvotes. That isn't to say that all who post in the community will receive them, but that I will do my best to make sure your great posts are met with a reward.
Long-term plans for the community will be met with discussions alongside it. For example, as my Steem Power grows, I'm happy to connect with the community and offers rewards for little competitions that result in delegations being given out to those who participate. This could be a review week of a certain film, or simply just rewarding those who I'd consider strong community members.
I would even be open to offering out delegations to moderators that contribute to the quality of the community itself: curating content and sharing the exceptional posts with the rest.
Lastly, alongside the growth of the community here on Steem, I would love to grow the Discord channel, of which most aren't aware of. This falls into the prior statement regarding offering delegations to certain individuals that maintain the quality of the community.
The image for this post is a still from Wong Kar-wai's Fallen Angels. I highly recommend it.