The first of those to come - Short Fantasy story (Part 2)

The poor people. So far from understanding the truth. The same truths that will destroy them when others come.
For decades, centuries and eons, we have been watching other worlds and one by one, with careful preparation and conversion
we have managed to put it all under our control. But before that, enormous scale of destruction always followed. That's what it is
which brought purification in new world. Now these worlds, kingdoms and empires know the true truth. The one that shaped the world in the begining.
I could, when my power is fully recovered, to create chaos here, but I am not able to control the whole earth myself.
So I have to wait for the rest of my brothers. I will not lie, in all that time we have also suffered great losses, and
now we are reduced to a mere mage. No more than three hundred. But even that was enough because we were more superior and
we possessed the truth.
Each of us was a mage, a murderer, and a scholar. All that is needed to re-start the reign in the new territory.
Likewise, after the wars and the conquest, each of us remained forever, forever ruling from the shadows in that land. That was the only way we could
ensure full compliance with the new laws and order that we have brought with us. This country, lost in its ignorance and rushing from war to war was my destination. So I came first. To see all aspects of life. But I had a servant
whose deeds brought me here to this damn prison.
The structure of our order implied a complex hierarchical system, and I was at its center. It was all
written in our blood and the Source where all the truth came from.
This country was an amazing refreshment compared to all the previous ones. The land was fertile but not at all interesting
the people here to work on the fields. The rocks and mountains did not interest these people at all, and I could feel in each one
an ore that is eager to break to the surface. Thousands and thousands of various metals, some so rare that they were gone
from on our planet. Knowledge of magic, construction, warfare and social life had the potential to become
sensational but it seems to me that they were stuck somewhere in the middle and did not know how to proceed. That's why they will help us
to bring about a real rebirth.
In order to bring true magic to this world, it is necessary for three siblings to be present at the same time while
calling Source, and unfortunately I had no siblings. Of my generation, only I am still alive. We'll have to do it in a far more difficult way.
I just have to wait for the power to reach me again. In the meantime, I'll go to the makeshift library they built for me, to see how much more I can find out about them. Prison, again. Not my first time, though.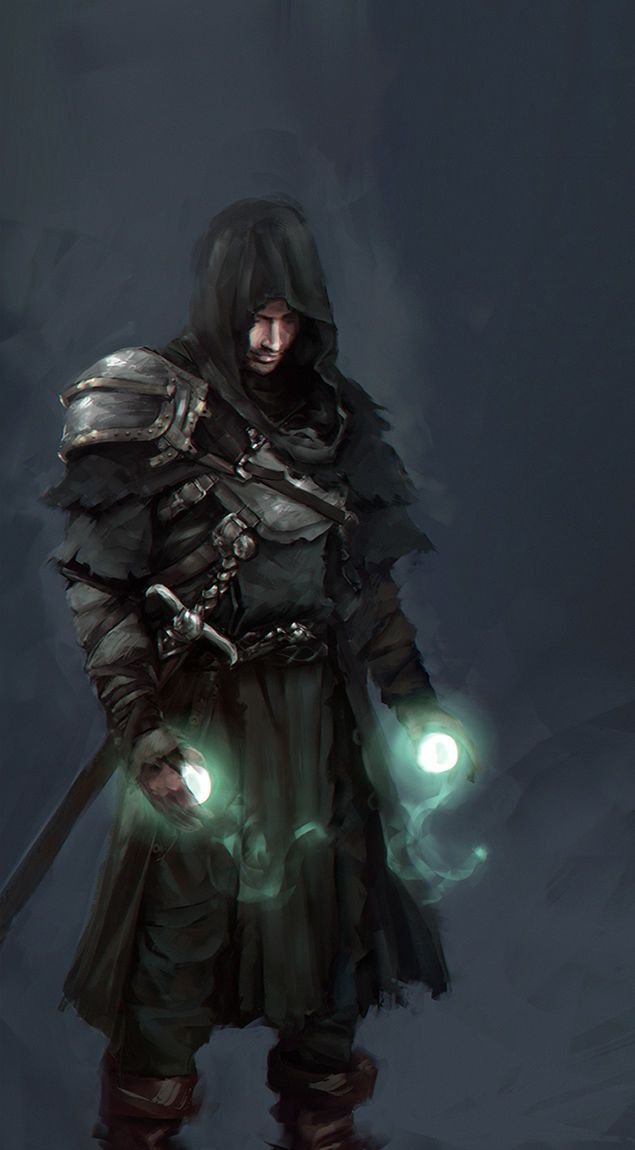 Source
---
---