Another soldier story, and more - Short Fantasy Story (Part 2)

As we were with every next step away from home, a strange longing awakened within me. Although I spent most of my childhood, in fact, ever since I found out I was going to have to enlist in the military, I had fantasized about big cities and big adventures. It was a strange feeling, because I never left home. I guess that feeling overwhelmed me because I knew I wouldn't be back there any time soon. Ten years is a long period, too long sometimes.
During the night we made camp near the road, next to a large stone that was a monument to fallen soldiers in one of the many wars our Empire waged. After we brought some dried meat and bread, for the first few days of the trip, we started eating. We were tired of so many miles passing. It seemed that even as our moods deteriorated with each step toward the barracks, the soldiers were feeling better and now the cheerful conversation was coming from their fire. As I was scouring my backpack, and looking for what was packed for me to eat, I noticed a strange mess on the bottom of the backpack. I wondered where he was from, since I didn't pack anything in that paper. I didn't even know we had papers in the house. Paper was one of the very rare materials that was not easily used in our village. I unwrapped the roll and found in it a chisel, a small hammer and all the accessories necessary for carving figurines. Like one figure, which was one of my last made. The figure of God of War. I was excited at the same time, happy but also sad. I put everything back in its place. Even my friends from the village, although we have known each other for a lifetime, did not know about my skill, so for now I decided it was better not to mention it. I don't even know why I made that decision. Some instinct told me to keep it to myself.
I looked at the military section of our little camp, and saw them watching us with sad eyes. I guess they sympathized with us. After all, this is how they left their homes, and the question is, have they ever gone through that breakup. But such was the Law, and the first son in the family had to take his place in army. Duty, such a simple word, but one that carries with it a burden sometimes too heavy to carry on one's soul and conscience. Ever since I knew about myself, my father has told us about duty, and how the most important thing a person can accomplish in life is to always do his duty in every situation. Duty to the country, family, children, community in which he lives. He spoke when every one of us did our part of our duty, our society would always go forward.
Shortly after dinner, Captain ordered the fires to be extinguished, and two soldiers took their places on guard. We were ordered to rest, and not wander in the dark. It took me a long time to fall asleep but in the end my fatigue got over me. I was woken up by one of the soldiers on guard last night, myself and my friends.
'' Come on, boys, it's time '' And then headed for the captain. They exchanged some words and then the captain came to us.
'' Boys, I hope you welcome this night rest, we won't sleep the rest of the way next night. We need to get to the barracks as soon as possible. And before that, I just need to clarify some things for you. From the moment you enter the barracks yard you become a soldier. You will have ten days of basic training to decide further based on your abilities and talents where you will be deployed. After you are deployed to these new units, you will spend three months there studying and practicing and then returning to my command. The units in the army are made up of thirty soldiers, two corporal and one captain. Let one thing be clear to you immediately. There is no desertion in our military. It was never recorded that someone had deserted and continued to live thereafter. You will receive a salary, but it is paid only after the first three months. You will be fed, you will receive two dressings, and a weapons. It belongs to you and only you. That's enough for now. Come on now, eat fast, let's go soon. '' He turned on his heel and went to take care of his horse.
We were still quiet. It seems to me that we haven't spoken a word since we left the village. Even fat Cherel, who always talks endlessly, was quiet. Each of us has in our own way embraced the future that awaits us. After the words the commander said, I have to admit that I felt summery. It was not clear to me why anyone would want to desert and leave their duties, but these are thoughts and questions for another day. I was not pleased to know that we had to march for so long, but I guess that is where the military life begins, with that effort.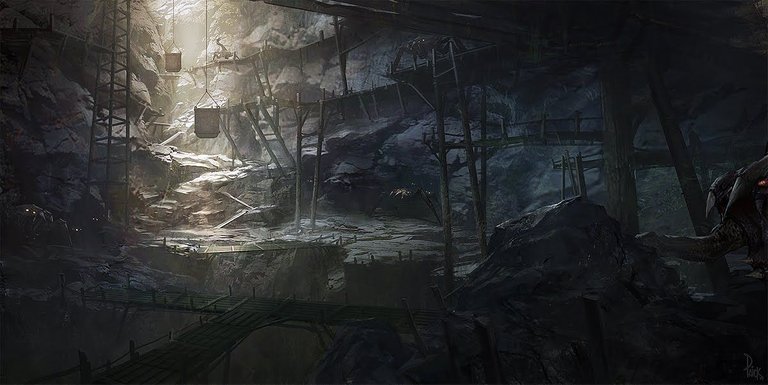 Source
---
---