Profiles #2 - Retired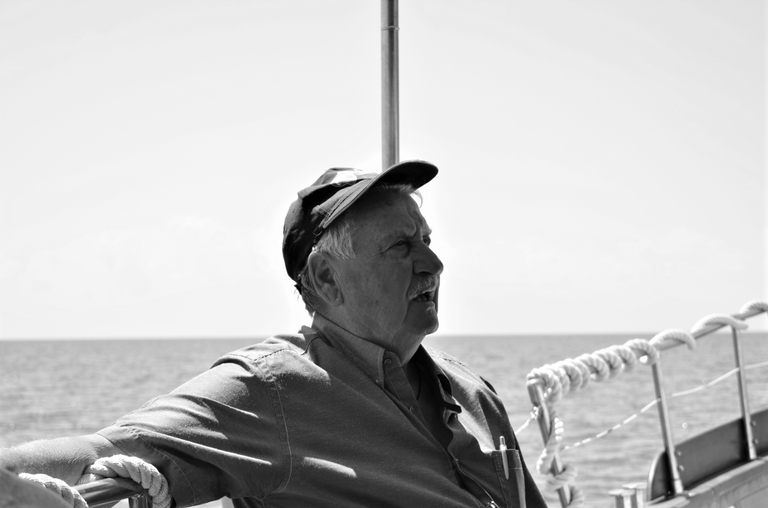 ---
His life's journey soon coming to an end
or maybe not as soon as he shall think?
The seas he crossed
have scarred his face with wrinkles deep as canyons
Deep as rifts
The sun has scorched his skin
Just as much as it has softly caressed it after every heavy storm
So much he owes the sun...
Now
Tired but yet happy with his long journey, he remains
Surrounded by loving light
Surrounded by things new
He's nothing more than an observer, a retired explorer amongst life's
New bloom
---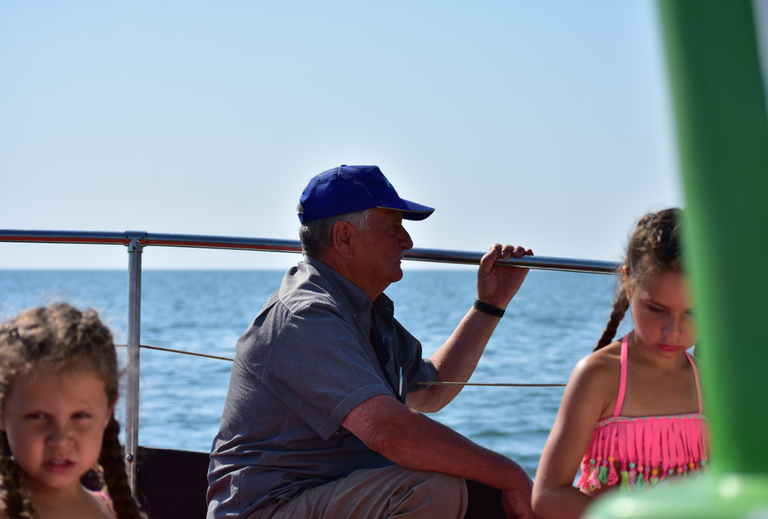 Thank you so much for your time!
Until my next post,
Steem on and keep smiling, people!

---
---
Original content by @ruth-girl - 2019 - All rights reserved
---
---